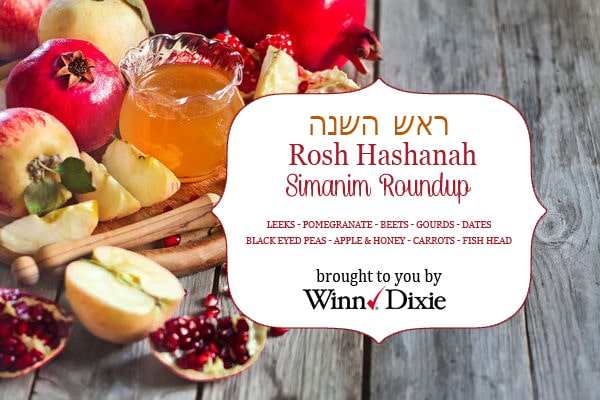 If you've never been to Florida, you probably haven't heard of Winn Dixie. Although if you have, you probably love the store as much as I do. Since my in-laws live down in the sunny State, I'm lucky enough to visit on occasion and try out the amazing array of kosher restaurants and supermarkets there. What I love so much about Winn Dixie is that it is both a general supermarket AND a kosher one. Which means, if you need a kosher ingredient 30 minutes before Shabbat, they'll still be open, and they'll definitely have what you're looking for. Not only does Winn Dixie have over 1000 branded kosher products, they also boast a kosher deli and bakery.

Because I'm such a big fan of the store, I was so excited to promote their #FreshNewYear campaign with a Rosh Hashanah Simanim Roundup. What are simanim? They're symbolic foods that are eaten on Rosh Hashanah to symbolize our hopes for a sweet New Year. The symbolic foods include leeks, pomegranate, gourds (includes squashes like acorn, butternut, delicata, kabocha, spaghetti and pumpkin), dates, black eyed peas (some use green beans), apples & honey, beets, carrots and fish head (some use ram's head). These specific foods are eaten because their hebrew names are related to other Hebrew words that convey our wishes for the coming year. Jews of Sephardic decent actually host a seder where these foods are eaten and a blessing is made over each symbolic food. For a detailed list of the blessings and simanim, click here.
So without further ado, lets get started!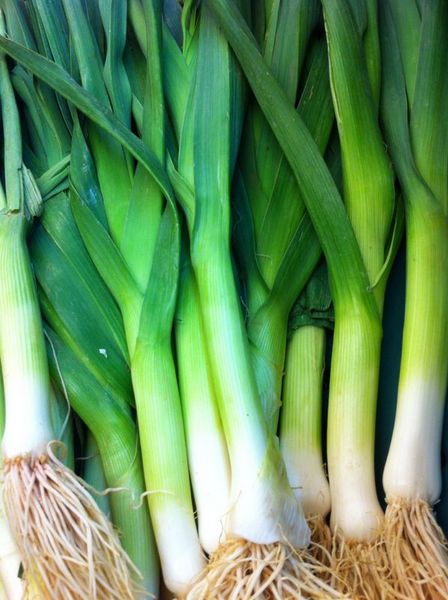 LEEKS:
fried leek rings with homemade ketchup
Greek-style leeks with prunes and cinnamon
steamed cod with leeks
olive oil braised leeks with thyme
cream of leek soup
cauliflower leek puree
veal scaloppine with leeks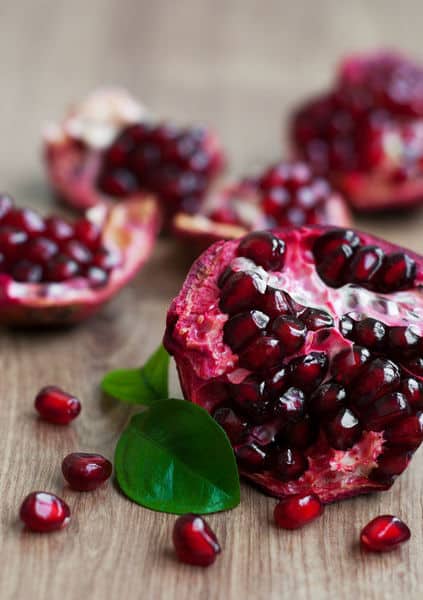 POMEGRANATE:
how to deseed a pomegranate
carrots with pomegranate molasses glaze
salmon with pomegranate molasses glaze
pomegranate coleslaw
pomegranate brisket tacos
roasted lamb with pomegranate and wine
pomegranate glazed london broil 
pomegranate sorbet
mini promegranate pavlovas
mini pomegranate bundt cakes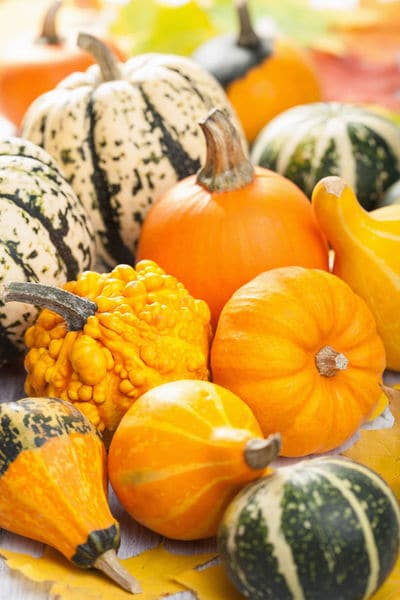 GOURDS:
Syrian candied gourd
honey roasted squash
soy braised kabocha squash
quinoa stuffed acorn squash
roasted acorn squash and pomegranate farro salad
sausage and apple stuffed butternut squash
butternut squash chili fries
roasted butternut squash and apple soup
spaghetti squash with spinach, leeks and mushrooms
sweet spaghetti squash
pumpkin whoopie pies
pumpkin crisp
pumpkin pot pie
delicata squash muffins
delicata squash salad with spicy maple dressing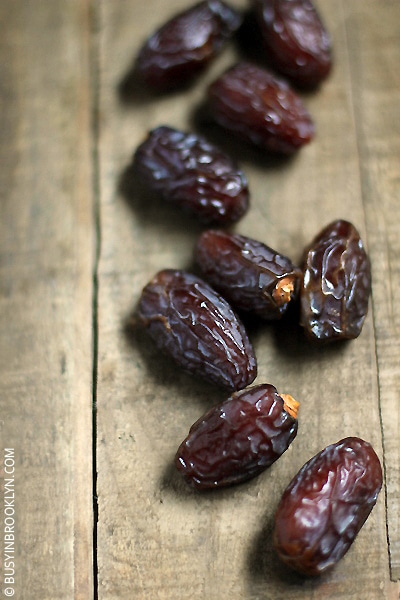 DATES:
how to make your own silan (date honey)
date honey cake
Rosh Hashanah roast
silan roasted chicken with squash and dates
couscous with dried dates
bacon wrapped dates (use kosher bacon)
medjool date pecan pie
gingerbread date truffles
chewy date granola bars
sticky date pudding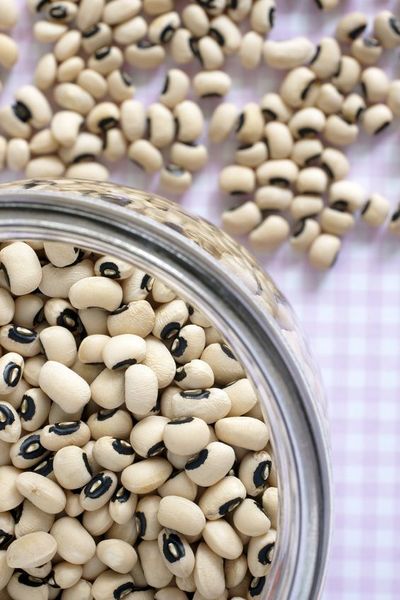 BLACK EYED PEAS OR GREEN BEANS:
black eyed pea hummus
black eyed pea salsa
black eyed peas salad
black eyed pea cakes
black eyed pea fritters
Egyptian black eyed peas
Brazilian rice with black eyed peas
black eyed peas with meatballs
black eyed peas and green beans
crunchy garlic shriveled green beans
honey ginger green beans
sauteed green beans with mushrooms and cipollini onions
grilled green beans with harissa
pickled green beans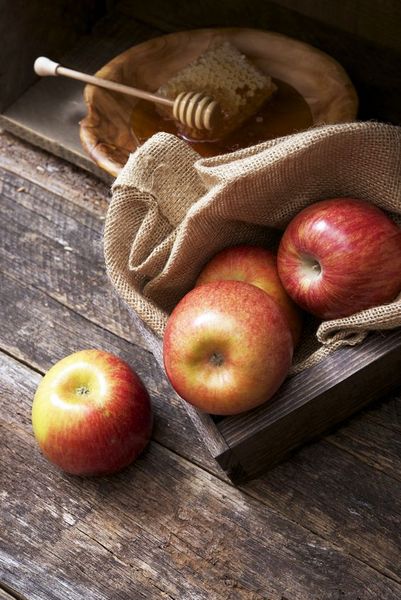 APPLE & HONEY:
holiday salad with apple and honey vinaigrette (watch me make a variation here!)
apple and honey BBQ sauce
apple honey drumsticks
apple and honey challah
honey roasted za'atar chicken with fruit
chicken and apples in honey mustard sauce
apple and honey baklava
apple rose pie bites
honey cake with caramelized apples
apple and honey bread pudding
apple and honey tart
apple and honey muffins
apple and honey trifle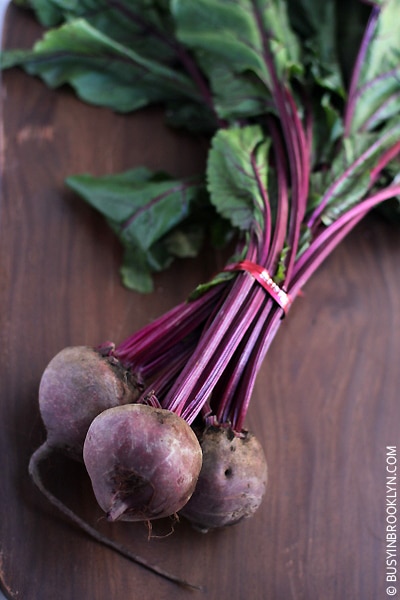 BEETS:
roasted beet and orange salad
beet pomegranate salad
roasted beet salsa
angel hair pasta salad with golden beets
beet soup with beet green pesto
rainbow Anna potatoes with beets
beet pickled deviled eggs
beet latkes
beet rugelach
moist chocolate beet cake
red velvet cupcakes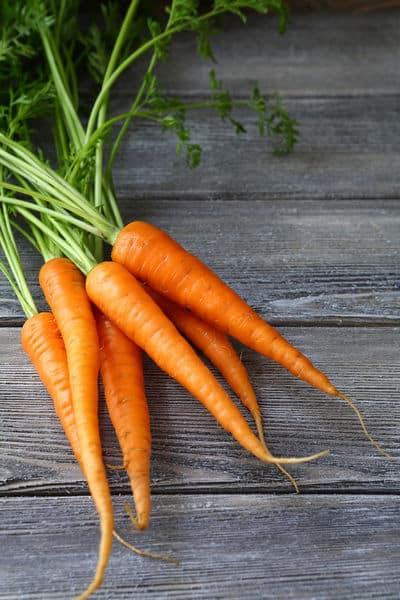 CARROTS:
carrot salad with honey lemon dressing
Moroccan carrot salad
creamy carrot and leek soup
roasted carrots with tahini harissa sauce
whiskey glazed carrots
tzimmes roast
carrot risotto
rice with carrots and raisins
carrot muffins
carrot cake sandwich cookies
carrot cake pudding
carrot truffles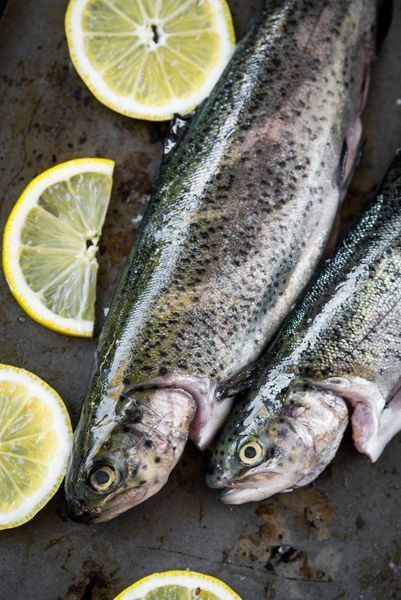 FISH OR RAM'S HEAD:
fish head curry
fish head soup
Vietnamese fish head soup
gefilte stuffed salmon head (scroll to the bottom)
baked lambs head with potatoes
For more Rosh Hashanah recipes, check out the Winn Dixie holiday ebook below! It's packed with lots of Jamie Geller's amazing holiday recipes that you'll want to make again and again!
NOTE: All photos (besides the ones with the BIB watermark) are from 123RF Photo.
This post is sponsored by Winn Dixie