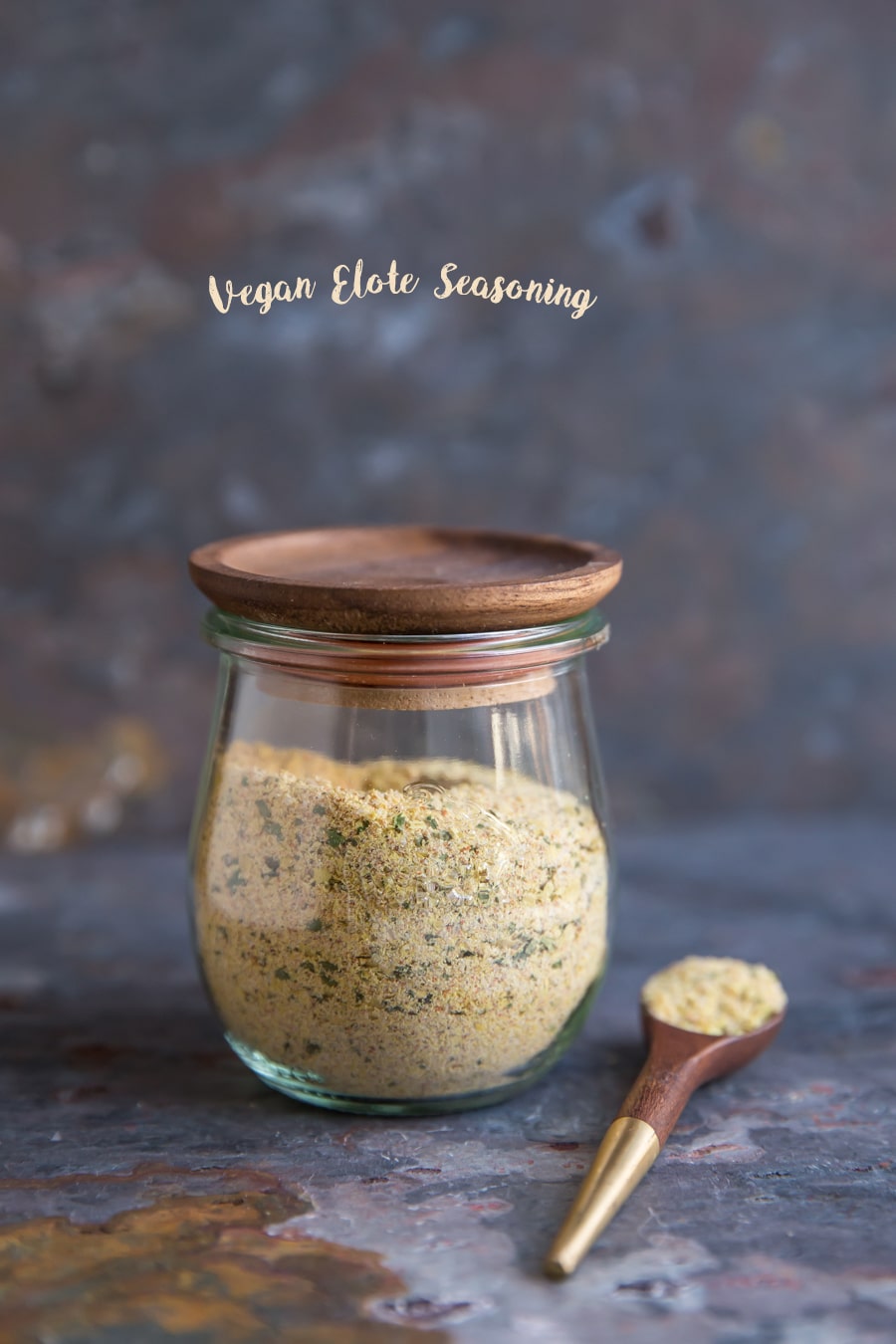 If you're a Trader Joe's fan like myself, chances are you heard about their latest spice to go viral, the EVERYTHING BUT THE ELOTE seasoning blend. Like everything new to TJ's, word spread fast and everyone went to hoard the spice. Reviews have been mixed, but I was definitely intrigued.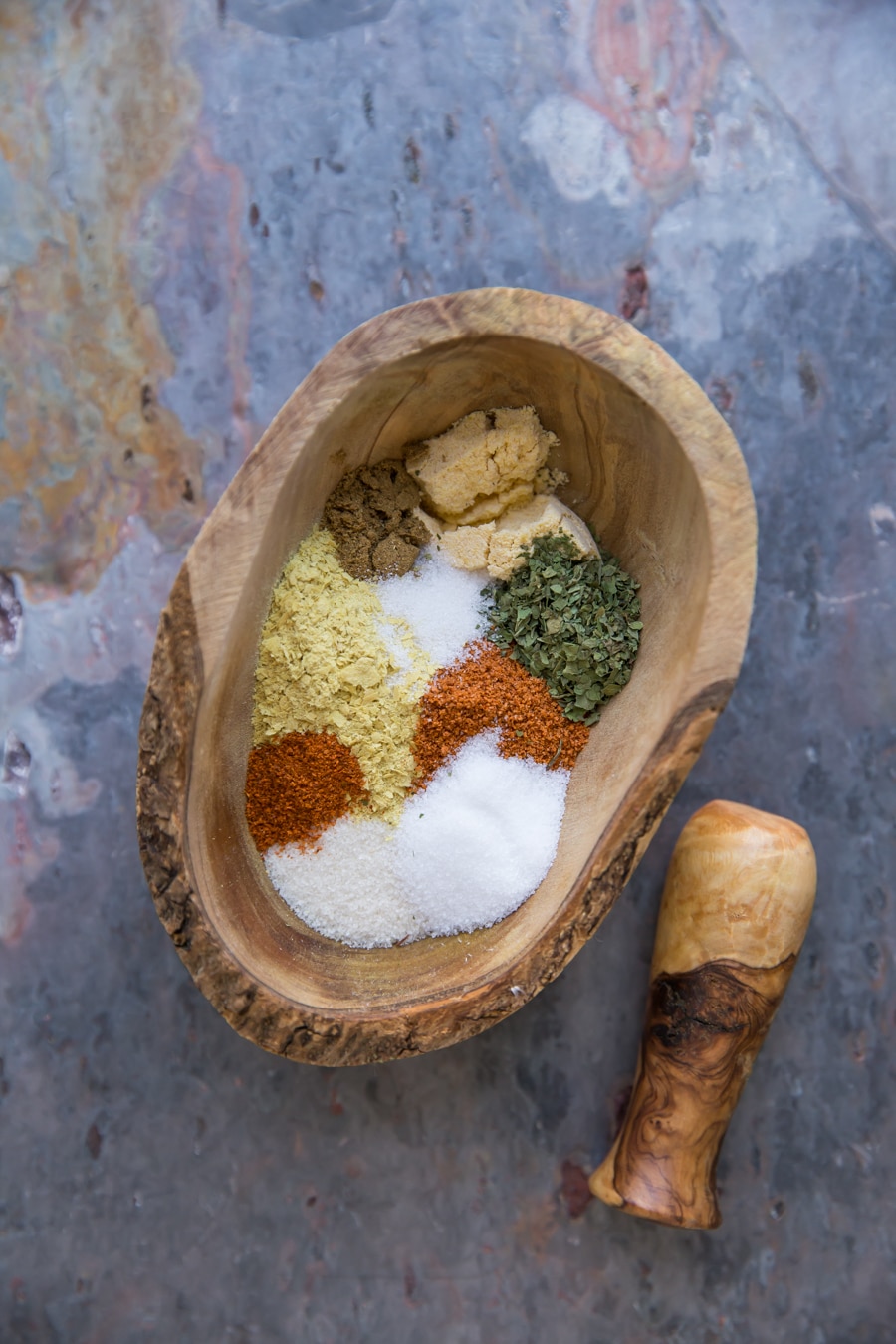 If you're a follower of my blog, or a fan of my cookbook, Millennial Kosher, you know I'm all about trying new things, especially different types of ethnic cuisine! I've recently been on a tajin kick (a chili spice blend that inspired Trader Joes famous blend), but I have yet to make classic elote,  a popular street food in Mexico.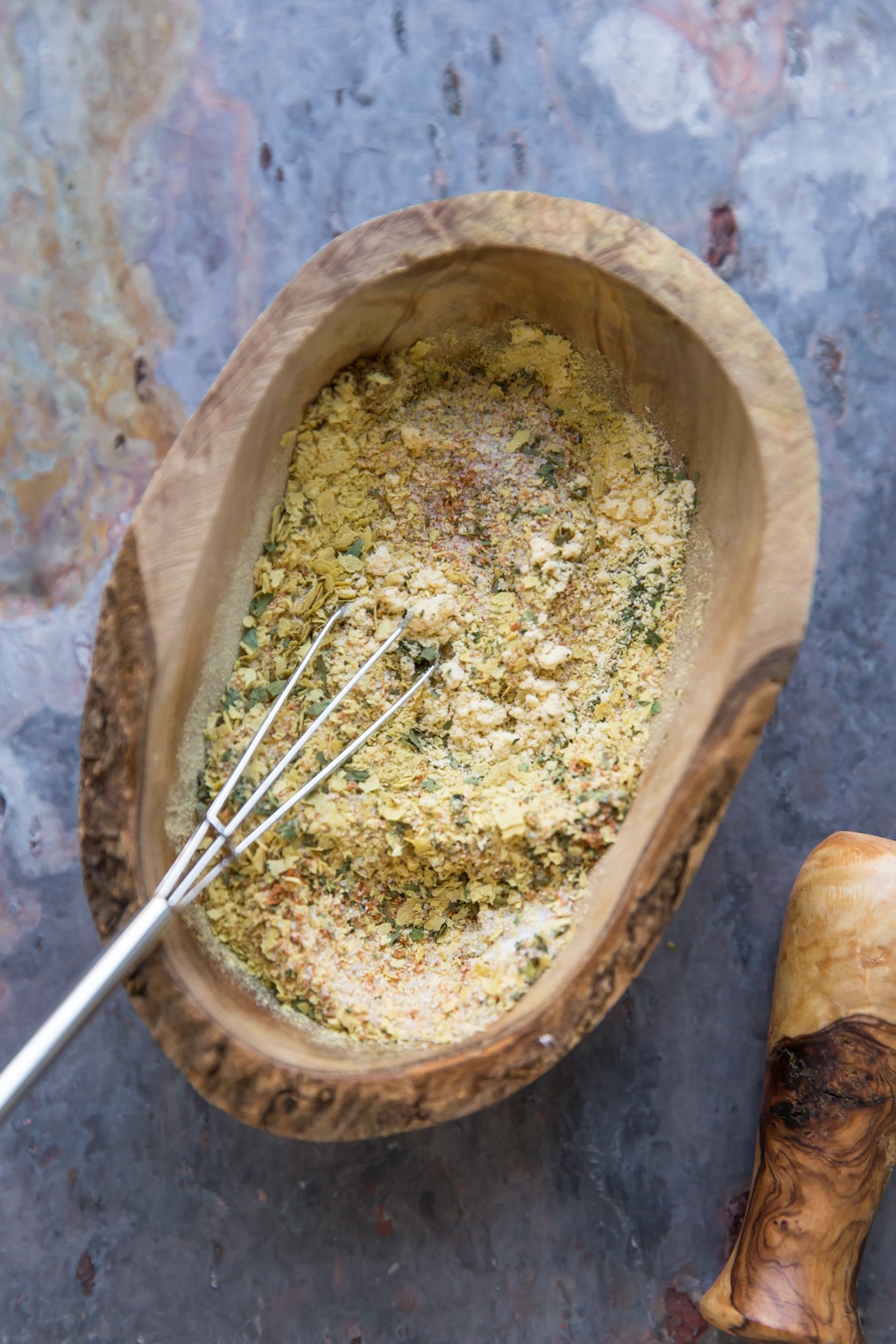 To make elote, corn on the cob is grilled, slathered in mayo or crema, and then rolled in a mixture of cotija cheese (like a cross between parmesan and feta), chili powder and lime. Sounds amazing, I know, which is why TJ's went for it! Their first intro to the spice was their Elote-spiced corn chip dippers, and since it flew off the shelves, they decided to work on a seasoning blend.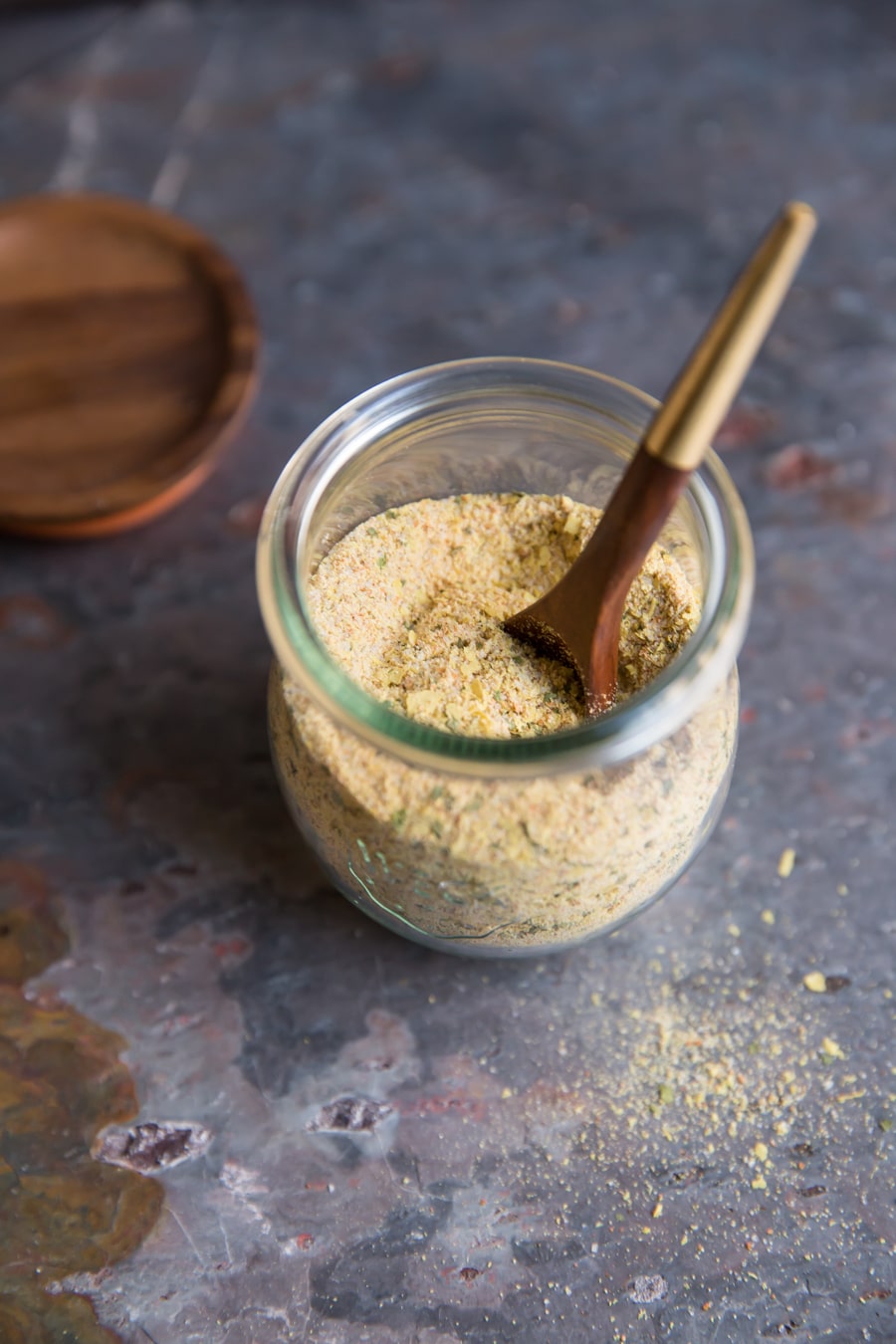 As posted on Trader Joe's website, "In the spirit of our Everything But the Bagel Sesame Seasoning Blend that came before it, Trader Joe's Everything But the Elote Seasoning Blend is "Everything" you might find on elote—chile pepper, Parmesan cheese, chipotle powder, cumin, dried cilantro, sea salt, etc.—minus the corn itself. (We also add some corn flour & cane sugar, so there's really no mistaking what it's meant to mimic.)" SAY NO MORE.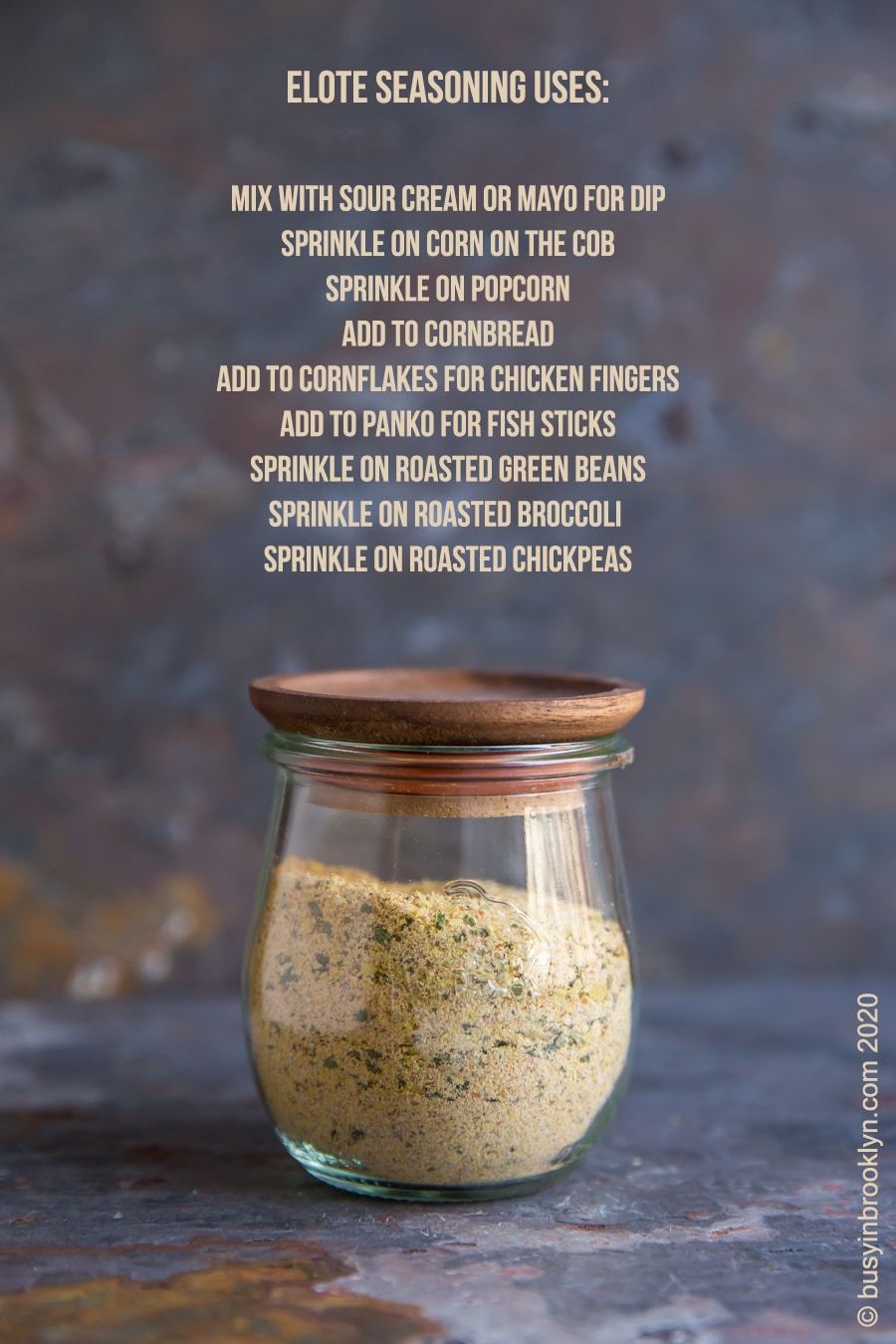 Unfortunately for me, since the product is dairy, and I adhere to the laws of cholov yisroel, (a kosher stringency in which dairy products must be made from milk that has been milked by a Jew), I could not taste it – so I did better, I made it! If you caught the fun process on my Instagram story, I basically broke down the ingredients from the label, shopped for it, and tested different amounts of each until I was happy with the results. I got it on the fourth try!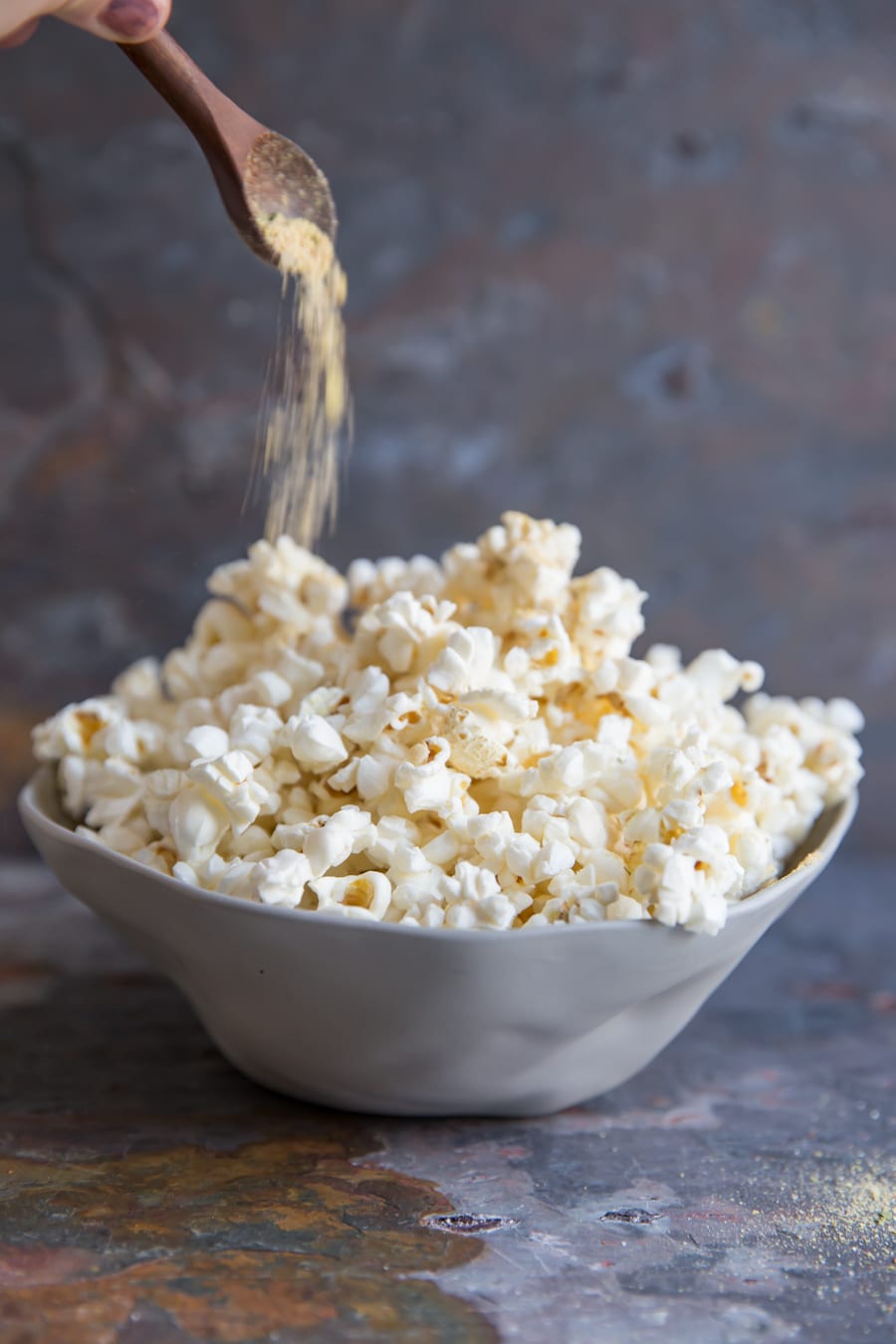 Homemade vegan elote seasoning is easy to make, and the ingredients are fairly easy to find. I found the corn flour from Bob's Red Mill, and I used Trader Joe's nutritional yeast. All the others can be easily found at your local supermarket.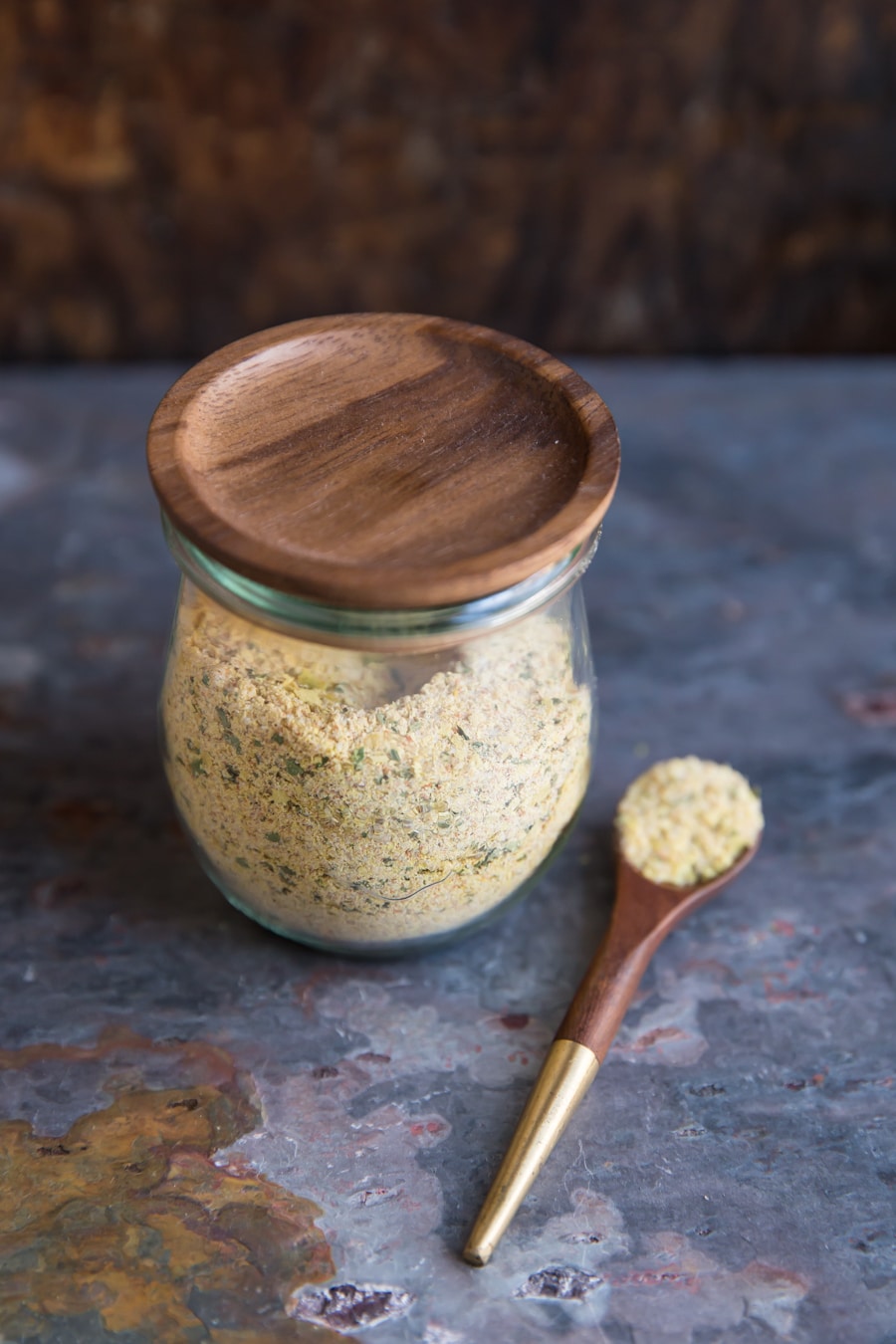 If you've tried the TJ version, I would love to hear how it compares to my blend, so leave a comment or shoot me a DM!
Vegan Elote Seasoning
1 1/2 tbsp nutritional yeast
1 tbsp sugar
1 tbsp corn flour
1 tsp chipotle powder
1/2 tsp dried cilantro
1/2 tsp sea salt
Scant 1/2 tsp cumin
Scant 1/4 tsp cayenne
1/4 tsp sour salt or citric acid
Method:
Mix all the ingredients in a bowl. Add to a jar and store in a cool, dry place for up to 6 months.
ELOTE SEASONING USES:
mix with sour cream or mayo for dip
sprinkle on corn on the cob
sprinkle on popcorn
add to cornbread
add to cornflakes for chicken fingers
add to panko for fish sticks
sprinkle on roasted green beans
sprinkle on roasted broccoli
sprinkle on roasted chickpeas
VARIATION: to make this dairy, just use parmesan instead of nutritional yeast.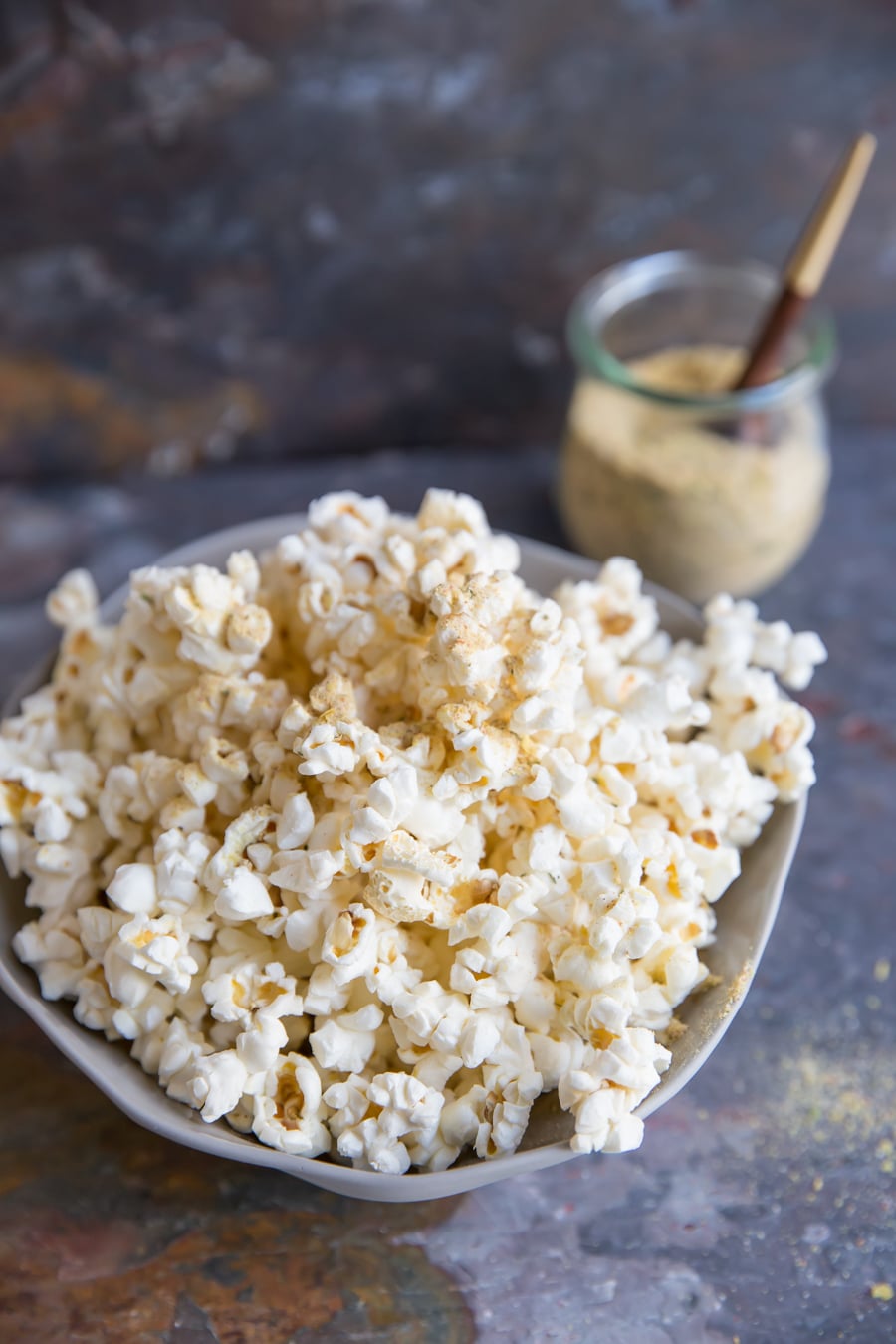 Related Recipes:
grilled corn with za'atar garlic butter
vegetarian cornbread