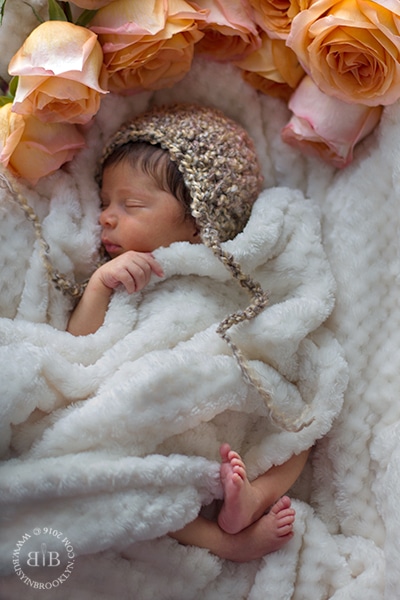 It's a girl!!!!!! Pink bows and balloons and ribbons and all! It's baby #5 for my family, but I'm still pinching myself every day, amazed at the miracle of life and so thankful for the blessings of a healthy new baby. I'm so grateful to my husband, who's holding down the fort while I get some much needed rest. And to my mom, who's spoiling me with fresh pastries in the morning, and bedside snacks of fresh figs and cookies. Thank you so much for all your mazal tov's, messages and emails, they mean the world to me!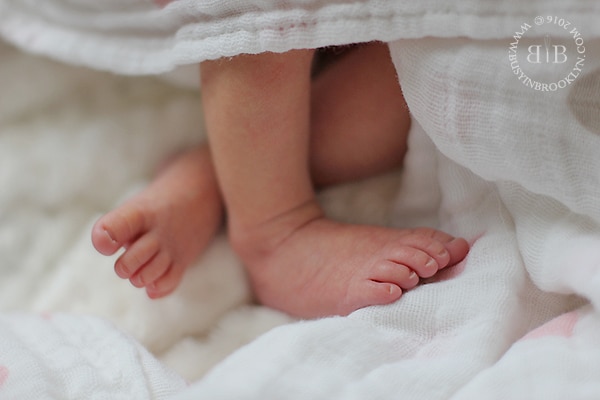 They say that "Man Plans and God Laughs" and that's especially so with childbirth. We thought we had our summer all planned out, but my sweet little girl made her entrance five weeks early at a tiny 5 lbs. and 1 oz. Caring for a preemie is a full time job, and getting life figured out for our brood has been a challenge, but thanks to family and friends, we're finding our new normal. Of course blogging is going to have to take a back seat for a while, so while I take some maternity leave, I've got some amazing blogger friends filling in with guest posts each week! I can't wait to share amazing recipes from talented bloggers including Amy from WhatJewWannaEat, Sina from TheKosherSpoon,  Melissa from LilMissCakes, Miriam from OvertimeCook, Eitan from CookwithChefEitan, Melinda from KitchenTested and Whitney from Jewhungry!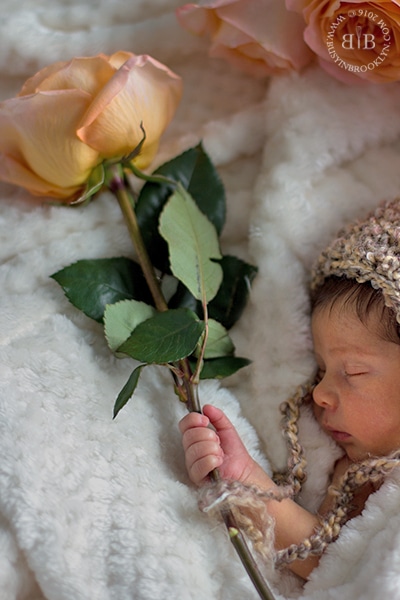 I'll be back in a couple of weeks. In the meantime, happy cooking! And don't forget to follow #babiesfirstdays on Instagram!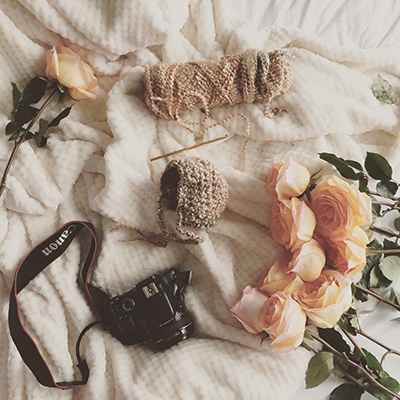 Can you guess the babies name? The hint is in the photos!