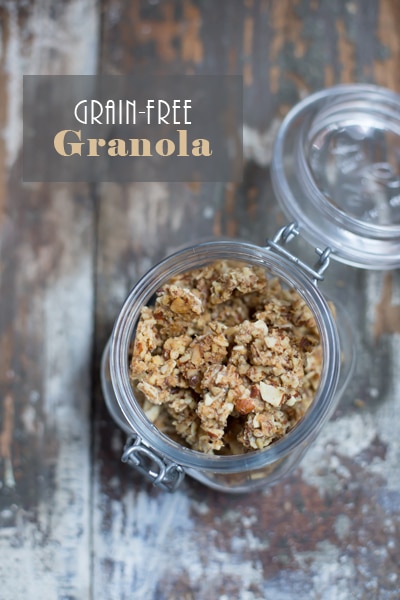 It's been an emotional week for me. I opened up about a personal loss over on Instagram and the response was overwhelming. I truly felt a communal virtual hug that gave me so much comfort, and for that I thank you.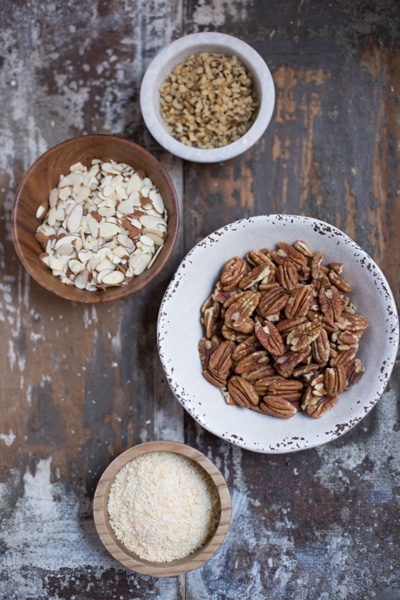 At a yartzeit gathering this week, one of the speakers mentioned an interesting thought. Why is it, he wondered, that so many communities do not read about the history of the holocaust on the saddest day of the year, the Fast of Tisha B'av? He reasoned that the atrocities of the holocaust were so unbearable, that the only way for the Jews to survive was to not look back – only forward. There was simply no other way. It was key to our survival.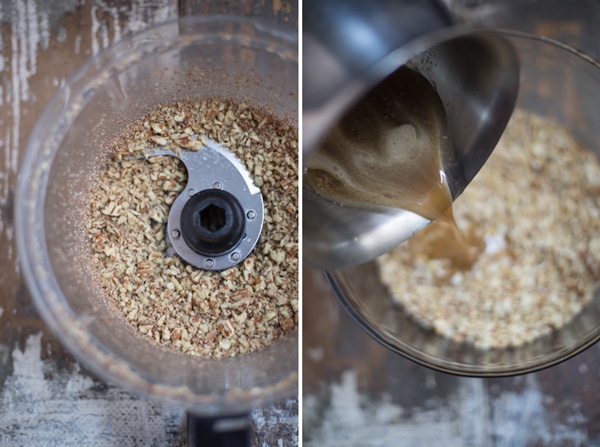 If you think about it, he said, that's why most holocaust survivors don't and can't talk about the past. That's the only way they were able to put one foot in front of the other and continue living.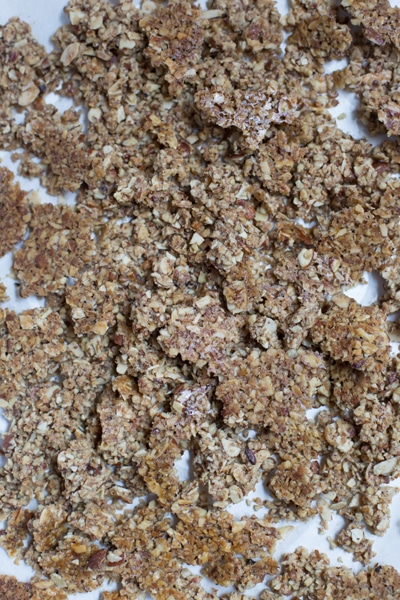 I've had this on my mind and it just so happened that this morning, a friend of mine posted a video of her grandfather giving testimony on a trip to the Death Camps. He goes into detail about the selection and how his life was spared, and the gruesome stories that he told left me choking on my tears. I can't bear to listen to it, how could anyone actually have LIVED through it?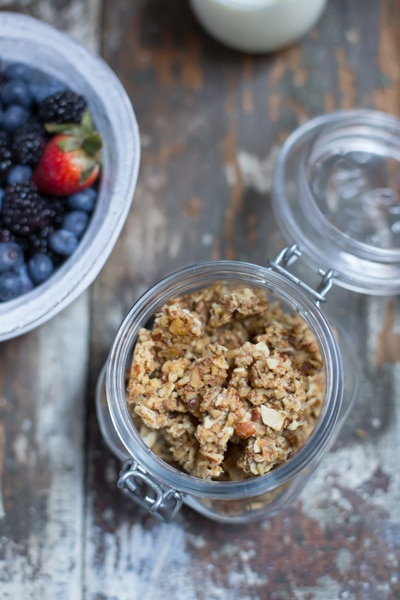 Not to make light of the very worst horror that the world has ever experienced, but many people go through their own personal holocaust. I know for myself that my family's personal loss was the kind of stuff you only see on TV, not in real life. You never think it will happen to you. And I keep thinking back to the speech of this week – you can't look back, you can only move forward.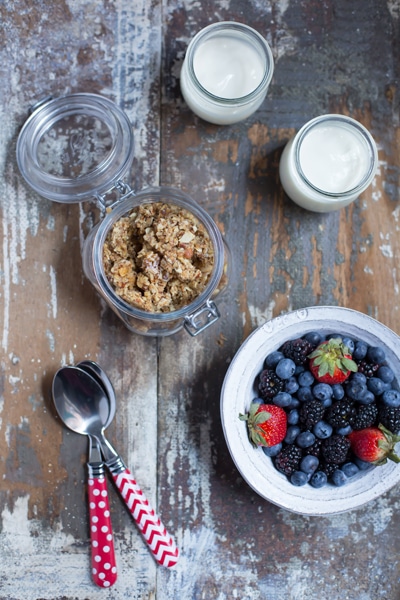 It's funny because my husband (who is a business coach) has been talking to me a lot about The Three Laws of Performance, a book that has literally changed his life. The popular self-improvement book gives you strategies to be able to create a new future that's different from the past. In order to do that, we have to change our language, because the words and the meaning we attach to those words all have to do with our past – and it holds us back. Letting go of the past gives us the opportunity to create the future we really want.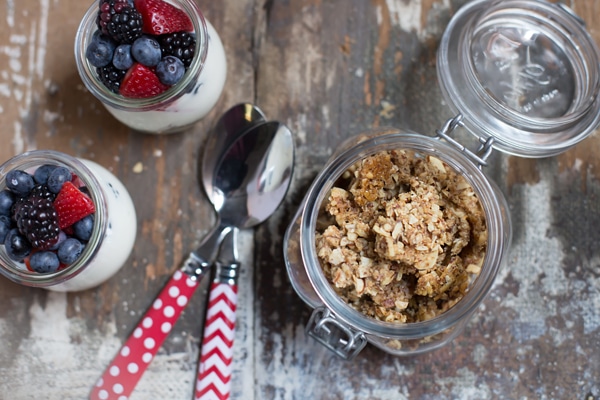 We all use words that create our reality – we say things like "You always do such as such," or "Because such and such happened to me, therefore I can't …". If we stop attaching meaning to everything we say (that is based on our past) then that allows us the possibility of a new future.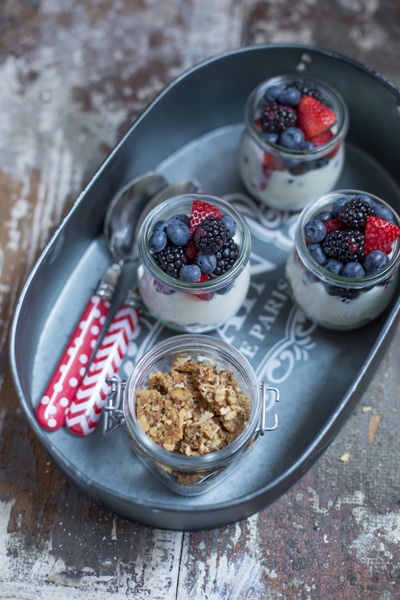 If you're like me, you're  probably rolling your eyes at what I'm writing, but the truth is, it makes a lot of sense. For most of us, it's our pasts and the stories we tell ourselves based on our pasts that really hold us back from living our future.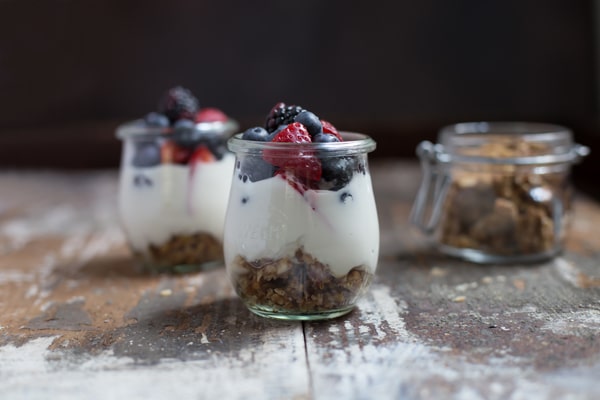 Let me just say though that I am the last person to preach these ideas – psychology was never quiet my thing. And honestly when my husband got into self improvement and all that stuff – I just looked the other way. "You do you and I'll do me" was my philosophy but it wasn't a very healthy (or mature) one. I mean we can all learn methods we can use to improve ourselves – our outlooks, our responses, our behaviors. As a mom, how can I expect to tell my children to control their anger or "use their indoor voice" if I'm not doing that myself.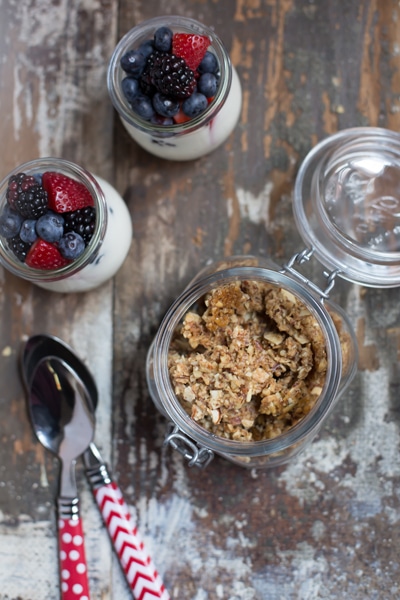 This week, and in fact the last couple of months (since I've been open to learning the Three Laws of Performance) have been really eye opening for me. I'm working on putting the past in the past and focusing on creating the future that I once thought I could only dream of. And with Passover just a short few weeks away, I always learned that the holiday wasn't just about eating matza, but about passing over our own exiles and experiencing a personal redemption. I hope you (and I) will be lucky enough to do so this year!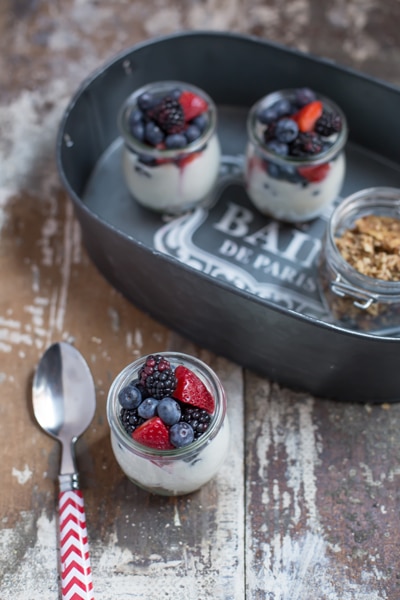 I, for one, am passing over the heavy Passover food of yesteryear and moving onto some healthier and lighter options, like this fantastic grain-free granola. The recipe bakes up in clusters, just the way I like it, and you'd never believe it's made from just nuts and coconut. Give it a try!
Grain-Free Granola
1 1/4 cup raw whole pecans
1 c raw chopped walnuts
1 c sliced raw almonds
1/2 c shredded unsweetened coconut
1/4 c coconut oil
1/3 c maple syrup
2 tbsp brown sugar (may sub coconut sugar for Paleo)
1 tsp salt
Method:
Preheat oven to 250 degrees.
Place the pecans in a food processor and pulse until the nuts are chopped into small-medium pieces. Add the almonds and walnuts and pulse again until all the nuts are roughly chopped into small bits, but not as fine as a meal or flour. Place the chopped nuts into a large bowl and stir in the coconut.
In a small pot, melt the coconut oil, maple syrup, brown sugar and salt and pour over the nuts. Mix well and spread on a parchment lined baking sheet. Bake for one hour, do not mix. Cool completely and break into chunks. Store in an airtight container.
NOTE: Size matters here because 1 cup walnuts nibs does not weigh the same as 1 cup whole walnuts and 1 cup sliced almonds does not weight the same as 1 cup whole. If you want to use whole nuts for the recipe, chop each individually in the food processor and measure after chopping. As long as you have 3 cups total at the end, the measurements for the remainder of the recipe will work.
VARIATION: You can use an combination of nuts and/or seeds that you like, such as cashews, hazelnuts, pumpkin or sunflower seeds, but you should have roughly 3 cups of chopped nuts/coconut when you are done processing.
SUBSTITUTIONS: if you are making this for Passover and you don't use all of the above ingredients, you may substitute as follows:
coconut oil: any type flavorless or mildly flavor oil would work.
maple syrup: honey, or simple syrup
brown sugar: you may leave this out and use a bit more honey or simple syrup. Add vanilla or almond extract, if desired, for additional flavor.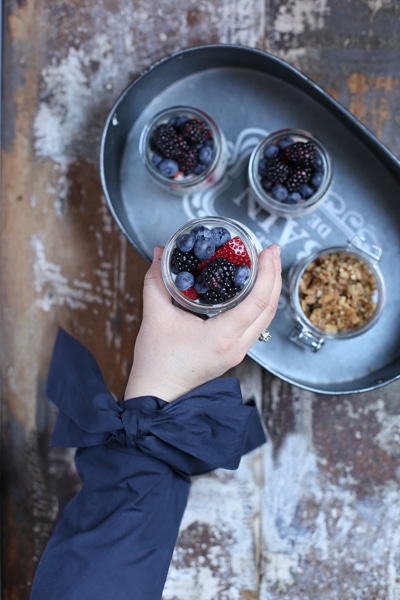 Related Recipes
marzipan crumble (gluten free)
chewy date granola bars
banana nut Greek yogurt bowl
yogurt parfaits with homemade granola