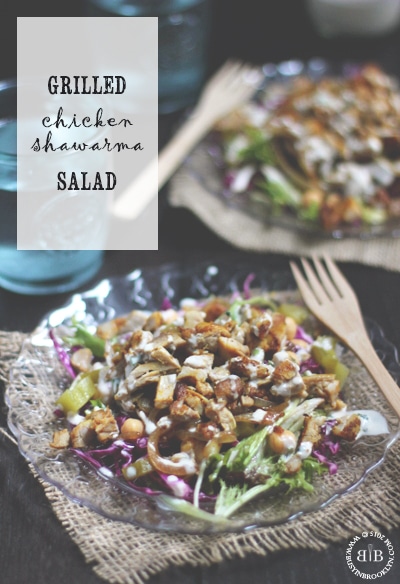 This past Friday, Food52 posted a happiness experiment on Instagram, challenging their followers to write a list of things that make them happy and tag it #happylist. Of course, it got me thinking about what makes me happy and I put together my happy list.
Happiness Is…
– bike riding with my kids
– apricot season
– sunglasses
– Masterchef (who am I kidding? Gordon Ramsay)
– ice coffee
– fresh corn on the cob
– blogging
– circus arts at the gym
– saltwater sandals
– harissa
– anything Ottolenghi
– homemade popsicles
– the weekend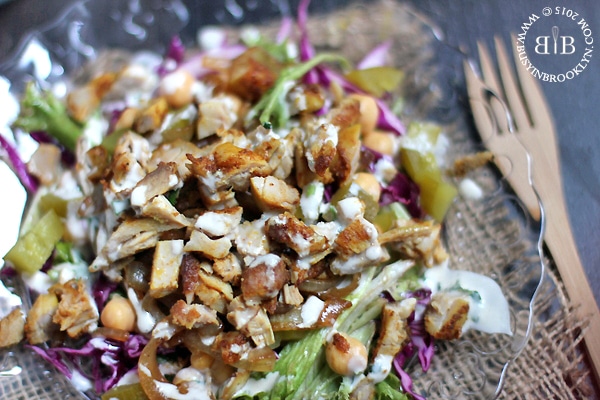 When I wrote that "anything Ottolenghi" makes me happy, I meant it! I am a true Israeli at heart, and I love digging in to Israeli food – from homemade falafel, to shawarma, shakshuka, hummus, za'atar, roasted eggplants, halva, krembo's….I think you get the point. With summer (finally!!!) here, It's time to lighten things up, and this amazing grilled chicken shawarma salad is my go-to. For lunch or dinner, it's so light and filling, you'll want to eat it all summer long!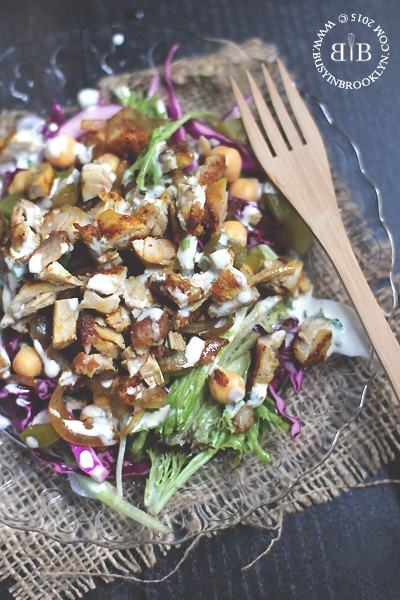 Now since my talented friend Miriam Pascal of OvertimeCook is busy putting finishing touches on her new cookbook, I'm only too happy to fill in with this guest post, so head on over to her blog for the recipe!
B'tayavon!