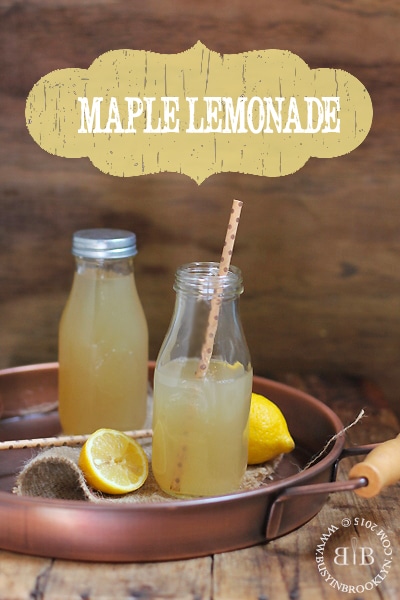 I've got a budding entrepreneur on my hands! My oldest daughter has been dreaming up business ideas since she was four. At nine, she's already lined up her classmates to work in her salon (which she named, "Make It Up") and she's been saving up her Chanukah gelt for years! Entrepreneurial spirit is definitely in the genes, so it's no surprise that she's so business-minded.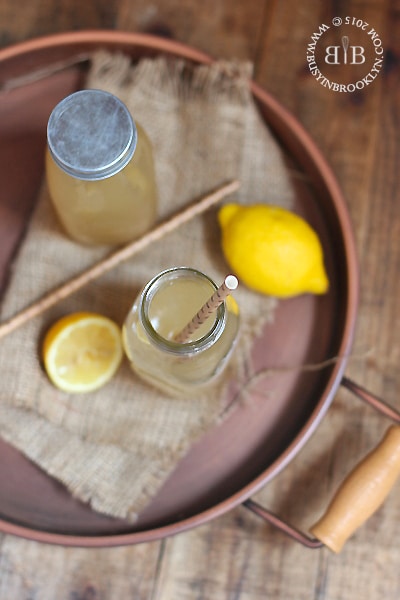 When the weather starts to warm up, my little businesswoman starts dreaming up her lemonade-stand strategy. This year, she decided to sell brownies and saltwater taffy in addition to watermelon lemonade. Pink lemonade is always a good seller with the kids, and it's so much fun to watch their faces when they take their first sip. We've done watermelon limeade before, so we went with lemonade this time. I made some chewy brownies with colored sprinkles and we headed to the Bay Parkway waterfront to set up our stand. It was such fun to watch my daughter in action! She would light up with every customer, and she took each sale so seriously. The passersby were so impressed! She netted $30.75 profit, which she put aside with all her savings, after tipping her sister $5 for helping.
My kids are huge lemonade fans, and not just for selling. Our absolute favorite recipe is one that I tasted at one of Levana Kirschenbaum's cooking demo's. She actually made it for my kid's camp last year and I've been making it ever since. Traditionally, lemonade is made by making a syrup out of sugar and water, but with Levana's maple version, there's no need for that! I also love that the maple syrup is a natural sweetener, so it's healthier than the traditional. Thanks to Levana for allowing me to share this recipe with you all!
Maple Lemonade
reprinted with permission from The WholeFoods Kosher Kitchen
More lemonade variations on LevanaCooks
3 cups water
1 cup lemon juice
1/2 cup maple syrup
Place all the ingredients in a jar or pitcher and stir well. Mix again before serving as the maple syrup tends to settle at the bottom.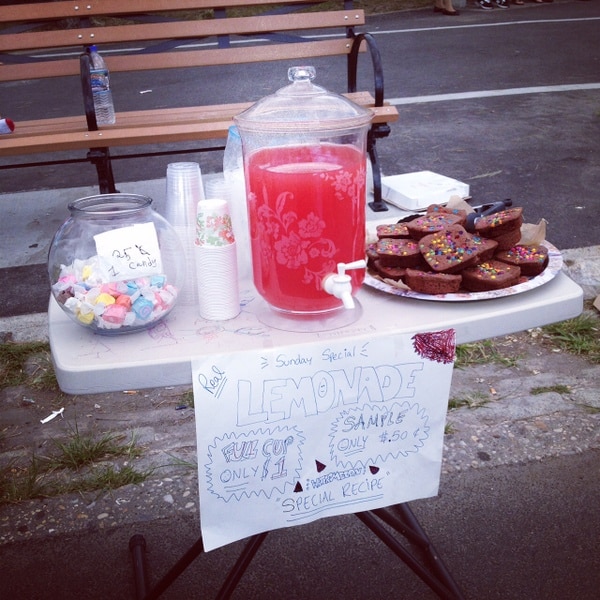 Related Recipes:
strawberry limonana
watermelon limeade
cherry basil limonana