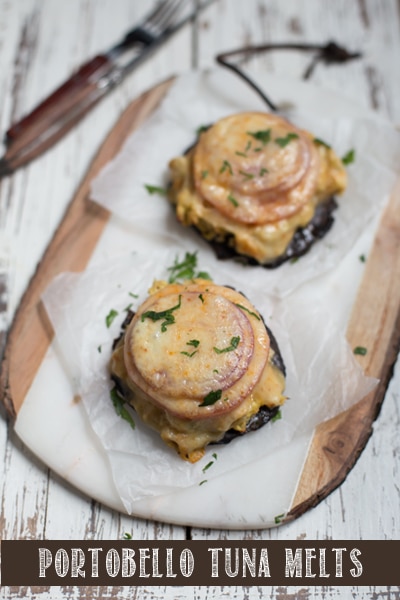 Bedtime. Every mom knows hows loaded that word can be. Especially when I've got five kids under ten to tuck in at night. Why won't kids just go to bed? Aren't they tired?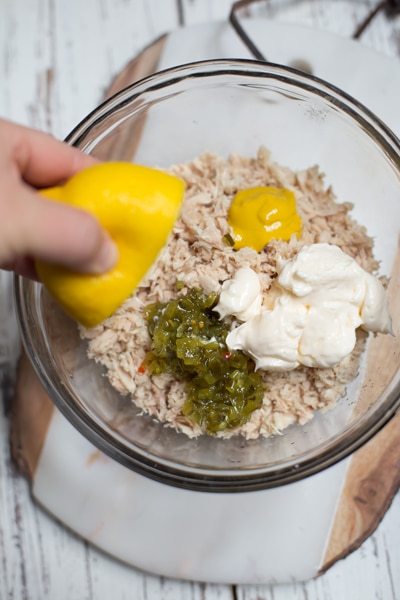 It was 10:00 last night and the house was quiet. I sat on the couch and took a deep breath. Finally, some peace. I could put my feet up and relax. So I did what any mommy blogger would do…I went live on Instagram. 2 minutes in, and only 30 minutes after finally falling asleep, my baby wakes up. Because I'm a mom. And that's just how life works. So I struggle though this "show" of sorts, taking 1 minute commercial breaks to calm my kid and get her latched without showing 6000 people more than they came for. That's mommy blogger life right there.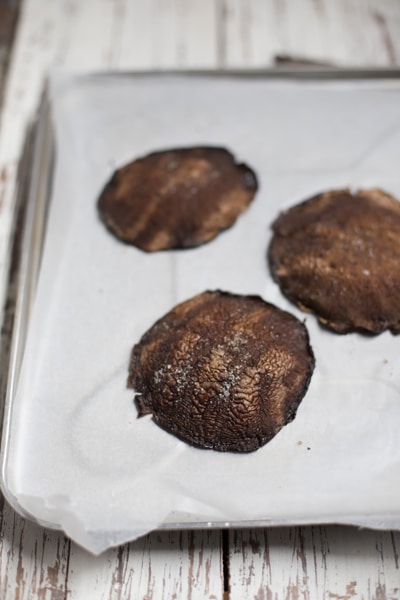 Did I mention my husband was away since Friday and I've been holding down the fort through the longest Shabbos on planet earth all on my own? Yes. Life with kids and a CEO husband is hard. So when said husband encouraged me to go on a health and wellness retreat last week, I frantically packed my bags before he could change his mind and ran out the door (OK that's not true, I argued with him about the what, when, where for each kid and the logistics of leaving a 9 month old who's nursing around the clock and a 9 year old who's out of school for weeks because her teachers are on a strike that seems like it will never end. And then I sorted and arranged three days worth of clothes for each kid, prepared a menu for the week, filled the house with all the essentials, restocked prescriptions for everyone who needed and bought enough bottles and pacifiers and sippy cups to last us for months. Then I broke down and cried about leaving my kids. And then I picked myself up and walked out the door).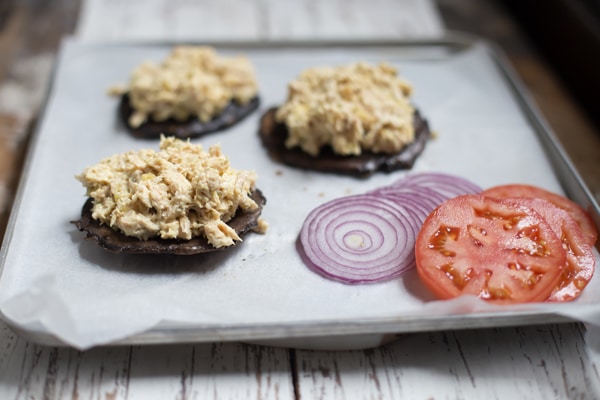 I went live last night to discuss this wellness retreat because I got so many messages while I was away asking me about it. But Instagram Live is just that – live – and there is so much going on, so many comments and questions happening while my baby is kvetching and I just don't know if I got the whole picture across. So I decided to write about it. That's the good thing about having a blog.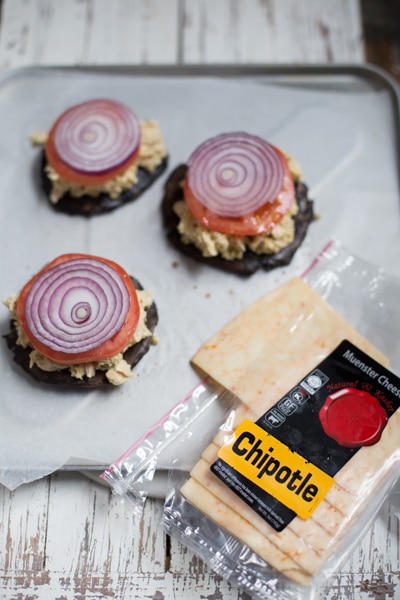 The health and wellness retreat was put together by Beth Warren, a local Brooklyn nutritionist and author of "Living a Real Life with Real Food" with a focus on eating healthy, exercise and practicing self-care. Just what I needed. There were about 15 of us in total and we carpooled to our destination in Lenox, MA, also known as The Berkshires. We arrived at Brook Farm Inn, a Victorian home in a historic town with lush trees and quaint shops. We carried our luggage to our rooms (no elevator in this vintage Inn!) and gathered for lunch of a make-your-own-salad bar. Then we went off for a tour of Ventfort Hall – a historic mansion that was built by Sarah Morgan, daughter of J.P. Morgan, the famous banker. Next up was a circuit training workout at Lenox Fit, a snack of crudites with homemade hummus, and finally, a much-needed 15-minute massage back at the inn. Still in our exercise gear, we stretched and centered ourselves with a yoga class and then showered for dinner in pajamas (my fave!). Dinner was a light and healthy baked salmon with black rice, green beans and vegetable soup. We finished off the day with a talk on self-care and a quick demo on stuffed dates for an after-dinner snack. Lights out!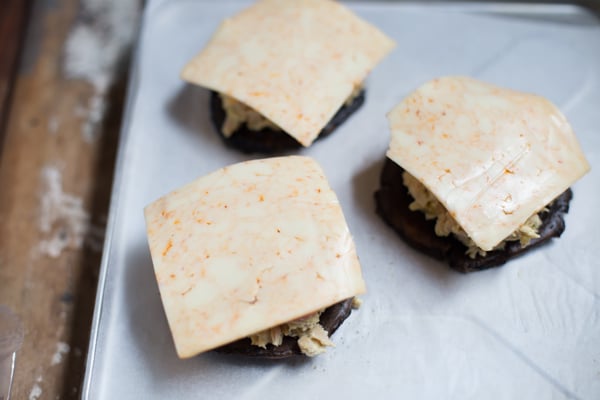 The next day, we woke up early, donned our exercise gear and headed to Kripalu, a yoga school and center for health, just a few minutes away from the Inn. The place was huge, with 4 floors and lush grounds in a beautiful mountain setting. Kripalu is a serious yoga retreat with ongoing classes, hiking trails, a spa and more. With our daily passes, we were free to explore the programs of our choice (I chose a deep-tissue massage 'cuz G-d knows I'm no yogi!) and then meet up mid-day for lunch and a hike. Salads of black bean burgers were prepped for us , so we lunched on the patio with breathtaking views and then geared up for a hike around the property. After we headed back, we had a bit more time at Kripalu, but I went to explore Tanglewood, a popular Berkshires attraction, with some of the ladies. Tanglewood is a summer hot-spot with music festivals and shopping, so we walked around the mostly-empty town, exploring some of the fun shops around. After making a few purchases (we're ladies after all!), we headed back to the Inn for a post-hike yoga class and dinner of chicken breast, roasted vegetables and sweet potato fries. Beth gave us an inspiring nutrition talk during dinner and we finished off the long day with a healthy baking class and an essential oil workshop. Lights out!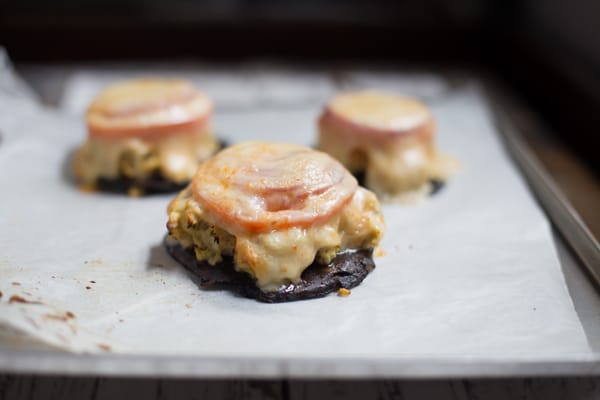 Wednesday morning we wrapped up with another yoga class and a breakfast parfait bar filled with oatmeal, chia seed pudding, yogurt, fruit and toppings. We packed up some leftovers for lunch and we were off. Two jam-packed days behind us, and lots of fuel to get back to the daily grind of mommyhood.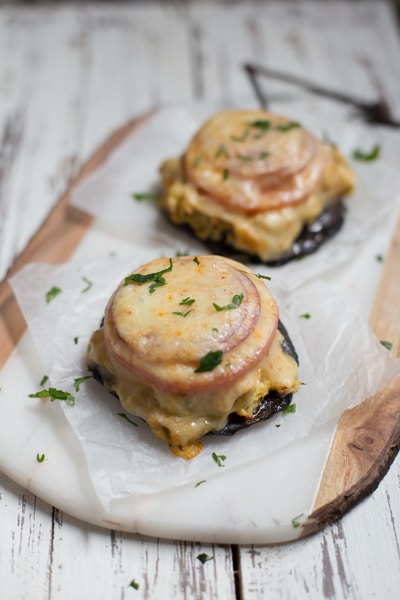 I, for one, needed that fuel. I spent the early morning hours whispering into the phone as my son back home was having an asthma attack. I was helpless and worried and felt so. far. away. I had my mom go to the house to take care of the kids while my husband rushed to the hospital in an ambulance. It was every mother's worst nightmare, being away during such an emergency, but my husband reassured me over and over that everything was ok, and skyped me from the hospital so I could see for myself. My three-year-old spent the next two days in the pediatric ICU and I was so thankful that I had taken that break so I could be there for him, my family, and myself, fully and healthy.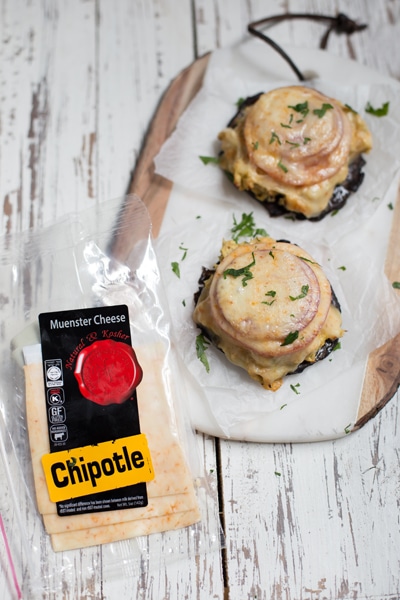 Going away was hard (I had to pump every four hours on the road!) but it's something I didn't even know I needed. Taking a break from the daily grind allows you to regroup, center yourself and feed your soul. It reminded me that being a mom doesn't just mean taking care of others, it means taking care of myself – and that neglecting that need doesn't make me a martyr, it makes me resentful and unhappy. I needed that wake-up call because every day is a nonstop marathon of giving and feeding and caring for others and it's hard. G-d is it hard. And every night as I go to bed, I pray that tomorrow will be easier – but it's not. Because being a mom is a full time job that will never end. Going away inspired me to learn to take time for myself – to nourish my body with healthy food and exercise and nourish my soul with a good book and a relaxing massage. I'm making an effort to do something for me, and it's ok.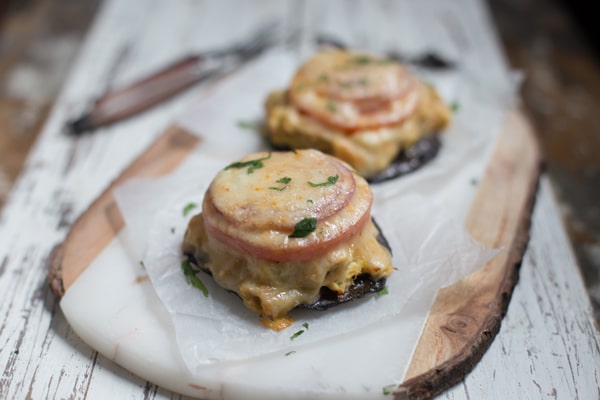 The retreat really gave me the kickstart I needed to start eating healthy again. It's been a while. I've put on a whopping 20 lbs. since I had my baby, 9 months ago (I always put on weight when I nurse!) and it's finally time to lose it the healthy way – with diet and exercise. I whipped up these delicious low-carb portobello tuna melts last week, and I'm super excited to share the recipe with you! Eating healthy doesn't have to be about deprivation, especially when you get creative and think outside the box.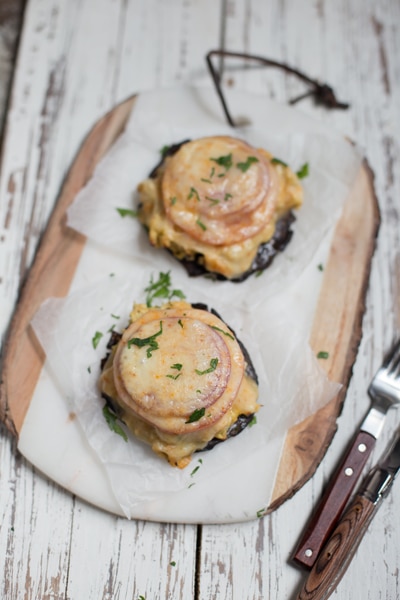 This one is for all the Mom's out there. I salute you.
Portobello Tuna Melts
4 portobello mushroom caps
2 tbsp olive oil
2 6oz. cans tuna, packed in water, drained
1/3 cup mayonnaise
2 tbsp pickle relish
1 tsp mustard
1 tsp fresh squeezed lemon juice
salt and pepper, to taste
1 tomato, sliced
1 red onion, peeled and sliced
2 slices Natural & Kosher chipotle meunster cheese
Method:
Gently clean the mushrooms with a dry paper towel and remove the stem and gills (the black stuff on the underside of the mushroom) by scraping with a spoon. Place the mushrooms on a baking sheet, drizzle with olive oil and season with salt and pepper. Roast at 400 degrees for 20 minutes.
In a small bowl, combine the tuna, mayonnaise, pickle relish, mustard, lemon juice, salt and pepper.
Turn the mushrooms upside down and pat dry. Fill the mushroom caps with the tuna mixture and top with a slice of tomato and onion. Place the cheese on top and return the oven to bake until the cheese is melted, 15-20 minutes. Serve immediately.
VARIATION: to serve as an appetizer, use baby bella mushrooms instead.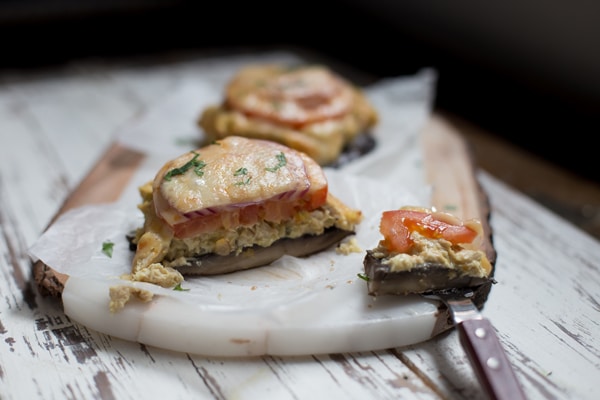 This post was sponsored by Natural & Kosher Cheese. Follow them on Facebook, Twitter, Pinterest, Instagram, YouTube, Google+, or via their Blog
Related Recipes:
spicy tuna melt twice baked potatoes
baked portobello shakshuka
portobello pizza