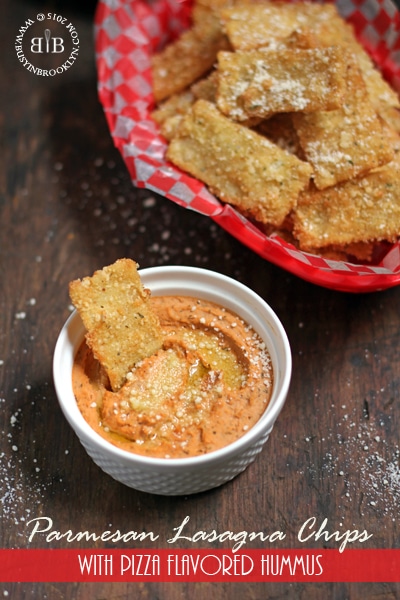 I can't believe I'm about to say this but I'm gonna say it. I CAN'T LOOK AT ANOTHER DONUT.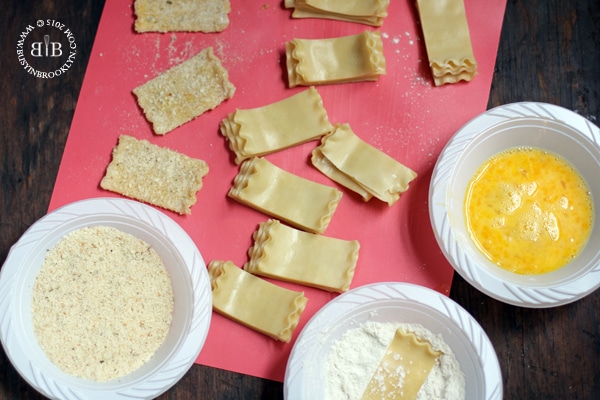 Everywhere I turn there seems to be another donut flavor, each outdoing the next, and while they all look appealing, they all start to taste the same at some point.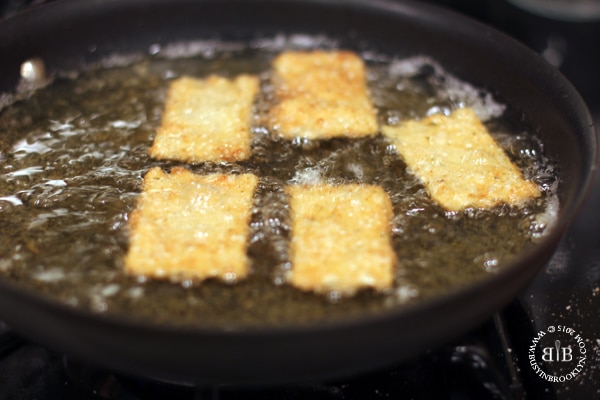 It's only Light #3 but I'm D.O.N.E. I've tasted crazy flavors like creme brulee, pistacho, banana nut, Irish cream and Oreo, thanks to my local coffee shop, Chocolatte. Then, my foodie buddy Sarah Chana sent me her homemade cronuts in flavors like lemon curd, cheesecake & fig, dulce de leche and chocolate bourbon. Of course there were the classic jelly and custard donuts from my local supermarket, and who can forget my JELLY RING donuts, which I tested in three batches! Are you getting my DONUT HANGOVER NOW?!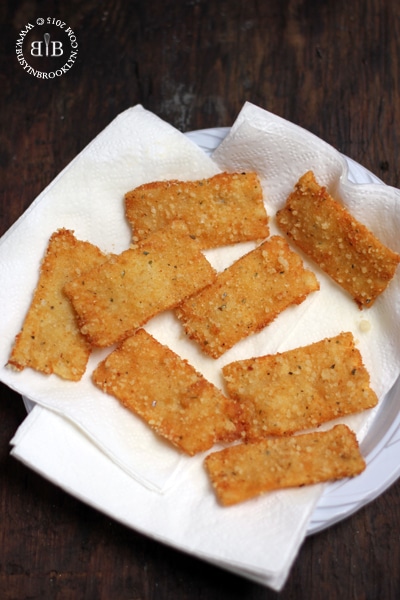 Ok, to be honest, I did not exactly EAT all of those donuts, but I definitely tasted each and every flavor and that itself is enough to make the scale point it's finger at me in rebuke. Has your scale ever pointed it's finger at you? I'm hallucinating from all the donuts!
Now while I may be over the donut trend, we've still got plenty days left to Chanukah, and I've got to get frying! Savory is the only way to go from here, so I came up with a fun and exciting pizza-inspired dish that's the perfect appetizer for your Chanukah party!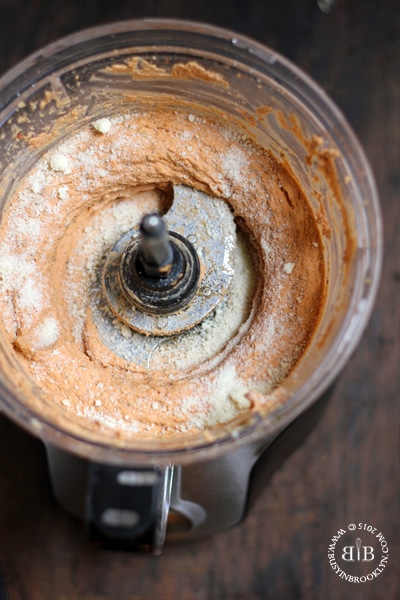 Now I know the thought of frying pasta in oil with parmesan cheese has my scale freaking out, but it's my birthday, and calories don't count on my birthday, right? RIGHT?

I mean, common, we've got only a few days left to the holidays, and we can diet after that. Purim is not for a few months, so I'll be hopping on the Paleo train as soon as I finish this batch of chips *GULP*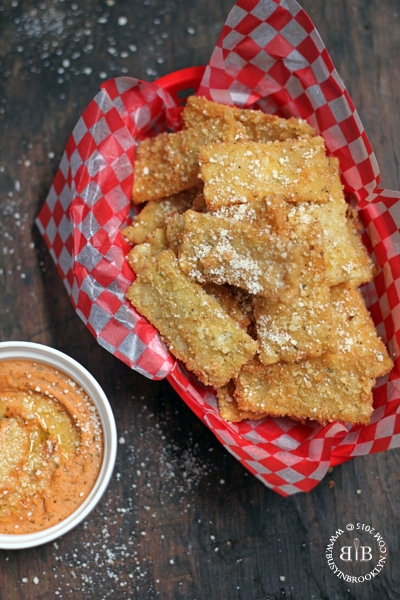 If you're feeling the donut overload too, I've got plenty of savory fried goodness on the blog for your to enjoy! Parmesan zucchini chips are a must-have, and the zucchini help deguiltify the whole breaded and fried thing. If you want to go full-on Israeli, try my baked eggplant chips with harissa whipped feta. And if you really want to go healthy, my cauliflower chip nachos with harissa cheddar sauce are to die for! Told you I got you covered.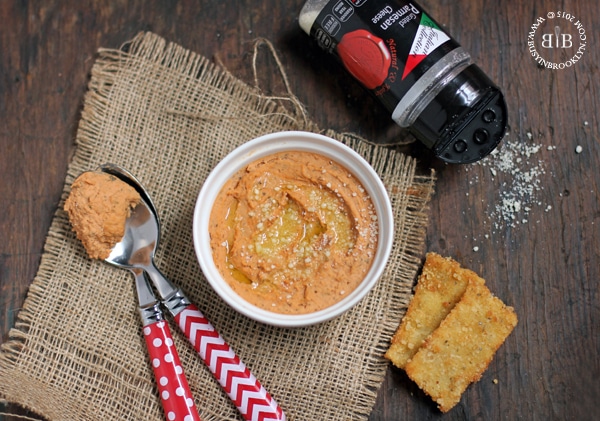 Speaking of healthy, lets talk about this pizza hummus for a sec, k? You can't have drool worthy lasagna chips without having something to dip it into, can you? I decided to put a pizza spin on classic hummus, by adding some tomato paste, herbs, garlic and of course, parmesan. The fusion is simply delicious – creamy garbanzo beans that are reminiscent of classic hummus, with the flavor of pizza. Win win.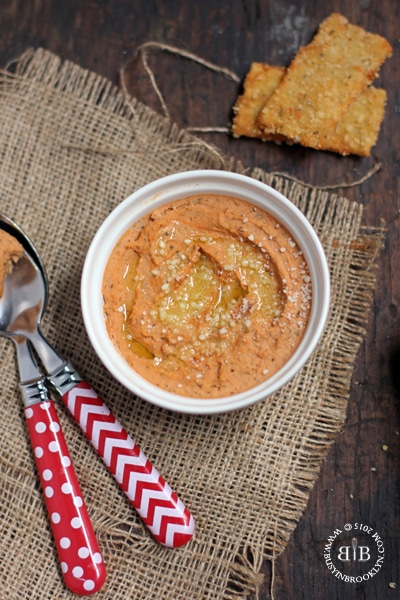 So get your frying pans ready and whip up a batch of this deliciousness. You can thank me later. And hate me next week. Just don't tell your scale that I put you up to it!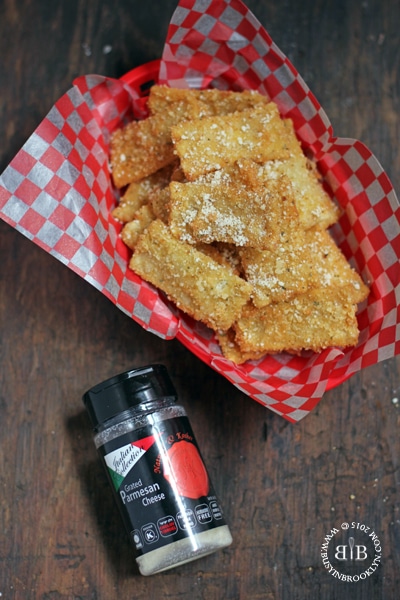 Parmesan Lasagna Chips
5 sheets lasagna noodles, cooked al dente
1/2 cup flour
2 eggs, beaten
1/2 cup plain breadcrumbs
1/2 cup Natural & Kosher Cheese grated parmesan
1/2 tsp oregano
1/2 tsp garlic powder
Method:
Slice the lasagna noodles into strips. In a bowl, combine the breadcrumbs, parmesan, oregano and garlic powder. Prepare a dredging station with the flour, eggs and flavored breadcrumbs each in a separate bowl. Dredge the lasagna strips in flour and shake off to remove excess. Repeat with egg and then breadcrumbs. Heat 2-3 inches of oil in a saucepan to 350 degrees*. Place a few lasagna strips into the hot oil. When the lasagna begins to brown on one side, flip it over to brown the other side. Remove with a slotted spoon or spider and drain on paper towels.
Serve with marinara or pizza hummus.
*If you don't have a deep fry thermometer, you can test the temperature by adding a pinch of flour to the oil. If it sizzles immediately, the oil is ready.
VARIATION: for a lighter chip, fry the lasagna without breading and sprinkle with parmesan and spices as soon as it comes out of the oil.
NOTE: If you prefer to bake these, place the breaded lasagna on a greased cookie sheet, spray with cooking spray and bake at 450 degrees, flipping over once, until browned and crisped.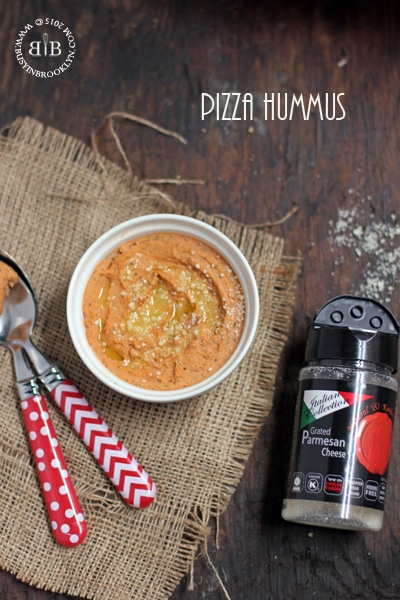 Pizza Hummus
1 15oz. can garbanzo beans, drained and rinsed
1/4 cup tahini paste
3 tbsp extra virgin olive oil
3 tbsp tomato paste
1 1/2 tbsp fresh squeezed lemon juice
1 clove garlic
1 1/2 tsp oregano
1 tsp dried basil
kosher salt, to taste
2 tbsp Natural & Kosher grated parmesan
Method:
Add all the ingredients, besides for the cheese, to a blender and puree until smooth. If the hummus is thick, add a bit of water at a time until smooth and creamy. Add the cheese and pulse until incorporated.
To serve, place the hummus into a bowl, sprinkle with parmesan and drizzle with olive oil.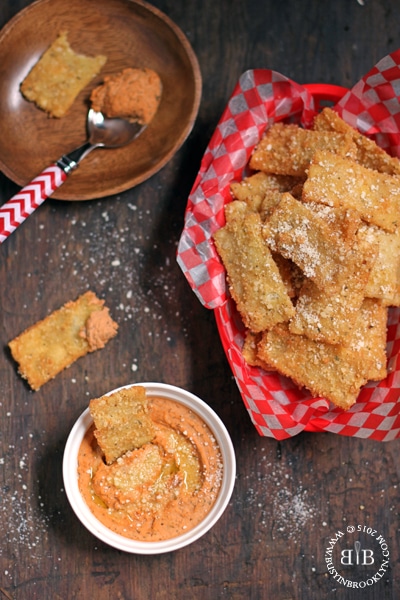 This post was sponsored by Natural & Kosher Cheese. Follow them on Facebook, Twitter, Pinterest, Instagram, YouTube, Google+, or via their Blog
Related Recipes:
parmesan zucchini chips
harissa whipped feta with zaatar eggplant chips
chestnut hummus with Thanksgiving pita chips
roasted garlic hummus with everything pita chips
cauliflower nachos with harissa cheddar sauce