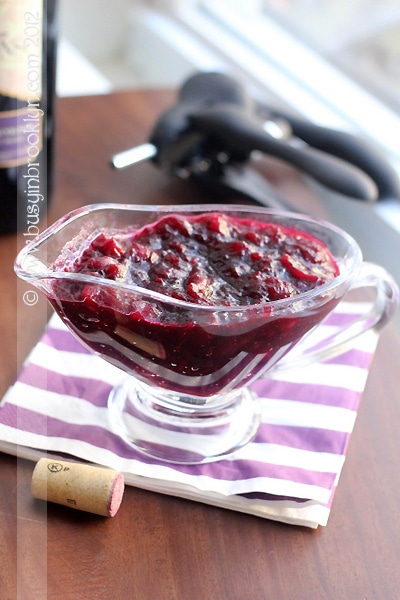 Some people seem to think that cranberry sauce it just for Thanksgiving, but I happen to enjoy it all cranberry season! There are so many variations to make, and so many ways to enjoy it. My favorite is mulled wine cranberry sauce.
It you've been following my blog for a while, you may remember this celebratory post from my one year blogoversary, featuring mulled wine. I decided to combine two of my favorite holiday foods – mulled wine and cranberries – to create this out of this world dish. I'm sure it will become your favorite too!
For the recipe, hop on over to my blogger friend Mara at KosherOnABudget. I've also included lots of ideas for enjoying cranberry sauce. If you love bargains and freebies, her site is jam-packed with amazing deals and discounts for all around the web!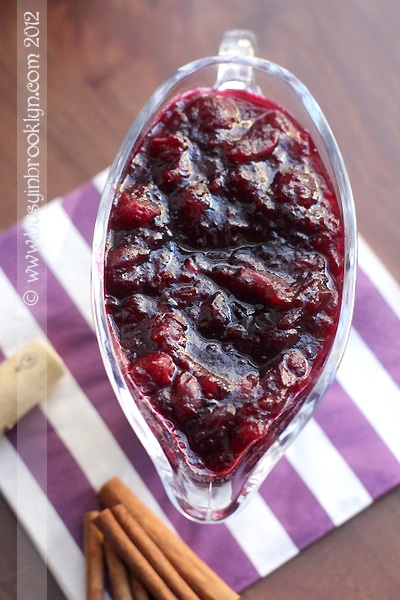 1 year ago: hassleback sweet potatoes