This Thursday, Jews around the world will celebrate Tu B'shvat, the New Year for the trees. Traditionally, we celebrate by eating The Sheva Minim, or, Seven Species. They include the following fruits and grains that are native to the land of Israel: wheat, barley, grapes, figs, pomegranates, olives and dates.
In honor of Tu B'shvat, I've put together a roundup of recipes for each of the Seven Species from all around the web. Enjoy!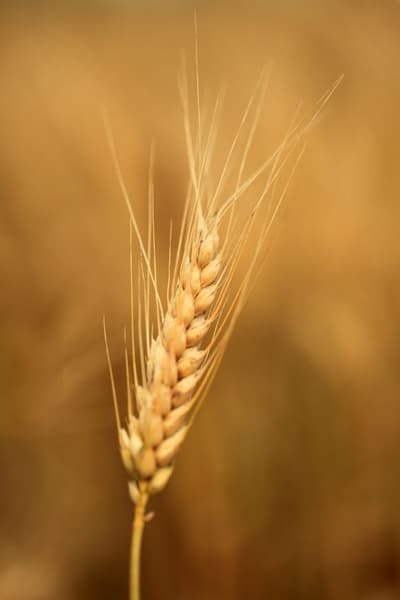 WHEAT:
wheat thins
whole wheat pretzel bread bowls
apricot wheat germ muffins
cream of wheat (farina) pancakes
farro salad with carrots, mushrooms and spinach
Tunisian roasted eggplant & wheat berries salad
kibbeh (ground meat & bulgur)
bulgur wheat patties with spicy tahini sauce
chocolate granola with walnuts & wheat germ
puffed wheat chocolate marshmallow bars
BARLEY:
barley ravioli
crockpot mushroom barley stoup
beer braised brisket with onion gravy
honey chili beer chicken
barley risotto
barley croquettes
lentil barley burgers
Moroccan chickpea barley salad
Tu B'shvat salad
barley scones with roasted plums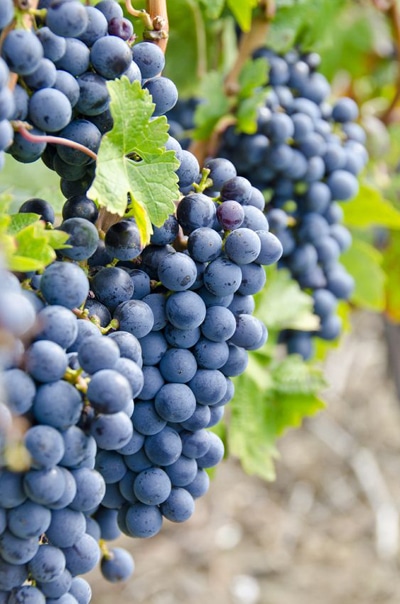 GRAPES:
mulled wine
balsamic roasted brussel sprouts & grapes
curried chicken salad with grapes
seared duck breast with grape sauce
yebra (Syrian stuffed grape leaves)
grape jelly cocktail meatballs
moscato poached apricots
red wine poached pears
black grape & plum compote
caramel apple pie grape poppers
concord grape cornmeal cake
sangria ice pops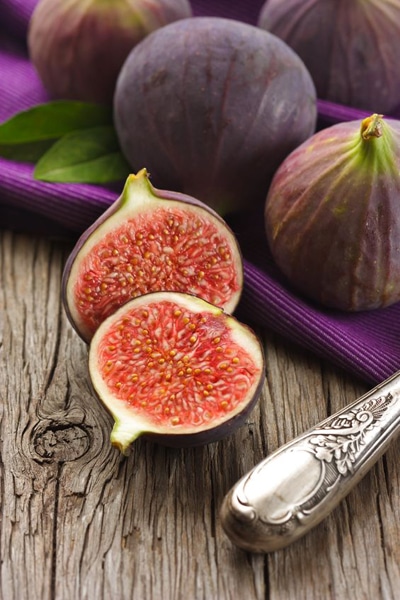 FIGS:
honey roasted figs (fresh)
apple, fig & beet salad (fresh)
fig chutney (fresh)
grilled cheese with figs & honey (fresh)
fig and goat cheese pizza with balsamic glaze (fresh)
dried fruit brie bites (dried)
Tu B'shvat truffles (dried)
mustard roasted dried fruits (dried)
Tu B'shvat biscotti (dried)
fig, olive oil & sea salt challah (dried)
figgy BBQ sauce (dried)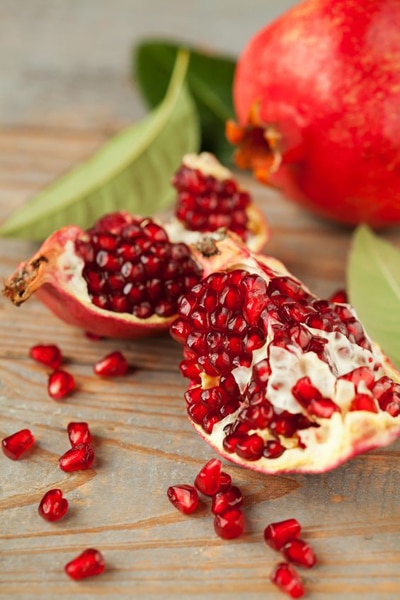 POMEGRANATE:
pomegranate coleslaw
pomegranate rosemary cheddar cheese ball
roasted sweet potatoes with spiced pomegranate molasses
burnt eggplant with garlic, lemon & pomegranate
pomegranate glazed salmon
sticky chicken wings with pomegranate glaze
crockpot sweet & sour pomegranate short ribs
frozen greek yogurt pomegranate bites
no machine pomegranate ice cream
pomegranate chocolate mousse
OLIVES:
infused olive oils
warm marinated olives
sundried tomato olive tapenade
eggplant caponata
multi grain olive braid bread
chicken tagine with olives & prunes
flounder putanesca
cheese-stuffed fried olives
Colavita olive oil chocolate crinkle cookies
olive oil cake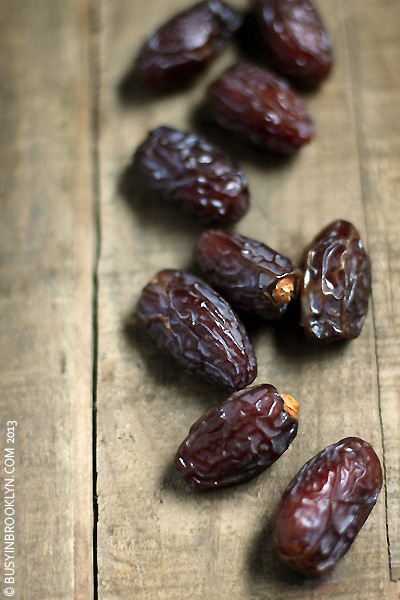 DATES:
banana, dates, milk & honey smoothie
French roast with dried fruit sauce
silan (date honey) roasted figs
lamb and date tagine
chewy date granola bars
whole wheat date & almond muffins
date honey nut bread
sticky date pudding
almond stuffed dates
vegan berry pies with date crust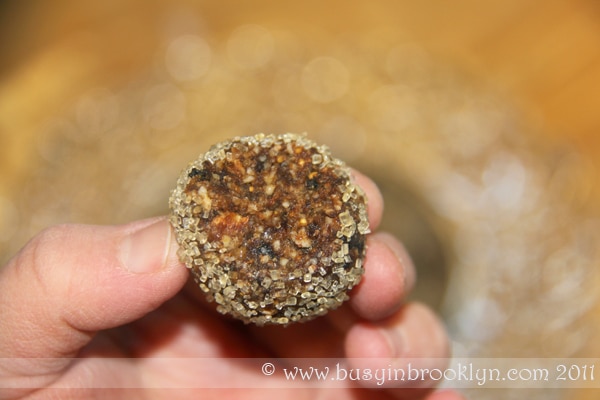 NOTE: All photos (besides the ones with the BIB watermark) are from 123RF Photo.