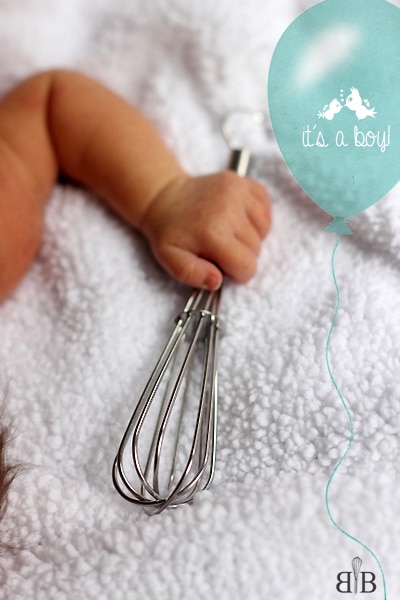 I bet you've all been wondering what I've been cooking up lately (since I'm usually so consistent with my posts). Well, it turns out, this recipe has been a long time in coming. Nine months in fact. And it's the most delicious thing I have ever made! It's a BIB baby boy, mazal tov!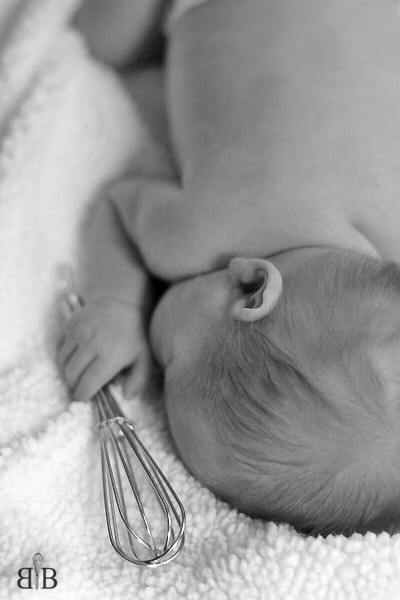 I'm going to try not to get all sappy on you guys. And besides, this whole no-sleeping thing has kind of rendered me speechless (read: writers block). But I'll say this: I am gushing. My heart is overflowing with the greatest joy and gratitude for this miraculous blessing. I am truly thankful to Hashem for the special gift of motherhood.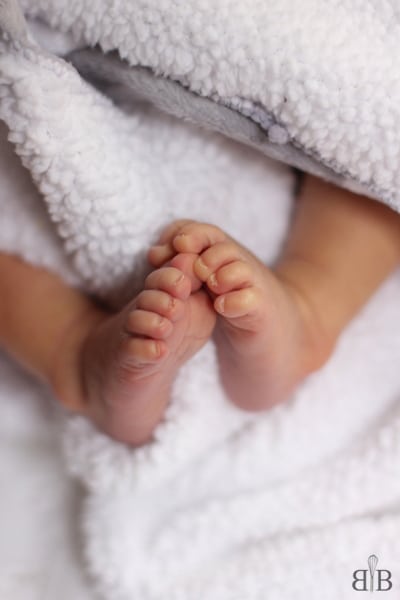 Hold tight. BIB is not going anywhere. Being the loyal blogger that I am – I've been cooking up pumpkinlicious fall favorites, Thanksgivukkah mashup dishes, and fried Chanukah goodies for a while now. And they're all coming your way soon! Stay tuned for pumpkin pot pie, pumpkin cheese latkes, zucchini parmesan chips, root veggie latkes and a special Chanukah craft! There's also lots of great giveaways coming up, including "The Holiday Kosher Baker", "Starters & Sides Made Easy", and much more!