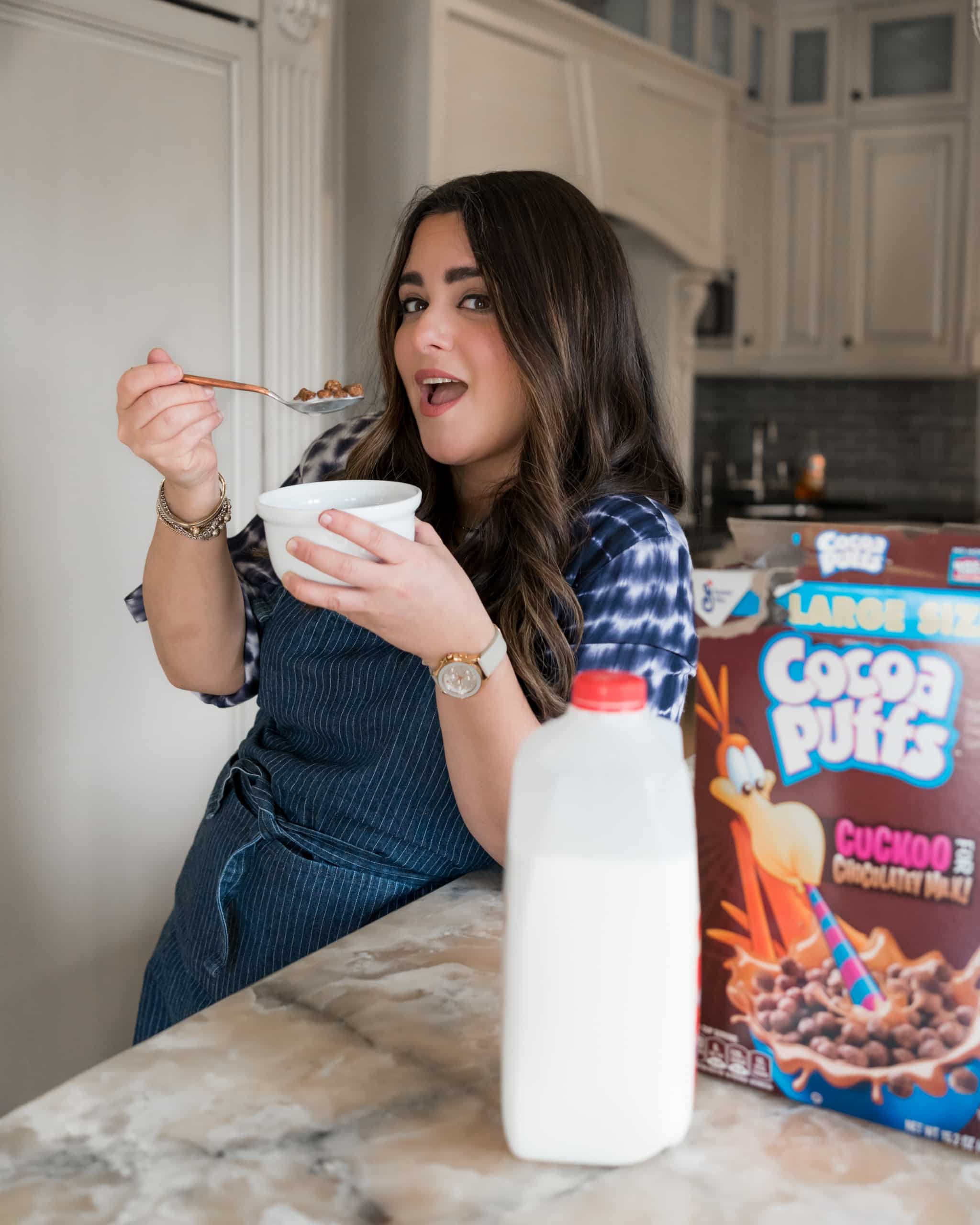 I love working with companies, brands, restaurants and other bloggers who share my passion for food. If you are looking for partnership opportunities, you've come to the right place! I'd be happy to customize a plan for you, or read on for some collaboration ideas.
Why work with me? After 12 years of blogging, Busy In Brooklyn has a loyal following of diverse readers from all different backgrounds. I love to create innovative dishes and crafts that will showcase your product in an exciting way. Your brand will also be shared with my readers via multiple media channels including Facebook, Pinterest and Instagram.
Partnership Opportunities
Recipe Development
Food Styling and Photography
Product Reviews and Giveaways
Cooking classes and Demonstrations
Articles & Guest Posts
Brand Ambassador Programs
Book Signings
Please email me at BusyInBrooklyn[at]gmail[dot]com for a full media kit or to discuss opportunities in more detail. I look forward to working with you!