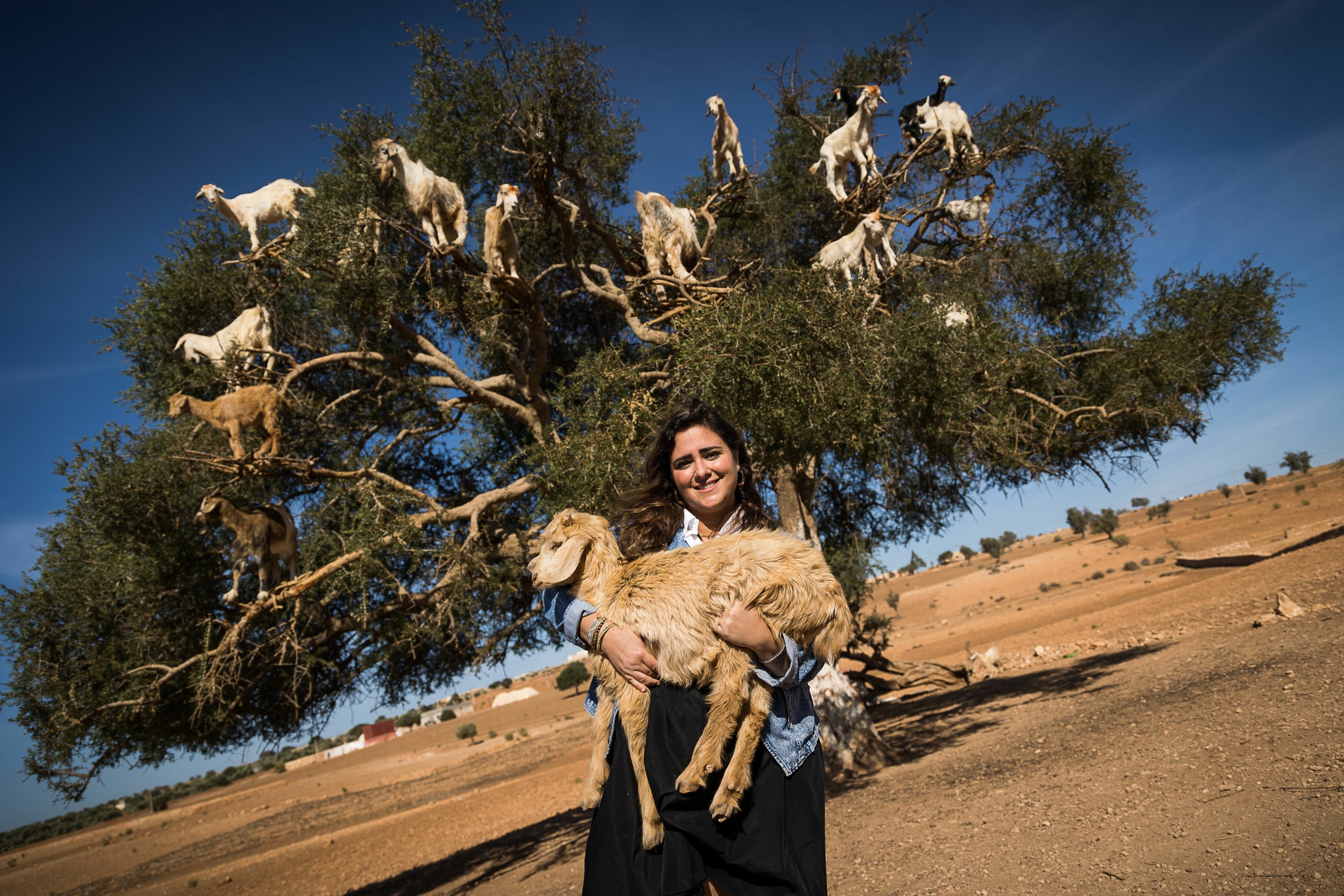 Yes, those are goats in the trees (and yes I'm holding one!!) in the Argan forest, Morocco!
I've always been filled with wanderlust but I never imagined that my job would bring me to The Great Wall of China, Antwerp, Belgium and so many other destinations! I'm so blessed to have spent the past few years sharing my passion for reinventing traditional Jewish food to audiences worldwide.
Click on the clickable links for detailed information regarding restaurants, tourist attractions and other sites I've visited on my travels.
QUICK LINKS:
Antwerp, Belgium
Beijing China
Jewish New Media Summit, Jerusalem
Israel Family Trip Itinerary
Paris, France
Venice, Tuscany, Florence & Rome, Italy
Rome, Florence, Tuscany, Naples & Amalfi Coast, Italy
Budapest
Coming Soon:
Prague, Czech Republic
Berlin, Germany
London, UK
Guatemala
Morocco