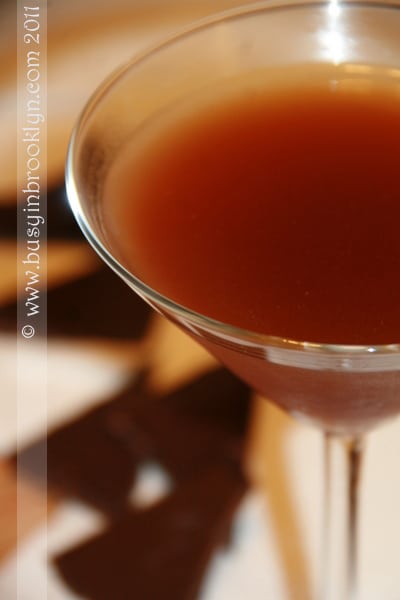 With Simchas Torah just around the corner, I just had to include an alcoholic beverage for the ladies. I mean, why should the guys get to have all the fun! We deserve to make a l'chaim, especially after our string of 3-day cooking fests!
More importantly, we have the most special, amazing, heartwarming and miraculous reason to celebrate. The release of Gilad Shalit who has been held captive by Hamas for five long years.
Welcome Home Gilad!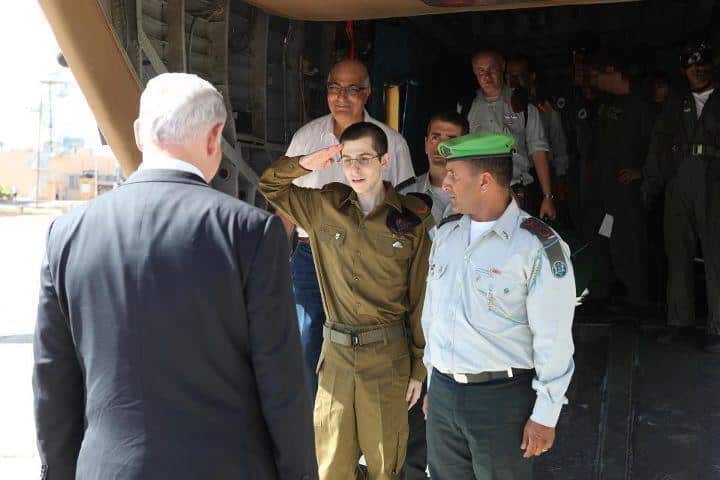 I'm not the biggest drinker, so if I have a martini recipe, it's because I tasted it somewhere, not because I decided to whip up a cocktail one night :) I recently celebrated my sister-in-law CR's birthday with a night out on the town. We hit a fun broadway show, but before that, we made sure to stop by Clubhouse Cafe for some appetizers and drinks. With the show just 30 minutes later, we quickly sampled a few of their "snacks" at the bar including duck empanadas, chunky guacamole, grilled kebabs, sliders and chicken fingers. What's a birthday celebration without a toast, so we ordered cocktails including their chocolate martini, mojito and fruit punch sangria. We finished off our appetizer feast with some real 3 layer chocolate cake (topped off with a candle and a song, of course!) We left Clubhouse just a tad lightheaded and giggly, the perfect starter to the perfect night.
The verdict? While we only feasted on Clubhouse's snacks and drinks, I must say that the food was fresh, flavorful, well presented, and delicious. The drinks were great, and the chocolate cake was moist and decadent. I would definitely go back, this time however, for a full meal!
As I mentioned, I'm far from a lush, but when I got home, I couldn't stop thinking about those chocolate martini's. They were awesome. My sister-in-law, as thoughtful as she is, sent me over some mini bottles of the ingredients so I could create my own at home. And believe you me, I did :) When looking up the cocktail online, I discovered that the martini is actually called three layer chocolate cake. How apropo!
Happy Birthday CR!
3 Layer Chocolate Cake Martini
1.5 oz. vanilla vodka
1 oz. Binyamina chocolate liquor
1 oz. Frangelico
Shake and strain over ice.