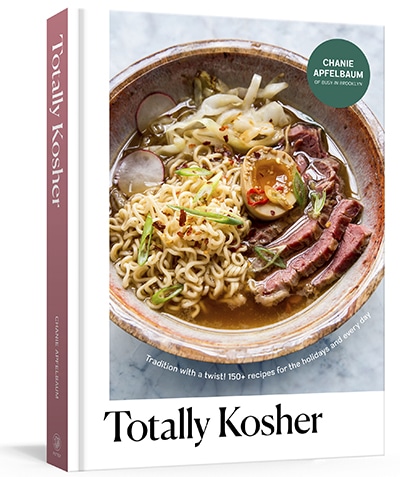 Welcome to the bonus download page for the candle lighting prayer card, illustrated by Yaeli Vogel. I commissioned Yaeli to design this card  in honor of the printing of my new cookbook, Totally Kosher, which is dedicated to the women in my life who have helped shaped me: my Bubby, my mother, and my daughters.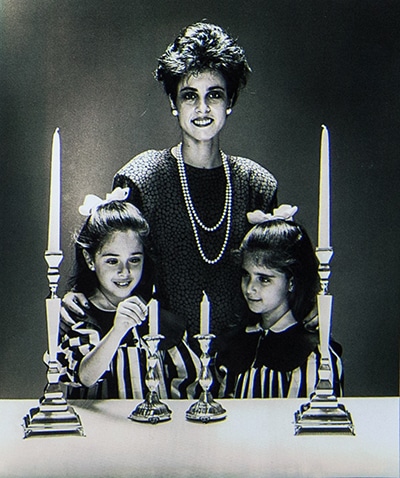 This book means so much to be for so many reasons, but one of the things I wanted to highlight is the power of the Jewish woman. When I was a young girl (above right), I was honored to appear in a candle lighting campaign with my mother and older sister, which was distributed worldwide.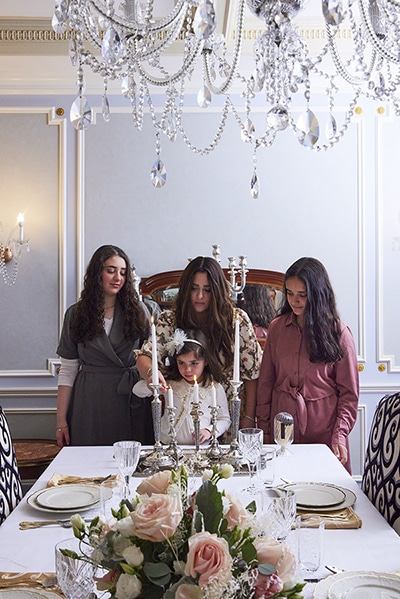 I wanted to recreate that moment for the book, which appears beside my "It's Tradition" chapter, because this tradition is one that I hold dear to my heart. Candle lighting, a special and powerful mitzvah reserved for Jewish women, is a time of introspection, prayer and deep meaning. It's the time of my week that I reflect on the past week and set intentions for the week ahead. It's when I pray for my children, and all those that are in need. The candles are lit at sundown on Fridays, on the eve of Shabbat, and I included a QR code on the back of the card to check the candle lighting time for your city.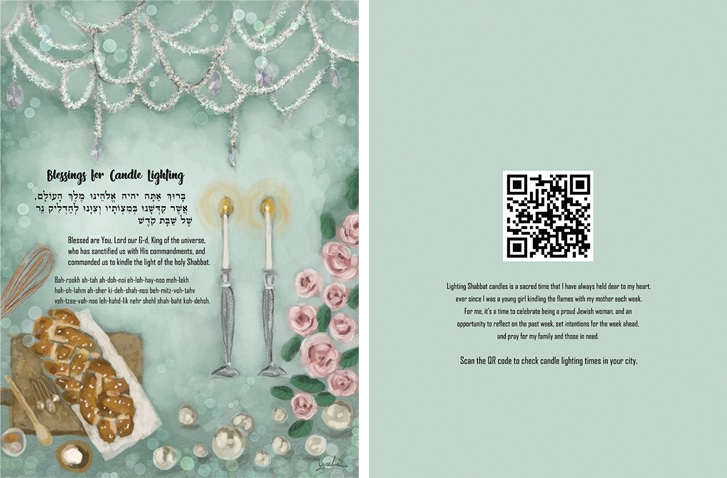 You can print your own double-sided card by downloading a large quality print of the front here, and the back, here.