Have a kitchen tip you'd like share? Email it to busyinbrooklyn@gmail.com!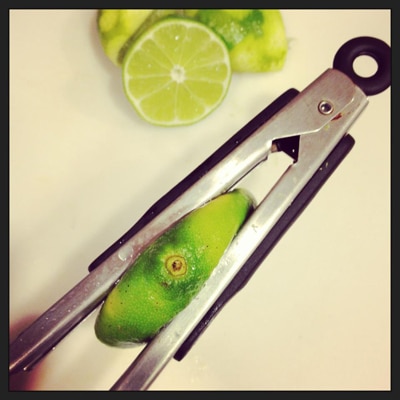 TIP #1: To get the most juice from your citrus, squeeze between kitchen tongs.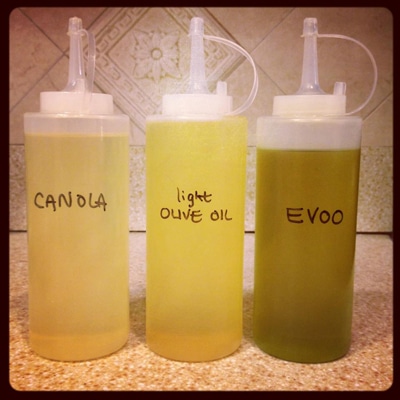 TIP #2: Use squeeze bottles to hold different types of oils that you use often. Makes drizzling super easy! Purchase here.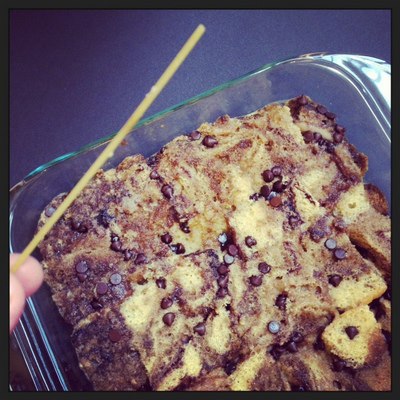 TIP #3: Use a stick of raw spaghetti to test doneness when baking.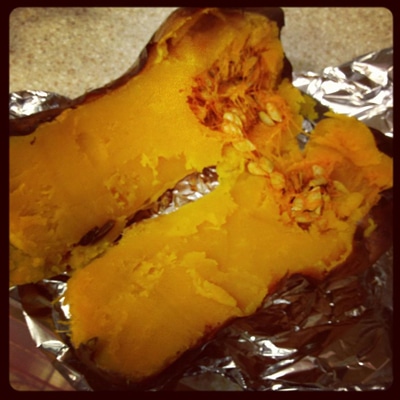 TIP #4: Instead of boiling butternut squash or sweet potatoes for soups, souffles or kugels, don't bother with all the peeling and chopping and roast it whole instead. Just remove the seeds and scoop out the flesh. It will taste sweeter and more flavorful, and you don't need to make a pot dirty!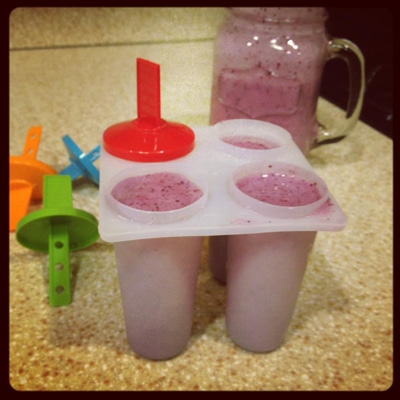 TIP #5: Pour your leftover smoothie batter into popsicle molds and freeze for a healthy snack!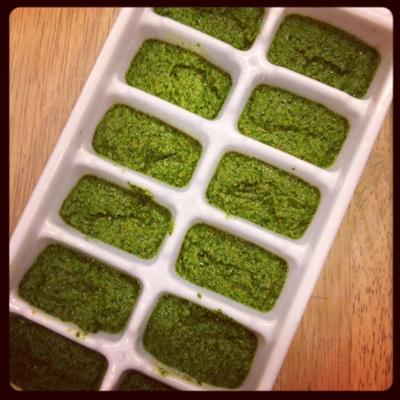 TIP #6: Freeze leftover pesto in an ice cube tray!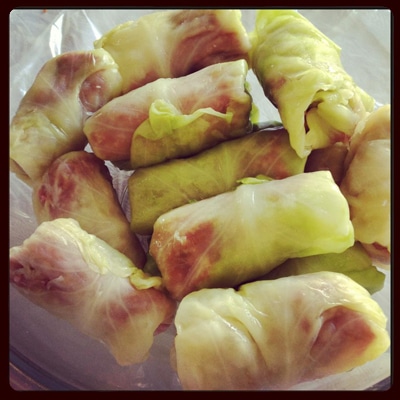 TIP #7: When making stuffed cabbage, freeze the entire head of cabbage for at least 12 hours. Remove it from the freezer and defrost in the fridge for up to 24 hours. This makes the cabbage more pliable for rolling and stuffing, and you won't need to boil it.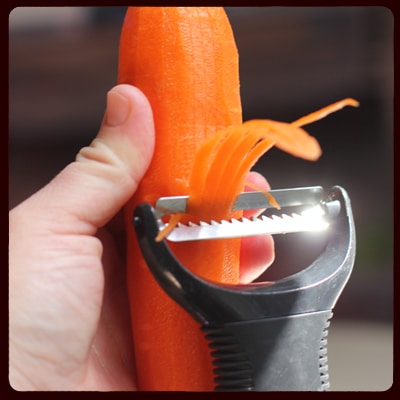 TIP #8: For a quick and easy julienne on your veggies, use a julienne peeler. Purchase here.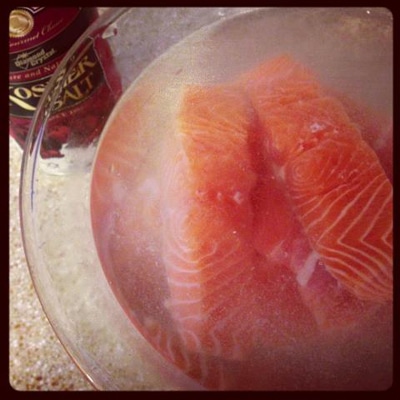 TIP #9: If your fish smells a little fishy (fresh fish should smell like the ocean, but it does happen), send it for a swim in some salt water.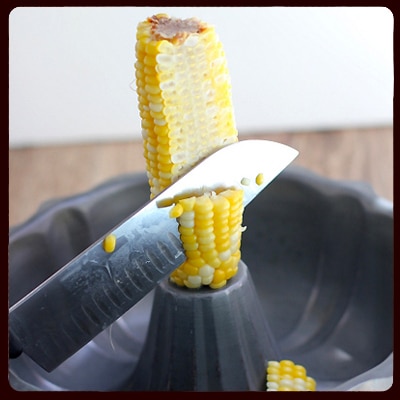 TIP#10: To cut the kernels off an ear of corn, place the corn over the center ring of a bundt pan, allowing the bowl to catch all the kernels as you cut.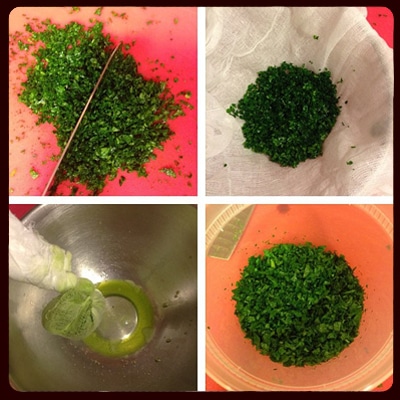 TIP#11: To prep parsley for garnish, chop finely, place in a small piece of cheesecloth and squeeze out all the juice.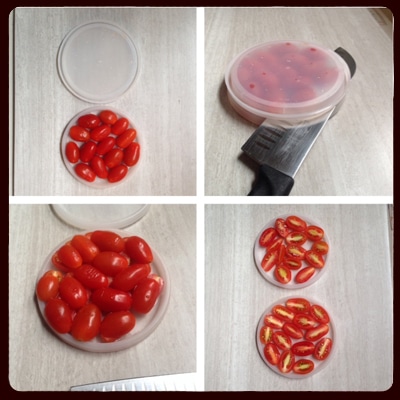 TIP#12: To cut a bunch of grape or cherry tomatoes at once, place them between 2 plastic container lids. Hold the lids down and slide your knife between them to slice through all the tomatoes at once.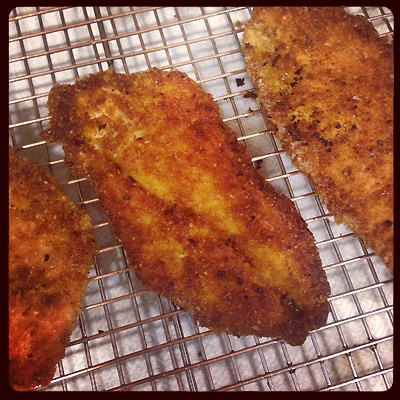 TIP#13: To keep fried food crispy, don't drain on paper towels (this makes the breading soggy). Instead, place the fried food onto a rack set over a lined baking sheet (to catch drips and crumbs). 
TIP#14: When making hasselback potatoes, place chopsticks on either side of the potato, so that your knife doesn't cut all the way through (it will stop cutting once it hits the chopsticks). 
Stay tuned for more kitchen tips!