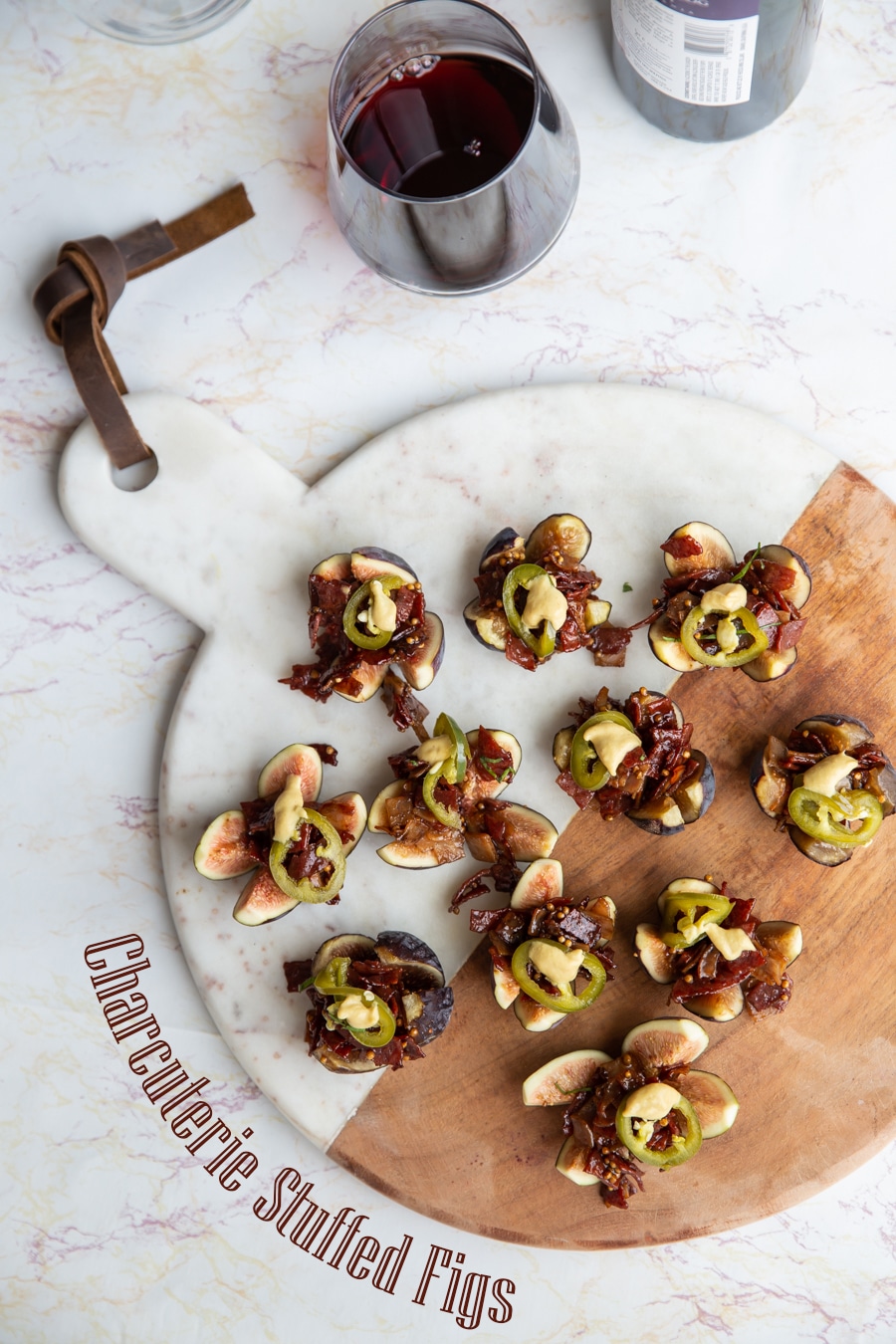 Leftovers! We all have a love/hate relationship with day-old food that we've already eaten. I mean we had it once, we enjoyed it, now why have it again, right?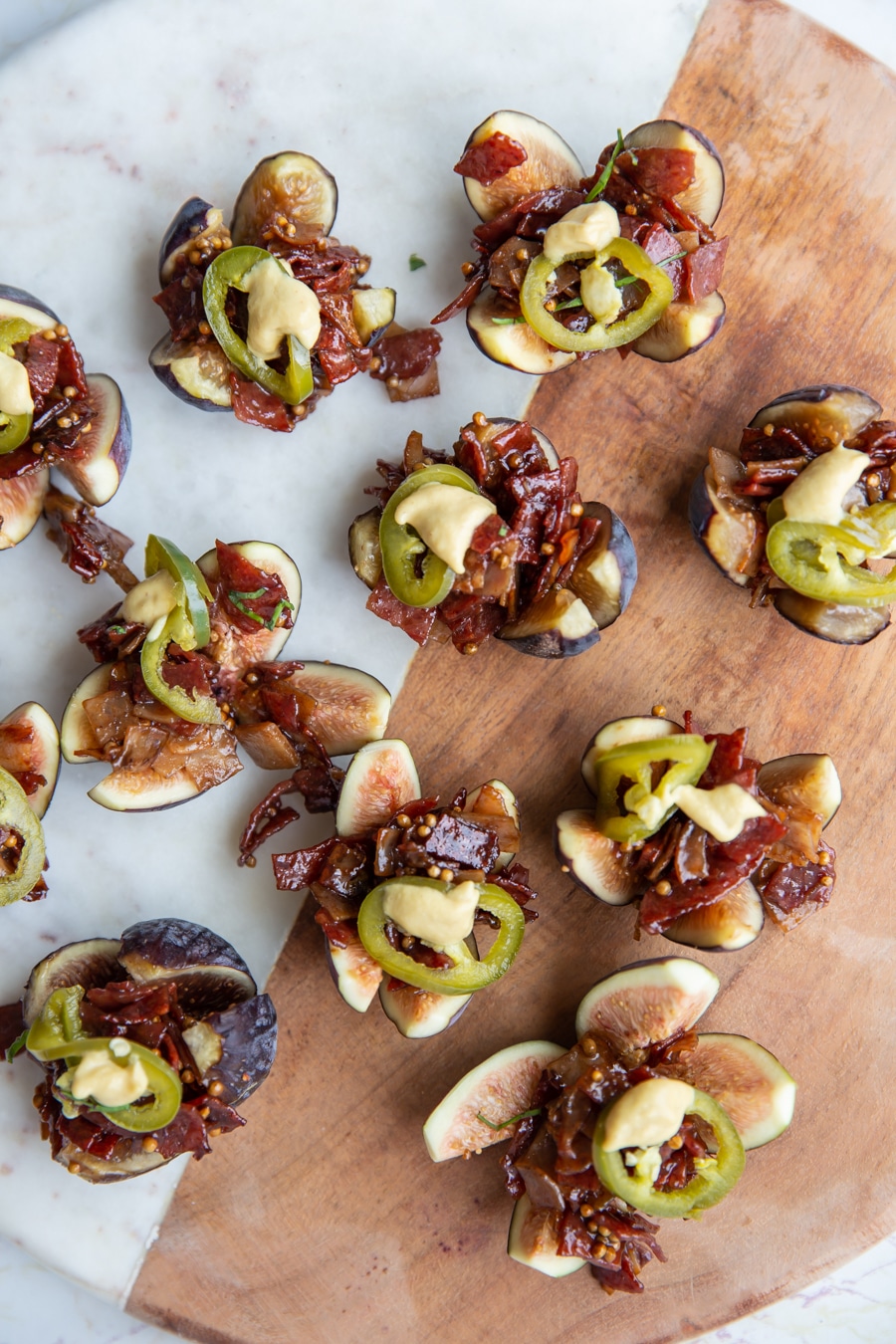 Sunday night is usually our leftovers day because of all the food we have from Shabbosfest. I tend to repurpose the leftovers and find a new, fun way to serve them, because lets face it, the kids will turn their noses at it otherwise! It's kind of a competition to me and I love to have fun with it – but we never touch it after the weekend.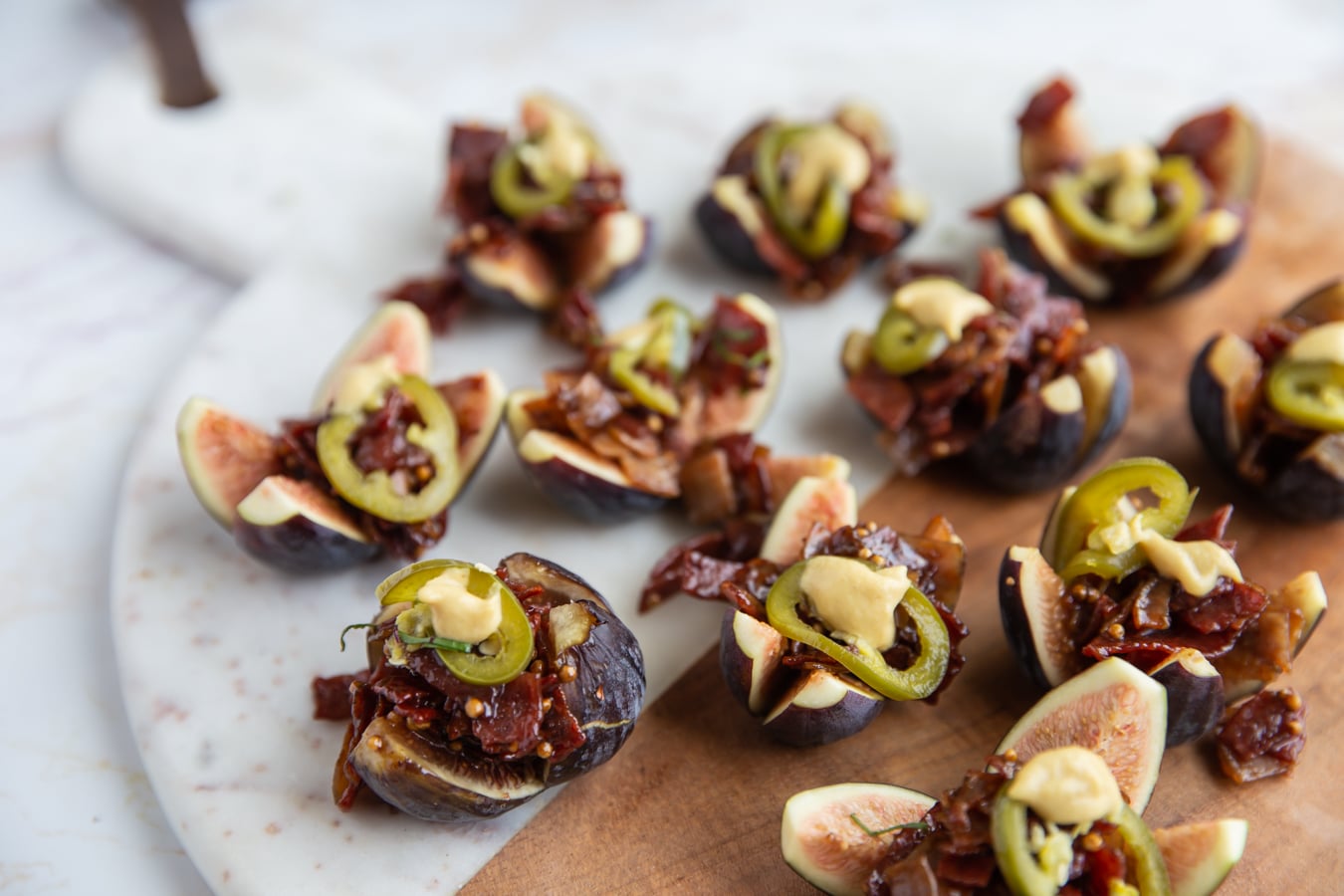 Mondays is meatless in our house, and Tuesdays is for tacos (duh), which basically means anything with ground beef. Wednesdays I tend to make chicken, but it's also the day that I'll go through the fridge and see if there are any leftover ingredients that are going bad before I do my Thursday restock for Shabbat. If I have fruits on the fringe, I'll know to make a fruit crisp for dessert and if my veggies are not quite crisp enough for salad, then there's something with roasted veg on the menu.
This week, when I had leftover deli meat, and a couple of fresh figs, I came up with this sweet and salty appetizer – because that combo is my JAM! I won't say how many I ate but it was many. And I could have probably eaten the whole tray in one sitting.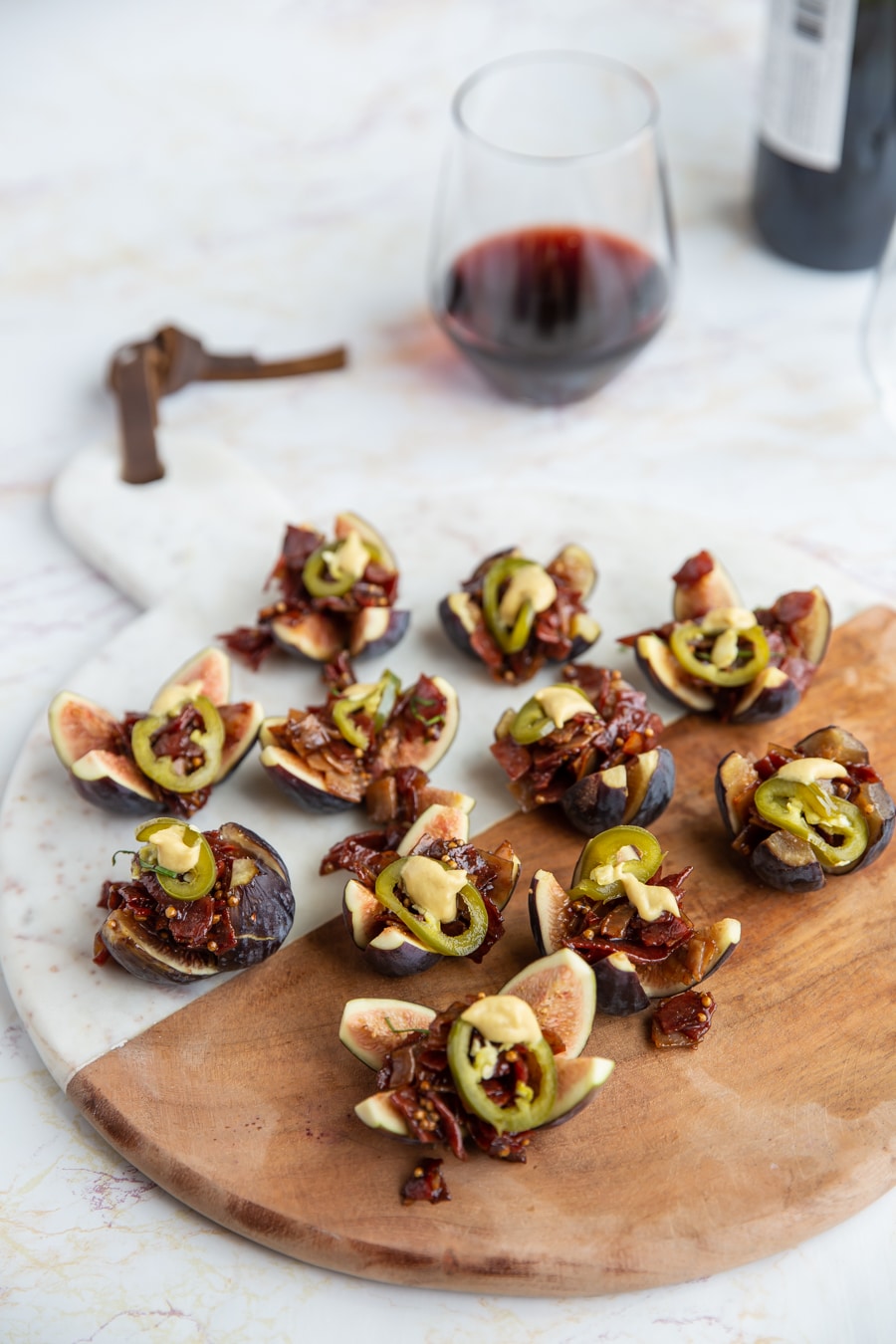 Charcuterie Stuffed Figs
15 fresh figs
2 cups chopped deli meat (see note)
1 tbsp mustard seeds
2 tbsp dark brown sugar
2 tbsp balsamic vinegar
1 tbsp dijon mustard, plus more for garnish
1 tsp honey
pickled jalapenos, for garnish (recipe follows)
Method:
Trim the tips of the figs to remove the stems. Cut an X shape into each fig, as if you are cutting it into quarters, leaving the bottom intact. Set aside.
Add deli meat to a cold saucepan and saute over medium heat until the meat releases some of it's fat, 6-8 minutes. Add the mustard seeds and toast for 1 minute. Add brown sugar, balsamic vinegar, dijon mustard and honey and stir until the meat is coated.
Stuff the figs the charcuterie mixture and top with pickled jalapenos and dijon mustard.
NOTE: use whatever deli meat you have on hand. I used a combination of smoked turkey and salami.
Pickled Jalapenos

4 jalapenos, thinly sliced
1/2 cup apple cider vinegar
1/2 cup water
1/4 cup sugar
1 1/2 tsp kosher salt
Add the jalapenos to a mason jar. In a small saucepan, bring the vinegar, water, sugar and salt to a simmer, stirring to dissolve the sugar and salt. Pour the hot brine over the jalapenos. Cool and store in the fridge for up to one month.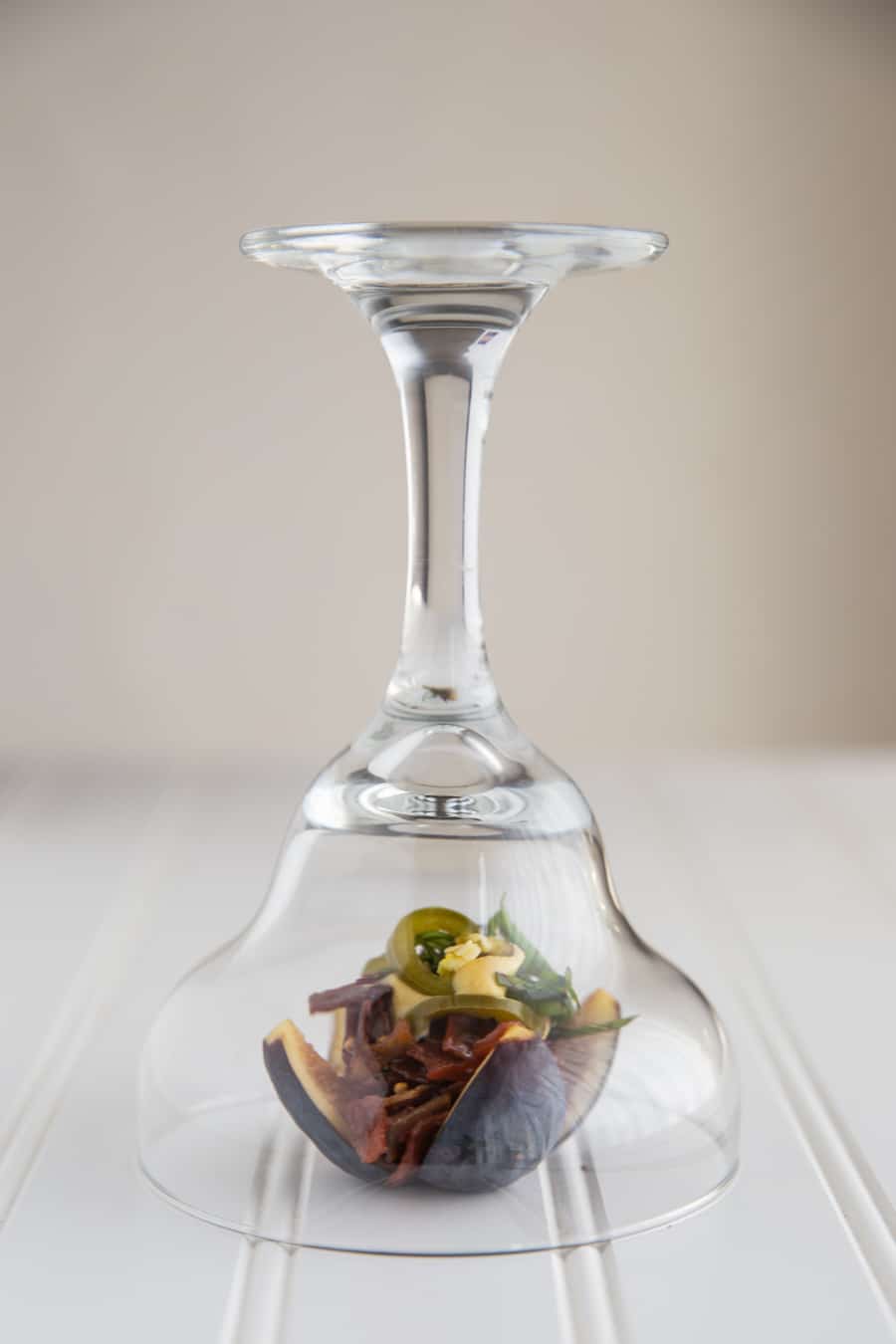 Related Recipes:
halva and ricotta stuffed figs
orange cardamom malabi with drunken figs