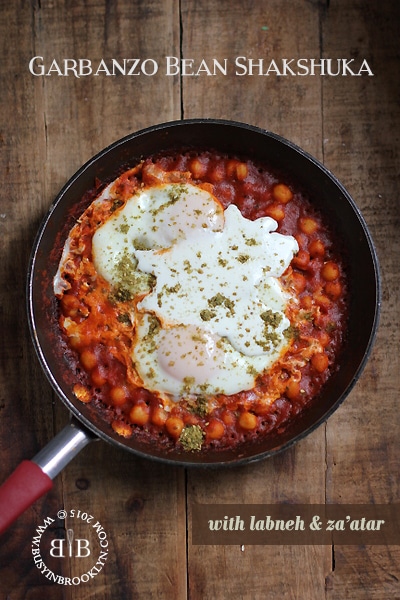 I might be a blogger, but the truth is, I don't read many blogs. Sure I frequent them, and I drool over the mouthwatering dishes, but actually read them? Not really. Between work and family, there's not that much time to get acquainted with the lives of fellow food bloggers. It's a shame, really, but there's only so much time in the day!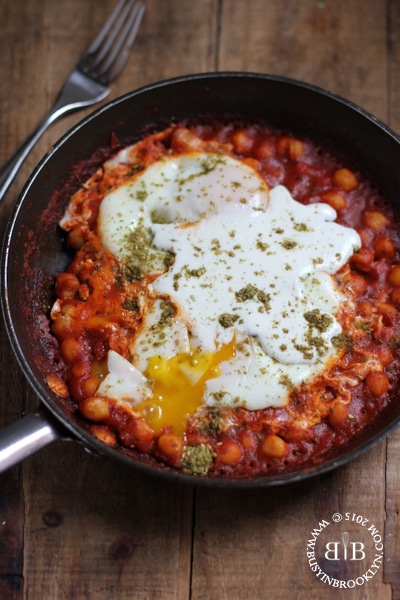 Confession #2: I don't really cook things from other blogs either. Sure I pin the recipes, bookmark them, screenshot them, and even email some to myself. But I never quite get around to making them. Yeh.

There's one exception though and that is the JewHungry blog. Not only do I read Whitney's posts, I actually make some of her food. Like this, and these, and of course this! Whitney is a girl after my own heart. She loves sriracha and anything Middle Eastern, and her recipes are no fuss. She's also a mom, a social worker/school counselor and a southern girl with lots to say! I love to read her articles on motherhood (and anything, really!) for The Huffington Post. Whitney's writing is as good as her food, but today, I'm filling in! I'm happy to do a guest post for Whit, and since she's pregnant, I wanted to make one of her favorites – shakshuka!
Now unlike Whitney, I'm a total cheat. Instead of slaving over a sauce, I make my own quick and easy version, and I'll show you how. Head on over to Jewhungry for the deets!
Related Recipes:
spaghetti squash shakshuka
baked portobello shakshuka
quick and easy shakshuka