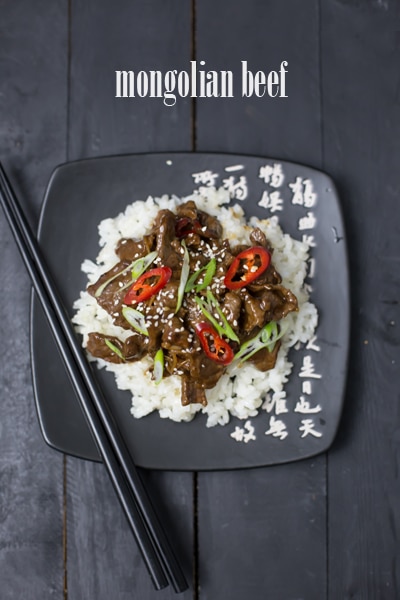 It's been hard getting back into the blogging groove lately. I surprised myself when I kept things going so consistently ever since baby #5 came last July, but those days of sleeping babies are long gone, and my little rascal is crawling around putting every last tiny speck and crumb into her mouth.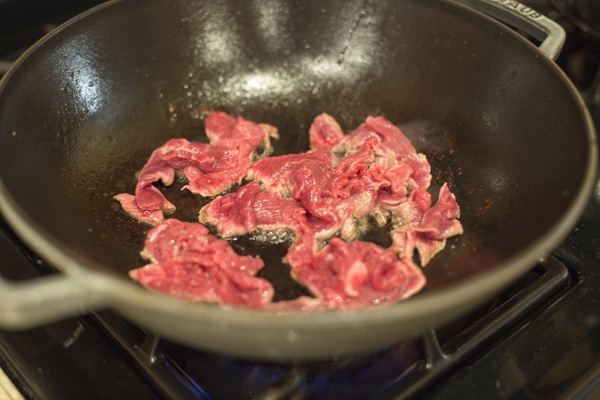 I also lost my cleaning help (of 6 years!)  recently, which any mom knows is the single most important thing to help us keep our sanity. I mean, who do you think did the dishes after every cookfest I had in the kitchen? I mean, I love to cook, but I don't love to clean up after myself. ;) Yes, my friends. That is my dirty little secret.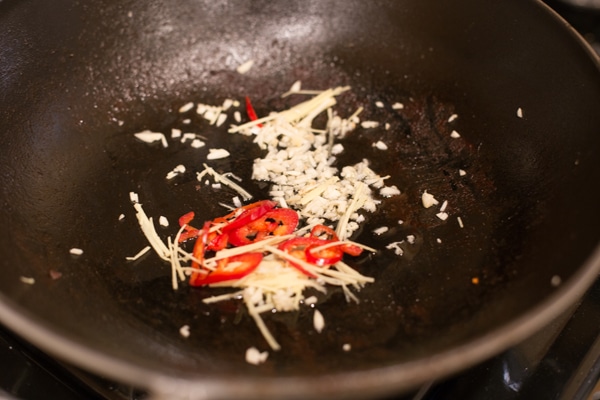 People always ask me, "How do you do what you do?" and the truth is, I'd never be able to do it without help! I always say – somethings got to give. Having five kids is a full time job in and of itself, so how I manage recipe testing, blogging, cooking classes and photography work boils down to this – I can't do it all. I'm not very active in the gazillion whatsapp groups I belong to. I went off Facebook. I cut down on volunteer work (and send a donation instead!) and I have, ahem – had, cleaning help.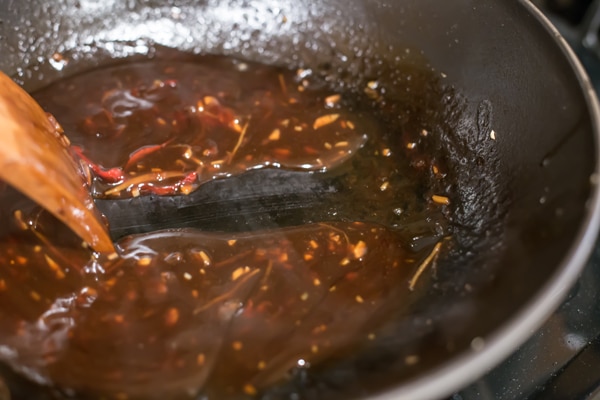 Luckily, this recipe was photographed and tested months ago, and I love saving things like these in the archives for those stressful times when I don't have time to work on new recipes. I had made it for dinner one night and it came together super fast with little fuss. Who doesn't love recipes like that?!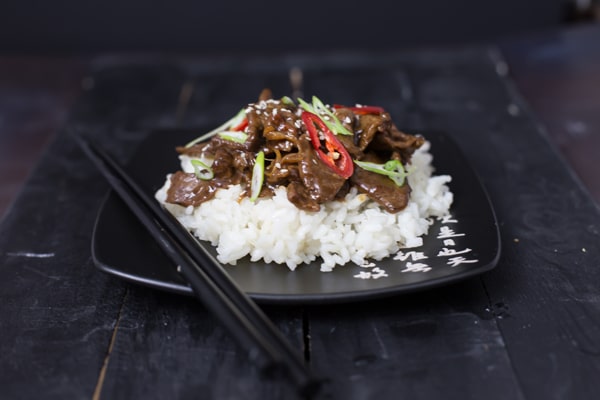 With summer coming and school coming to an end, we all need those quick and easy stir fries that we can throw together at the last minute. I hope you all enjoy this one as much as we did!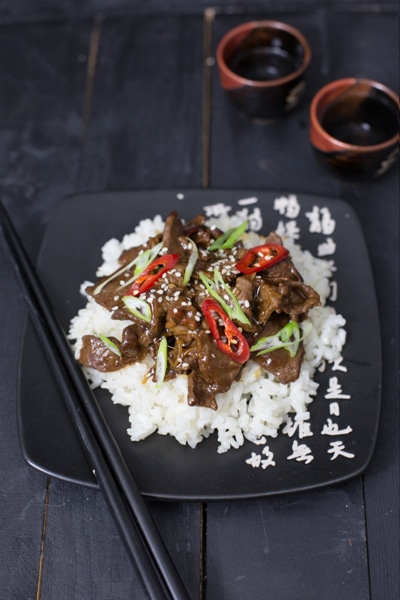 Mongolian Beef
1 lb pepper steak (see note)
1 tsp sesame oil
1 tbsp grapeseed or other neutral flavored oil
salt and pepper, to taste
1 cloves garlic, minced
small knob of ginger, peeled and very finely julienned
1/2 red chili pepper, thinly sliced (remove veins and seeds for less heat)
1/2 c stock
1/3 c hoison sauce
2 tbsp brown sugar
1 tbsp soy sauce
2 tsp cornstarch
2 scallions, thinly sliced
1 tbsp sesame seeds
Method:
Heat a large wok or skillet over medium-high heat and add the sesame and grapeseed oils. Stir fry the meat until brown, seasoning it with salt and pepper (I prefer to do this in two batches). Remove the meat from the pan and discard any liquid. Add more oil, if needed, and saute the garlic, ginger and chili pepper until fragrant. Add the stock, hoison sauce, brown sugar and soy sauce and bring to a boil.
In a small bowl mix the cornstarch with a tablespoon of water to dissolve. Add the mixture the pan and simmer until the sauce thickens. Return the meat to the pan and stir to coat the meat in the sauce.
Serve the meat over rice with sliced scallions and sesame seeds for garnish.
NOTE: Kosher pepper steak is thinly sliced steak that is usually used for stir fry. Many butchers cut their pepper steak from different parts of the steer. Depending on where the pepper steak is cut from, it can be very tender or it can be very tough. Many people assume that it is the way they are cooking it, but it has to do with the quality of the meat and where it is cut from. For instance, meat that is cut from the top of the rib will be pretty tough, and meat this is cut from the filet split (a smaller cut from a minute steak roast) will be tender. Pepper steak that is tender will be soft and easy to chew after a quick stir fry, however meat that is tough will be rubbery and will require a long braise to break it down and tenderize. For this recipe, I recommend purchasing a tender cut of pepper steak because of the quick preparation. For a more in-depth explanation of kosher cuts and cooking methods, read this guide.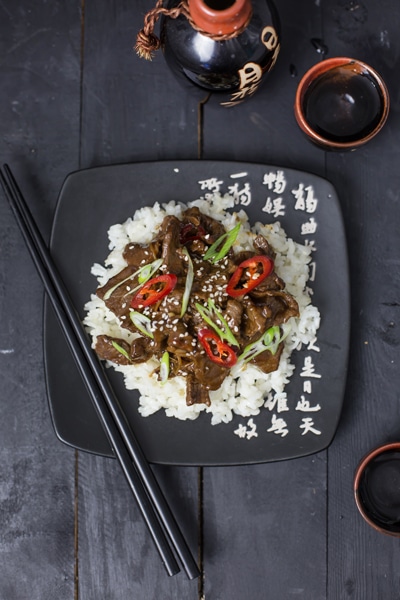 Related Recipes:
pepper steak with plum sauce
soy and ginger glazed sugar snap peas