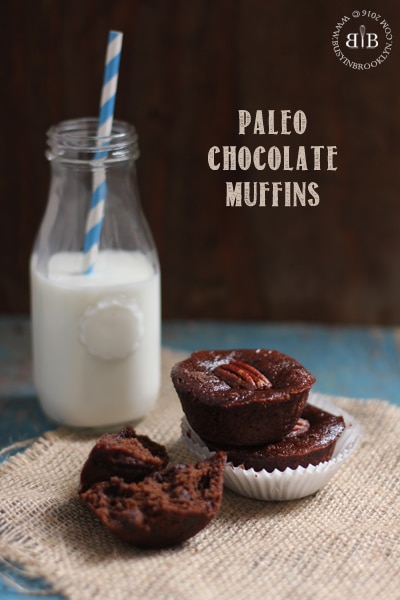 I keep waiting for life to get a bit less hectic. When baby #5 came five weeks early this summer, life turned upside down. We thought we had everything all worked out. We were spending July in upstate New York and planned to return for the second month of the summer, so I'd be near the hospital for my late-August due date. Instead, we drove for two+ hours in the wee of night while I labored in the front seat hoping that my water wouldn't break! Alas, we made it to the hospital with more than enough time, because my labor lasted 24 hours. You just never know.
My husband packed up all our stuff from the country (we all know how that went), and I started looking for an extra hand to help with the kids while I nursed my preemie around the clock. Slowly but surely, things began to fall into place. The kids transitioned to their new summer arrangements, I found an awesome girl to help out, and I rested up at my Mom's house. But then camp ended. And school was two weeks away. And we had all the holidays coming, so I needed to buy holiday clothes, uniforms, school supplies and all that New Year stuff that is just. so. hectic. Once that all died down, I started to plan for my son's Upshernish, a ritual hair-cutting ceremony observed when a Jewish boy turns three, and thus formally begins his Torah education. I spent weeks prepping and planning, made my very first fondant cake and other desserts which I froze in advance. I lined up a caterer, entertainment, got us all in coordinating outfits and booked the photographer. Alas, the big day arrived (which we celebrated this week), and thankfully it all worked out beautifully. We chopped off my son's beautiful blond curls, sharing and celebrating with friends and family.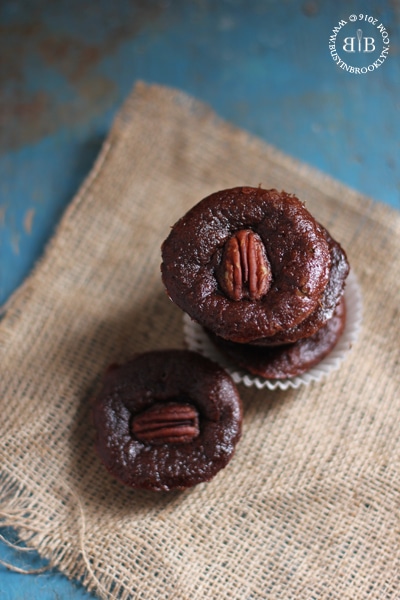 Now that the upshernish is behind us, I woke up this morning thinking, OK, now let me just take a breather. But then I opened my calendar and saw all the trillions of things I had lined up (many of which I had pushed off because I was too busy planning the party) …and I realized…life is not going to get any less hectic. This is it. I've got five kids. I've got recipes to test. Demos to work on. Articles to write. Shopping and homework and Dr.'s appointments and PTA and laundry and diapers to change and babies to feed…..and…….and……yes. I've got so much. I've got so much.
So instead of fighting my hectic schedule, I've decided to embrace it. And instead of wishing for a break, I'm going to find little tidbits of calm amid the chaos. Small moments to savor a hot cup of coffee, and to realize that breastfeeding is not a chore, but a time to bond with my adorable baby and dinner with friends is not just another thing to do on my calendar, but a time to take a break and actually enjoy the moment!
Today is hectic. And tomorrow will be too. But I am forever thankful for it. Happy Thanksgiving!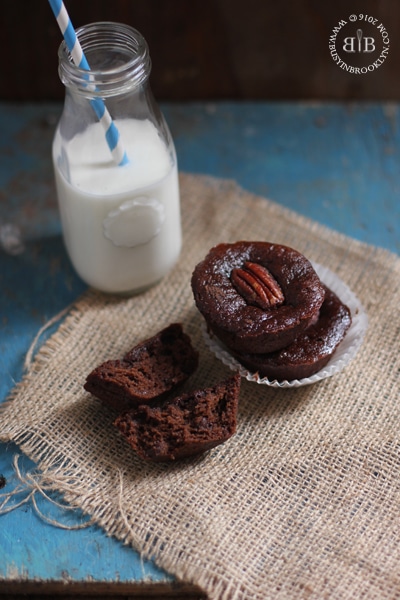 I've been trying to clean up my diet the past couple of weeks (so I could fit into my dress for the upshernish!) and whenever I'm looking to debloat, I try and go Paleo (or Whole30!). The natural, unprocessed food really helps me get back to a healthy way of life and just makes me feel better. These amazing grain-free chocolate muffins have literally saved me on mornings when I am desperate for a little something to eat with my date-sweetened, coconut-milk coffee. They're so rich and fudgy that my kids actually think of them as a special treat, instead of a healthy one!
If you're interested in learning more about the Paleo diet or reading about my 30-Day Meal Plan, visit this page!
Paleo Chocolate Muffins
adapted from Jewhungry
1 medium ripe banana, peeled
1 large egg
heaping 1/2 cup creamy almond butter
3 tablespoons honey
1 tablespoon vanilla extract
1/4 teaspoon baking soda
2 tablespoons cocoa powder
pinch of salt, optional (use if your almond butter is unsalted)
1/3 cup chocolate chunks
1/4 cup chopped pecans
Method:
Preheat oven to 350 degrees. Spray muffin tins with cooking spray and set aside.
Add all the ingredients besides for the chocolate chips and pecans to a blender and process until smooth, scraping down the sides of the bowl, as needed. Stir in the chocolate chips.
Fill the muffin tins 3/4 full with batter and top with pecans. Bake for 20 minutes, or until a toothpick inserted comes out clean. Cool completely before serving.
Yield: 6-8 muffins. (I always double the recipe!)
TIP: These muffins are best served after they have set for a few hours, or overnight, when they turn rich and fudgy.
NOTE: These muffins freeze great so make a triple batch, wrap them individually and save for a hectic morning!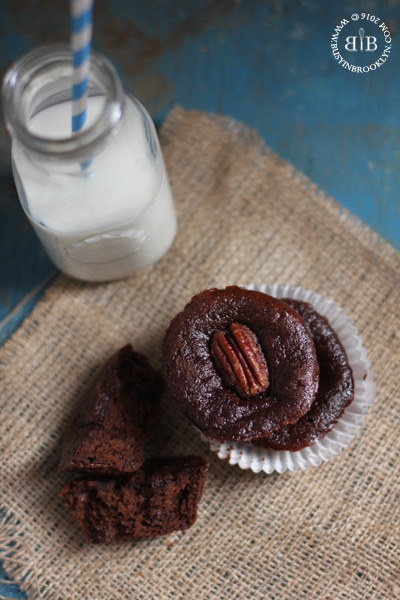 hazelnut chocolate chip almond butter cookies
chocolate ganache tart with macaroon tart