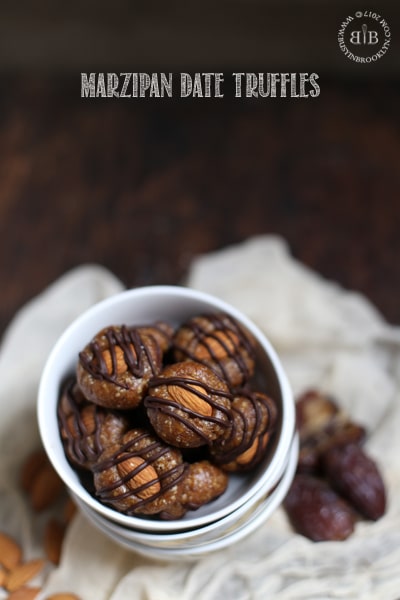 I must. must. must. discuss these beautiful photos!!! After much deliberation, I finally bit the bullet and upgraded to a new full frame sensor camera, the Canon 6D. Do I even need to tell you how amazing the full frame sensor is, or should I just let the photos do the talking (all unedited, straight out of the camera!)?
I know most of you are not here for the photography. OK maybe you enjoy the mouthwatering food, but you can do without the technical jargon. Let me just say that the camera sensor is what lets in the light and a bigger sensor = more light and more light = beautiful photos. That being said, my "studio" is in a pretty dark room with limited light so a larger sensor is really important for me. The full frame sensor also allows me to fit more into the frame of a photo so you get a wider view.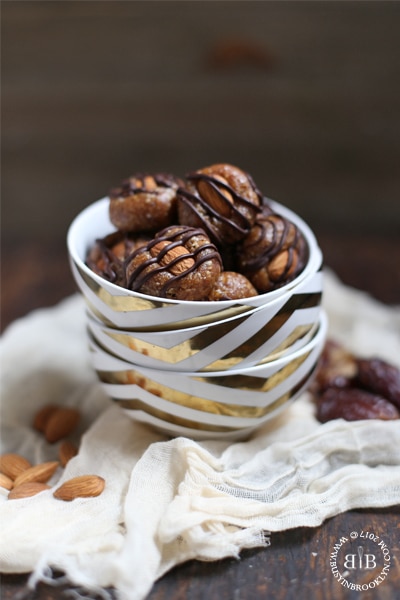 Sensor aside, the 6d also has wifi capability so I can set my camera on a tripod and connect to it via Canon's app to take hands free photos! Taking photos on a tripod removes any possibility of camera shake so you get crystal clear, sharp photos. I'm so in love!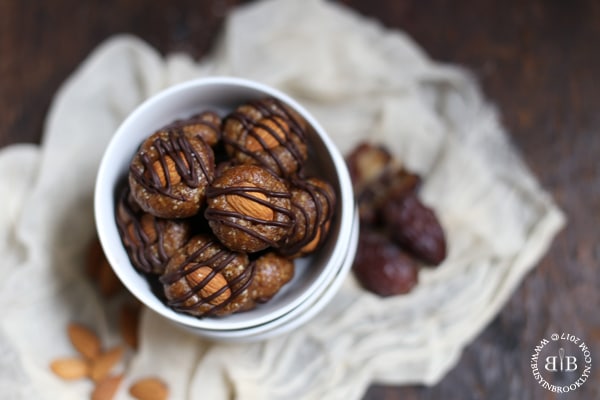 Speaking of which, I am also very much in love with this healthy, raw, vegan, 4-ingredient (if you don't count the salt!) snack that's become a staple in my house. Marzipan is one of my favorite flavors (hello 3-layer rainbow cookies!) and the pure almond extract really brings out that flavor in these guilt-free chews. With Tu B'shvat around the corner, they are just the thing!!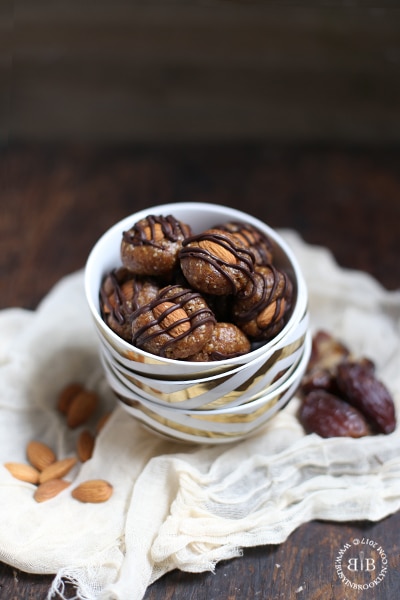 Marzipan Date Truffles
16 plump medjool dates, pit removed
1 cup raw almonds plus more for topping
2 tsp pure almond extract
1/8 tsp fine sea salt
1/3 cup chocolate chips, optional
Method:
Place the dates, almonds, almond extract and salt in the bowl of a food processor with the S blade attached. Blend until the mixture forms a dough and starts to clump up and pull away from the sides of the bowl (this may take a few minutes, depending on the quality of your machine). Taste and adjust seasoning, if desired (I like it to have a salted flavor).
With slightly damp hands, roll the date mixture into balls and press an almond into the top of each one.
If desired, melt the chocolate chips in the microwave, or over a double boiler. Pour the chocolate into a Ziploc bag and snip off the corner. Drizzle chocolate over the truffles and refrigerate until solid.
Truffles may be kept at room temperature, but they last longer in the fridge or freezer.
NOTE: almond extract is what gives these truffles their marzipan flavor. If you're not a fan, you may use less (start with 1/2 tsp) or use 1 tsp of vanilla extract instead.
YIELD: approximately 20 truffles.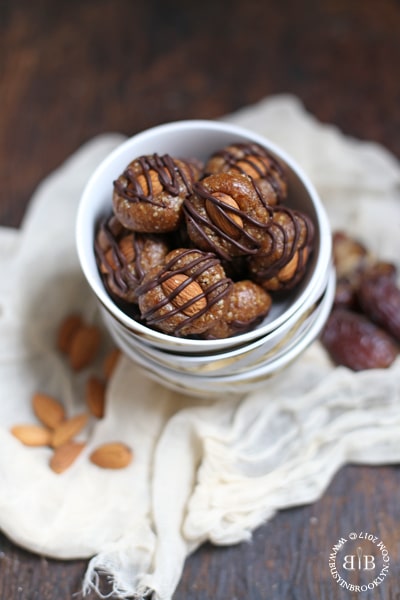 Related Recipes:
Tu B'shvat truffles
date and almond hamantaschen
cowboy cookie dough bites
gingerbread truffles