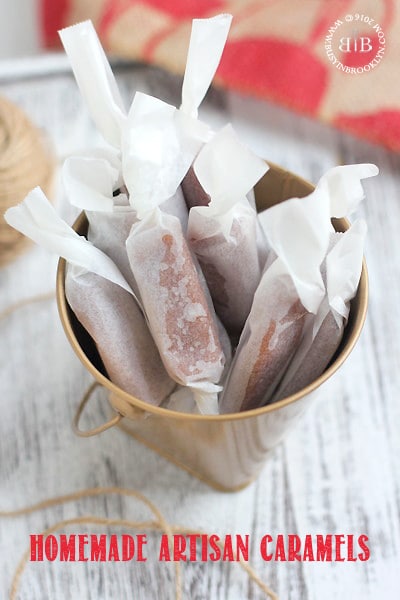 New Years may have come and gone, but I've still got a lot of foodie resolutions to accomplish. Besides for the typical "I'm finally going to lose those stubborn 20 lbs. I've been struggling with" promises, I decided to tackle some things in the kitchen this year, and I don't just mean cooking diet food.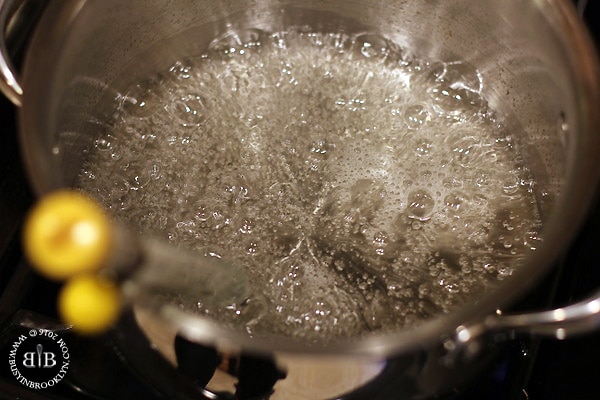 I meet people all the time and one of the questions I'm often asked is, "Are you a chef?", and I never quite know what to say. Sure I'm a recipe developer who develops custom recipes for companies, writes for food magazines and teaches cooking classes, but am I a CHEF? To me, being a chef is not about the certificate (although I did go to culinary school) or which restaurant you work in. Being a chef means food is your passion, and you are constantly striving to keep with the times and get better at what you do.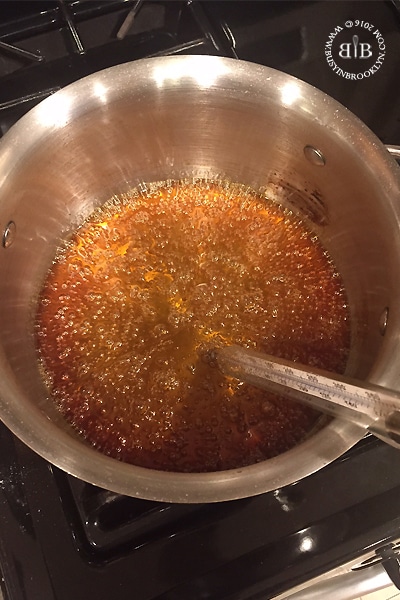 Being a chef, to me, means you watch cooking shows and read food magazines in your free time. It means you experiment with cooking techniques and ingredients and you're never satisfied with the status quo. It means you must try the latest sous vide machine and keep up with the ever-changing food trends. It means you don't say "I don't do pastry" or "Smoking is not my thing".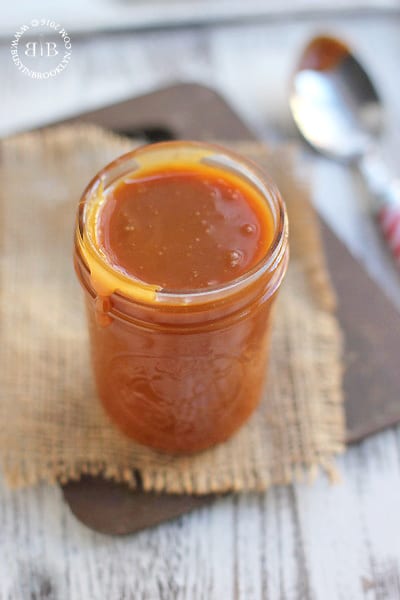 So when I thought about my foodie resolutions this year, I decided that I have to try everything at least once. There's no more "I don't bake" or "I don't do dough". If food is my passion (it is!), then I want to be well versed in all things food. Over the past few months, I've been taking this commitment to heart, and I'm happy to say I've mastered these things in 2015:
✔️ made my own sourdough bread
✔️ learned to cook sous vide
✔️ made a variety of pickled vegetables
✔️ Used fondant for the first time
✔️ Created my own blend of dukkah
✔️ Cooked with plantains
✔️ Made homemade krembos
✔️ Made bread bowls for soup
✔️ Spiralized everything!
✔️ Learned to tolerate cilantro (this is a real victory for me!)
✔️ Made cauliflower everything (rice, couscous, buns, pizza crust, nachos chips)
Now for 2016, some of my foodie resolutions included:
✔️ Learn to smoke meats
✔️ Make kimchi
✔️ Make homemade soft pretzels
✔️ Make my own laffa and pita
✔️ Experiment with flavored sugars and salts
✔️ Deep fry a poached egg
✔️ Make egg yolk ravioli
✔️ Make caramel
✔️ Bake with kataifi
I'm happy to say that as of this writing, I've already made homemade pita, and obviously I've mastered the art of homemade caramel!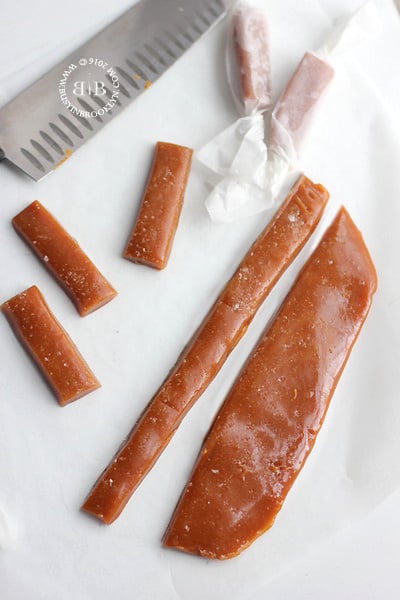 I have to hand it all to my dear foodie friend Melinda Strauss of kitchen-tested, the caramel queen! 'Mels are even part of Melinda's name, that's just how much caramel runs through her veins. She used to sell the most incredible nondairy caramels, aptly named caraMELS, and when I decided to take on the caramel challenge, I knew just who to turn to!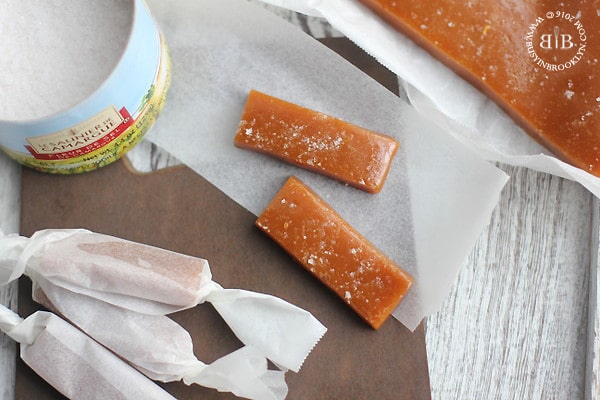 The truth is, this dedicated caramel post was never supposed to happen. Instead, I was working on a special PECAN TURTLE recipe for next week's blogoversary post, and when I posted pics of the caramel making process, everyone went gaga with requests. And since the caramel making process was a journey in itself (it took three tries to get it right), I decided it deserved a dedicated post.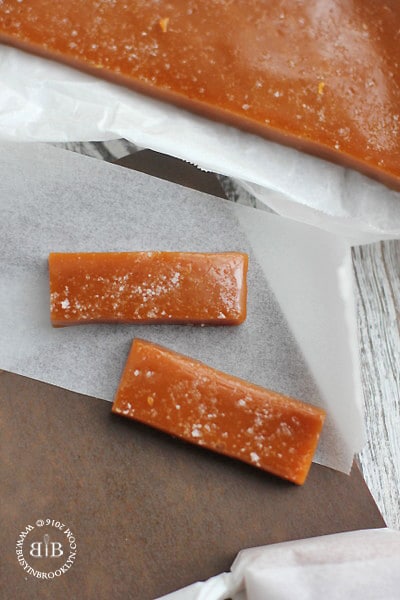 Melinda gave me a basic recipe to work with, and she really held my hand through the process. Mel and I both have a passion for health-minded recipes, and we both decided that pulling off a corn-syrup-free caramel would be an amazing feat. Most homemade caramel recipes call for corn syrup, and they are a lot easier to make, but I was up for the challenge. After my second batch burnt though, I was feel frustrated and almost ready to give up. But I persevered and boy was it worth it!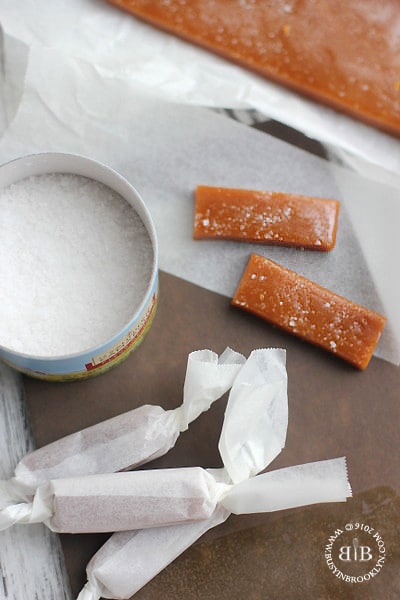 The best part about working on three batches of these babies was being able to play around with the ratios to make the perfect combination of chewiness and buttery flavor. Mel was kind of worried when I wanted to add more cream and butter but the proportions worked out perfectly in the end. #thirdtimesacharm.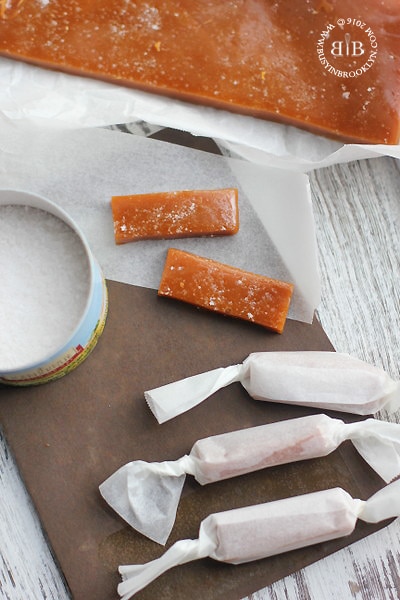 Stay tuned for a special blogoversary post next week featuring this caramel!
Homemade No-Corn-Syrup Artisan Caramel
adapted from kitchen-tested
YEILD: 30 small caramels
2 cups sugar
½ tsp cream of tartar
1 cup water
1/3 cup heavy cream, room temperature
3 tbsp unsalted butter, room temperature
1 tsp vanilla
1/2 tsp fine sea salt
fleur de sel, for finishing (I prefer this brand)
Special Equipment: candy thermometer
Line an 8×8 baking dish with parchment paper so that the excess hangs over the edges. Spray the parchment and the sides of the dish with nonstick spray.
In a large pot, combine the sugar, cream of tartar and water and set over low heat to caramelize. Whisk continuously until the sugar dissolves completely and the syrup is clear, around 5-8 minutes. To prevent crystallization, do not rush this step! If sugar crystals appear above the surface of the syrup, wipe down the sides of the pot with a damp pastry brush.
When the sugar dissolves, clip an instant-read thermometer to the side of the pan so that the heat sensor is immersed in the sugar (it must be immersed or it will not read the temperature correctly!). Raise the heat to medium-high and bring the syrup to a boil, whisking until bubbles begin to form, then stop stirring. Continue cooking the sugar without stirring, brushing down the sides of pot if crystals form. Because this is a no-corn-syrup recipe, this process can take 10-15 minutes, do not attempt to rush it by raising the heat!
Once the sugar starts to caramelize, it will quickly darken. Watch it carefully to make sure the caramel does not burn, and if it starts to darken more around the edges, lower your heat a bit, and swirl it with the thermometer to keep the color even throughout. When the syrup reaches 350 degrees F and is a medium-dark amber color, remove it immediately from the heat and add in the heavy cream and butter. Be careful because the mixture will sputter and foam at this point.
When the mixture settles, stir with a silicon spatula until smooth. The caramel will begin cooling down so return the pot to the stove and boil until the mixture reaches 248 degrees F, around 1 minute. Remove the pan from the heat, add the salt and vanilla and stir.
Pour the caramel into the parchment-lined dish and knock the pan against the counter to remove air bubbles. Let the caramels set for 2 hours – overnight in a cool, dry place.
Lift the caramels out of the dish using the parchment paper and sprinkle with fleur de sel. Cut into desired shape with a sharp knife. If the caramels stick to your knife, spray your knife with a little nonstick spray.
Cut squares of wax or parchment paper a little larger than the size of your caramels and wrap each caramel, twisting the edges closed.
Caramels will keep at room temperature for up to 2 weeks.
NOTE: If you store the caramel in an airtight container to use later (for turtles, cookies etc), you will need to place it in a bowl of boiling water to warm before pouring.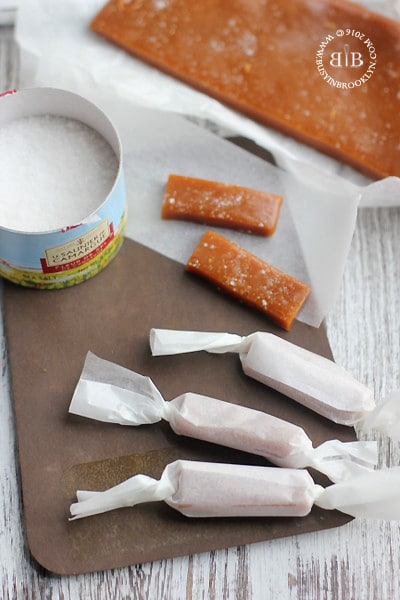 Related Recipes:
s'mores toffee bark
speculoos toffee party mix