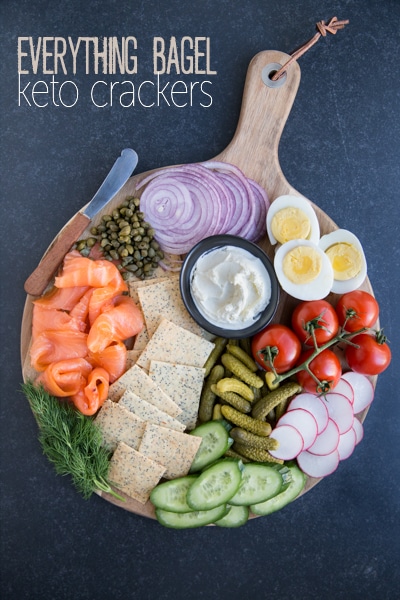 I've been dieting ever since I can remember, and if you've been with BIB since the early days, you probably remember when I posted about the South Beach Diet which I went on religiously after every baby. But then I started a career in food and diets that eliminated entire food groups became difficult to stick to. I also had a 90 day stint with Whole30, which I still firmly believe in as a nutritional reset, but not really as a way of life. It's far too restrictive and there was so much prep involved which became near impossible with my busy lifestyle.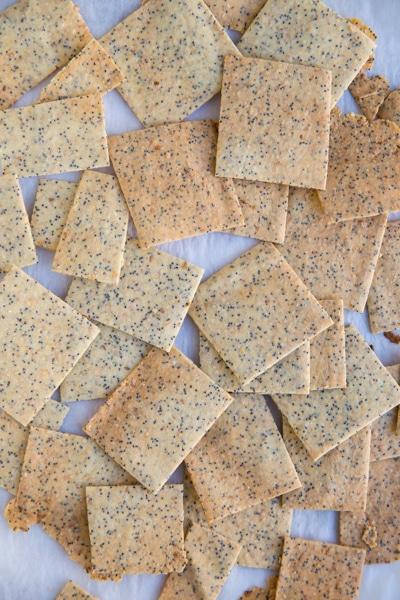 So, when I finally decided I was done with my yo-yo habits recently, I wanted to commit to a plan, if only for a few months – but a strict regimen that would help me lose the cookbook + baby + stress weight of the past few years – and with lots of people I know losing weight on keto, I decided to jump in blindly.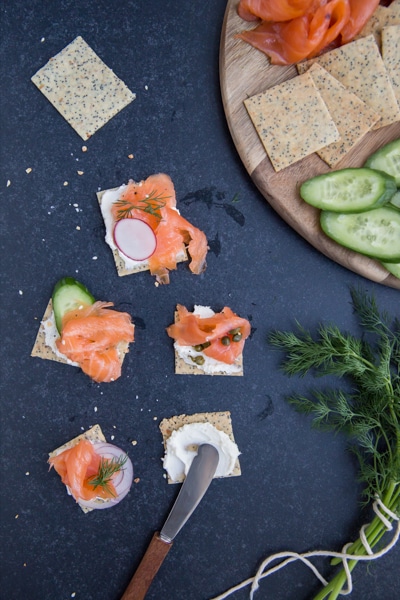 I thought keto would be easier to manage – that is, no major food planning – and I have to admit that that part is totally manageable. Since I cook pretty healthy for the most part, I find that adapting my regular dinners is pretty easy. I have no problem with grabbing a quick lunch, and I mostly skip breakfast, which isn't a bad thing on keto since 16 hours of intermittent fasting is encouraged. The problem then, is the counting.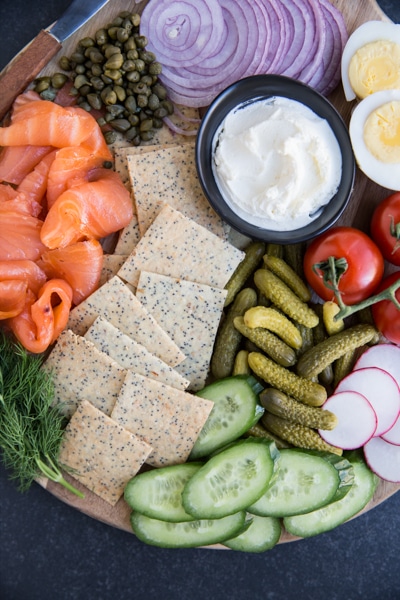 I legit hate diets where I have to weigh my food or count my calories. Maybe it's the flashbacks of being on Weight Watchers in high school, when my scale became my best friend, but it's legit the worst part about this diet. In this case, you're not quite counting calories or weighing your food – you're counting MACROS = grams of protein, carbs and fat throughout the day.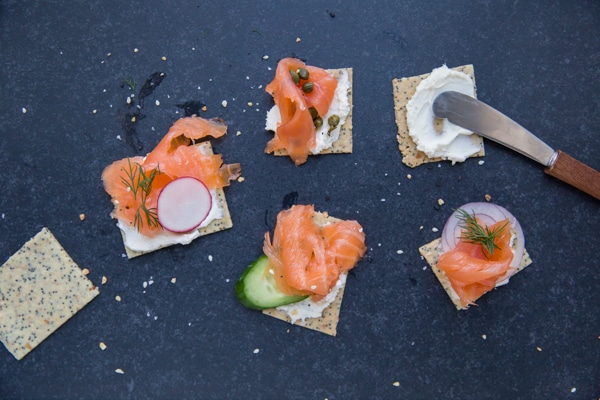 For optimum results on keto, it's important to stay within your macros if you want to stay in ketosis. Keeping carbs under roughly 20 grams is HARD because every. single. thing. has carbs. And I'm not talking about pizza or pastries here. I'm talking about not overdoing the veggies. I'm also finding it hard to reach my fat macros, and for the first few weeks, I religiously entered my entire food diary into the Carb Manager app to keep track- and I saw a big difference. The weight came off easily. But now as I've settled into the diet, I'm getting sick of counting and while I haven't gained any weight, the scale (and my inches) are extremely slow moving.
I'm still not ready to quit though, I just want to find the right balance for myself because I know this plan can really work if you do it right. In the meantime, these super easy keto crackers (which I adapted from this Pesach recipe by the genius challah/babka queen @naomi_tgis, Naomi Elberg), have been getting me through Shabbos meals because we all need some crunch to eat with our salads/dips when everyone else is eating fluffy Challah.
I've been trying them all different ways, and the everything bagel version wins hands down, but give the variations a try as well when you get bored of them!
Everything But the Bagel Keto Crackers
recipe adapted from Naomi Elberg
1 1/2 cups packed super-fine almond flour (167 grams) (I use Bob's Red Mill)
1/3 cup everything bagel spice
1/4 tsp salt (see note)
1 extra large egg
Method:
Preheat oven to 350 degrees.
In a small bowl, combine the almond flour, everything bagel spice and salt and stir to incorporate. In a small bowl, lightly beat the egg. Add the egg to the flour and mix until a dough forms.
Place the dough in between 2 sheets of parchment paper and roll out until very thin. Remove the top layer of parchment paper and cut the dough into squares using a pizza wheel. Transfer to a baking sheet (if it doesn't fit, remove scraps from around the edges and roll them out again, placing them on a second baking sheet). Bake for 10-15 minutes (depending on thickness), until lightly browned and crisp.
Cool completely and break apart. Store in an airtight container.
VARIATIONS:
For seeded crackers, add 1/3 cup mixed seeds (sesame, pumpkin, sunflower, flax) instead of the everything bagel spice.
For za'atar crackers, add 2 tbsp za'atar and 3 tbsp sesame seeds instead of the everything bagel spice.
NOTE: Depending on the saltiness of the everything bagel seasoning you use, you may/may not need to add salt.
Related Recipes:
how to build a fish board
artisan toast, 6 ways
tuna with anchovy panko crumbs