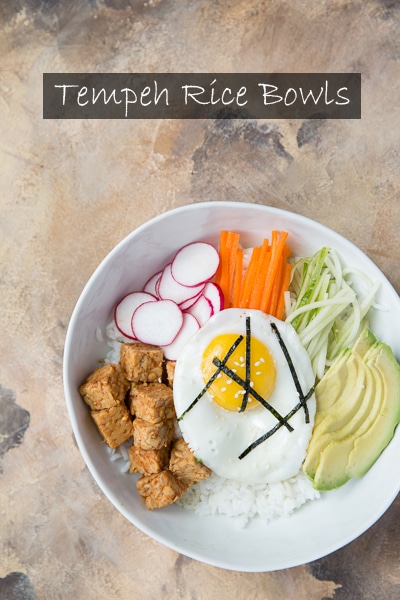 It feels like FOREVER since I've blogged last and I have so much to tell you!!  If you've been following me on social media, you probably watched or heard about the LIVE I did with my husband a few days ago. I'm not sure why I didn't do it sooner, but my inspiring husband has steadily lost 90 over the past few years and has been keeping it off and inspiring so many with his weight loss journey.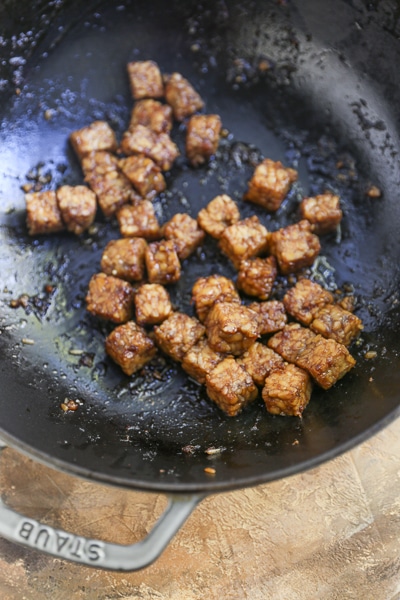 Most of us had a hard time NOT piling on the pounds over the holidays. With three consecutive days of feasting – twice, there was meal after meal of multiple courses, and even eating healthy, one would probably consume a lot more calories than on an average day. I wasn't surprised, when after the Chag, I suddenly sold a bunch of copies of my Whole30 ebook. We all wanted to shed that holiday weight, so I decided to go live on Instagram with my husband, so he could share all the wisdom and experience he has amassed over the past few years.
In general, my husband is very much an "all or nothing" person. If he decides to take something on, he goes all the way. He reads every diet book, researches everything about the human body and learns what vitamins, minerals, grains etc. he can take to optimize his health and weight loss. Needless to say, with 15,000 viewers, the live went viral. I received literally thousands of messages and everywhere I went, everyone was talking about it! We decided that sharing his wisdom in written form would be the best idea, so he is currently working on an ebook that we will be selling in a couple of weeks. I'm so excited!
One of things that my family has committed to over the past few months is Meatless Mondays. I really think it's important, after all the heavy Shabbat food, to lighten things up and give our bodies a break from all the animal protein after the weekend. As an adventurous cook who never experimented with vegan food before, I've really been loving the challenge of Meatless Mondays. My kids have also been so open to trying new things and these refried bean tacos have become one of their absolute favorite dinners!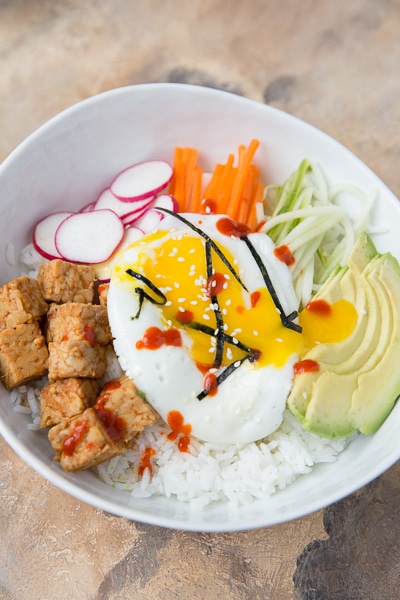 The truth is, we're a bean-loving family so vegetarian chili and bean tacos are easy for me, but one thing I've really never liked is tofu. No matter how it's prepared, no matter the promises of a crispy result, I just can't get past the mushy marshmallow-like texture of tofu. Tempeh, on the other hand, is made from pressed soybeans and it has a really firm texture. I tried it for the first time during the summer, and I found that if prepared properly, I really enjoyed it. My husband, too, has taken to it, and this is one of our favorite preparations. If I'm honest, my kids haven't yet jumped on the tempeh train, but we're working on it!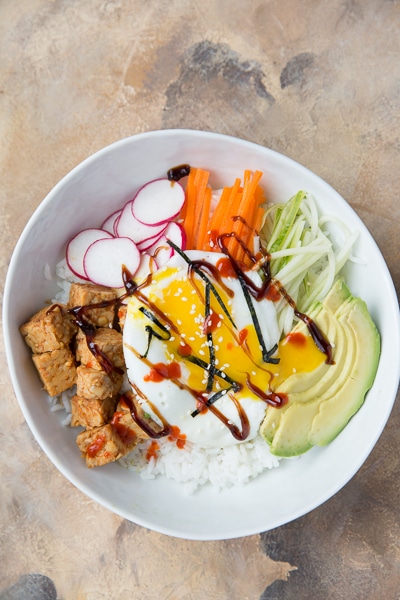 Regardless if you're ready for tempeh or tofu, or whether or not you tuned in to watch the story of my husband's weight loss journey, I hope this post inspires you to eat healthy post Chag!
Tempeh Rice Bowls
1 cup white or brown rice, cooked according to package directions
1 avocado, sliced
1 cucumber, julienned
1 carrot, julienned
4 radishes, sliced
1 package tempeh, cut into cubes
1 tsp sesame oil
1 tsp grapeseed, avocado or canola oil
kosher salt, to taste
1 clove garlic, finely minced
1″ piece ginger, grated
2 tbsp soy sauce
2 tbsp honey
juice of 1 lime
1/2 tsp sriracha, or to taste
2 tbsp water
4 eggs, cooked sunny side up
for serving: sliced nori, sesame seeds, sriracha, soy sauce and sweet sauce.
In a small bowl, combine the garlic, ginger, soy sauce, honey, lime juice, sriracha and water.
Heat the oils in a wok or skillet and add the tempeh. Season, to taste, with salt. Saute the tempeh until browned. Pour the sauce over the tempeh and cook, stirring, until the sauce reduces and thickens and the tempeh is glazed with the sauce.
Divide the rice into 4 bowls. Top with carrots, cucumber, avocado, radishes and tempeh. Garnish with a fried egg, nori, sesame seeds, and sriracha. Serve with soy sauce or sweet sauce.
VARIATION: If you're not ready to take the tempeh plunge (I totally get it!), then you can make this with chicken instead! Just saute the chicken in the oil until no longer pink and proceed as above.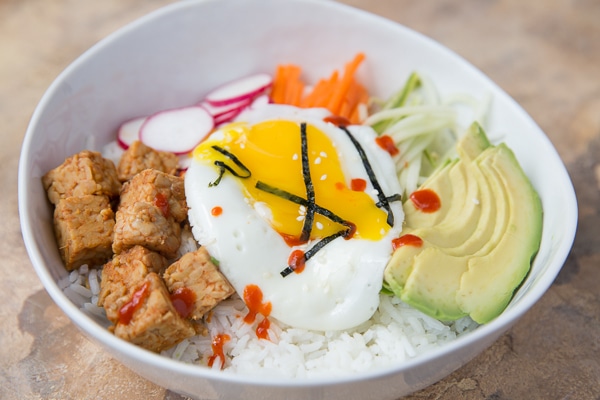 Other vegetarian dinners:
vegetarian chili
refried bean tacos
stuffed sweet potatoes
falafel burgers
cajun quinoa burgers