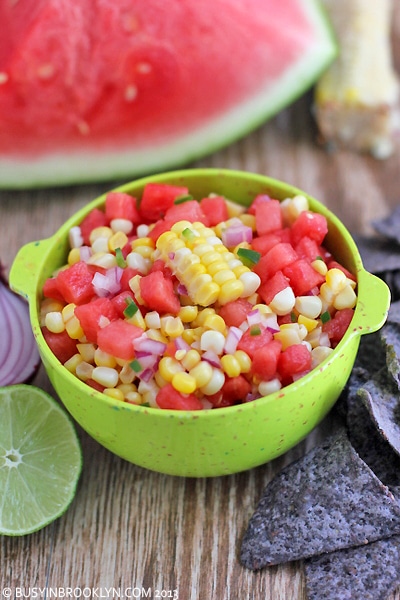 When summer comes around, I love to take inspiration from the amazing fresh seasonal produce to create light and healthy dishes. The juicy melons and brightly flavored veggies work wonderfully to create sweet and crunchy salsas, tangy chutneys and colorful salads.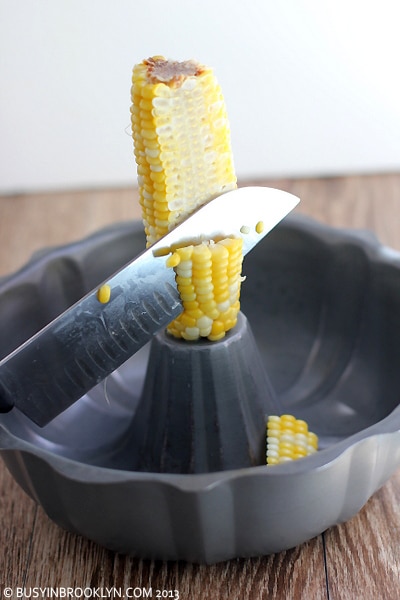 Using bright and sweet farm fresh produce requires little preparation. I usually dress my salads minimally with olive oil and citrus, allowing the fresh flavors to speak for themselves. This watermelon corn salsa is a great example. I've made it with both raw and cooked corn – each is equally delicious.
For the recipe, head on over to The Nosher Blog!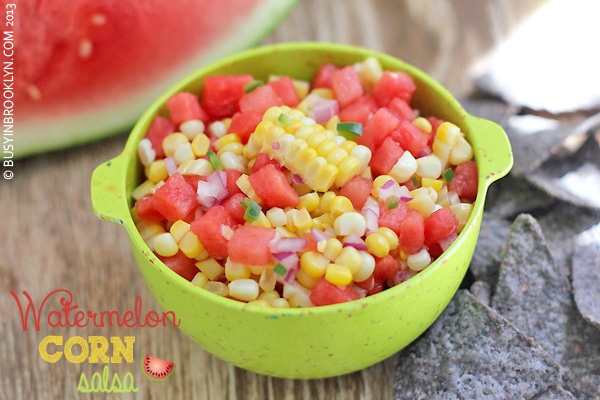 If you're looking to experience the joy of picking your own farm fresh produce at a U-Pick farm, check out my review of Kelder's Farm.
Other great farm-fresh salad recipes:
Roasted beet salsa
Snap pea, corn & red currant salad