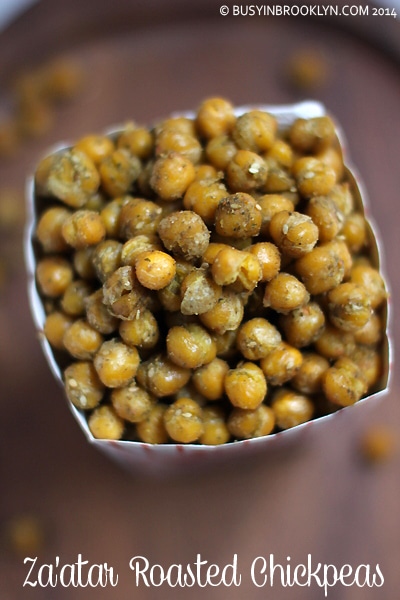 Ahh, za'atar, a delicious spice blend of sumac, thyme, oregano, sesame seeds and salt – there's nothing quite like it!
When my grilled corn with za'atar garlic butter was recently featured in a lineup of za'atar recipes on The Huffington Post, I knew I had to reach for the Middle Eastern spice once again.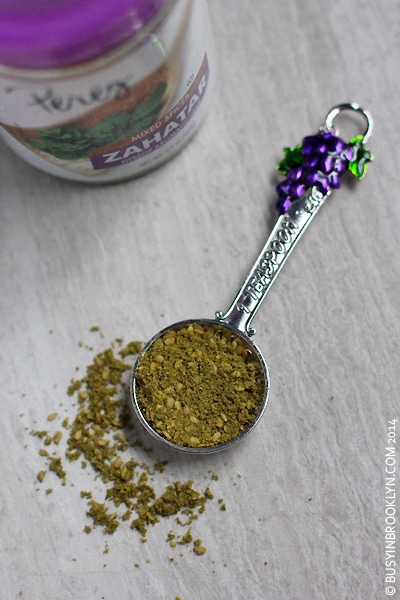 People are always asking me for healthy snack recipes that they can make on a whim. And I always suggest my go-to diet snack – roasted chickpeas. I give lots of savory & sweet ideas in this old post, but it's buried deep into my blog, and it doesn't get much attention. So here we are again with this new za'atar variation – my favorite flavor of all!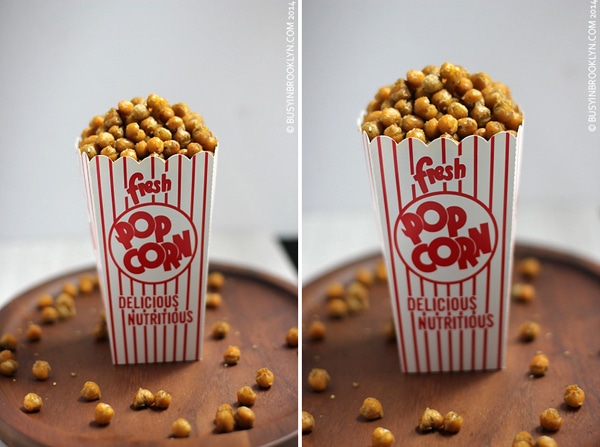 Za'atar Roasted Chickpeas
2 cans chickpeas, rinsed and drained
3 tbsp extra virgin olive oil
1 heaping tbsp za'atar
kosher salt, to taste
Method:
Pour the chickpeas onto a kitchen towel and pat dry. Place on a baking sheet, drizzle with olive oil and season with za'atar and salt. Stir to coat evenly and bake at 400 degrees for approximately 45 minutes, until crispy. Eat immediately.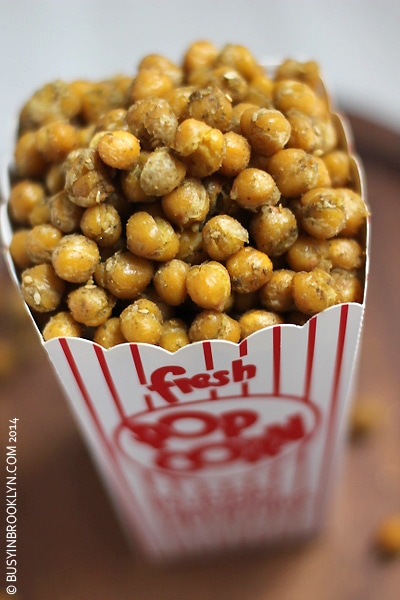 Other Za'atar Recipes:
honey roasted za'atar chicken with dried fruit
grilled corn with za'atar garlic butter
malawach cheese pastries with dipping sauce