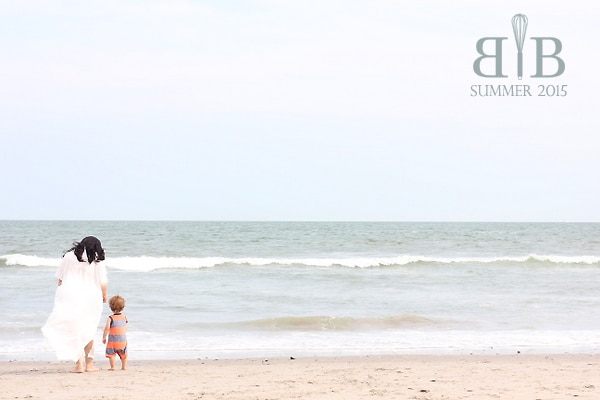 One of the perks of being a food blogger, is getting to really know my camera, and over the years my photography has steadily improved. Once you understand the basic principles of photography, you can take pictures anywhere, and of anything. I only shoot in manual mode and my favorite thing to shoot is MY KIDS. Every time the season changes, it's like a whole new backdrop to take beautiful family photos. Here are some summer scenes for 2015.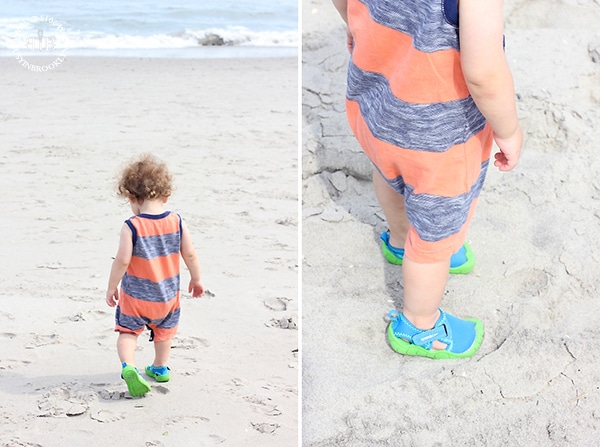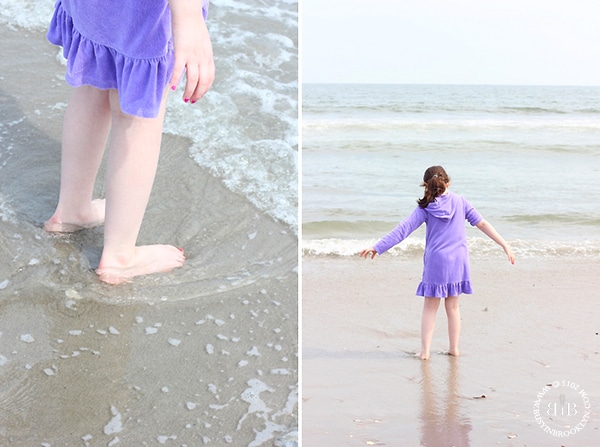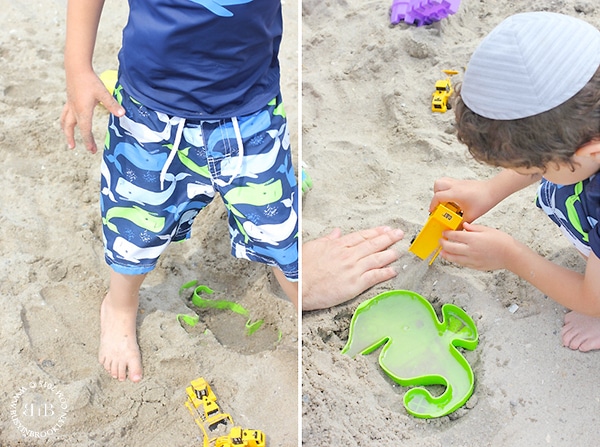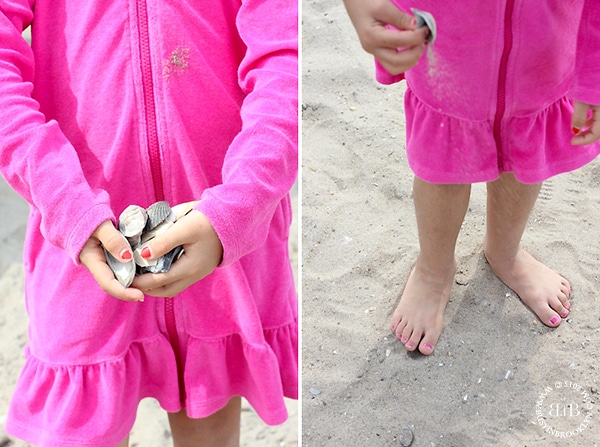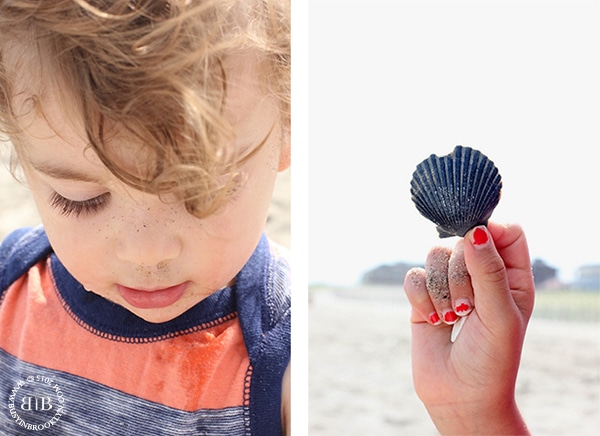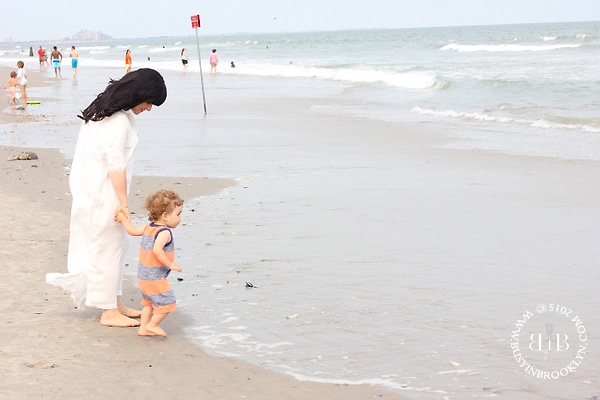 This post may be dedicated to family but we still gotta eat, even at the beach! So, here's a little roundup of the best BIB pack-and-go recipes, great for family trips to the beach, the park or anywhere on-the-go!
hummus with pita chips
yogurt parfaits with homemade granola
chili pie in jars
quinoa burgers
pesto chicken salad (add tomatoes and avocado to the chicken recipe)
curried chicken salad
sushi salad
tuna pasta salad
salmon pasta salad
roasted chickpeas
roasted edamame
What are you favorite on-the-go recipes and ideas? Share them with me in the comments below!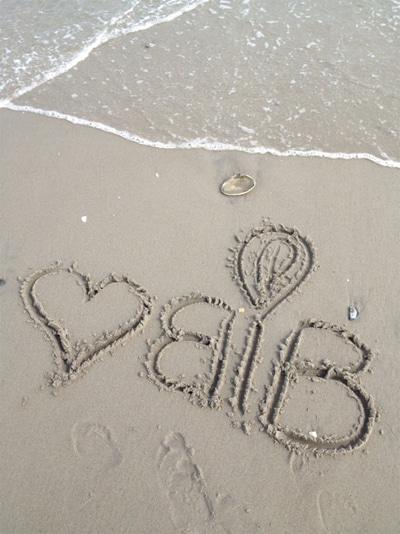 Other Summer Attractions:
Bushkill Falls
Governor's Island
Kelder's Farm 
Hershey, PA