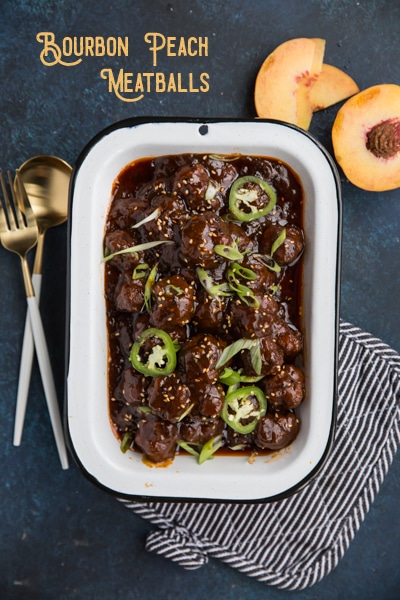 Is it just me or is time just getting away from us this year? Everything seems to be moving so fast – the somber days of Rosh Hashanah and Yom Kippur are already behind us, and it's party time!
Succos is one of my favorite holidays. I love the smell of autumn in the air, the sound of ruffling leaves as we sit outside to eat and the cool breeze that blows through our little hut as we gather to celebrate. What I don't love, is the exorbitant amount of food that seems neverending as we roll from one meal to the next for eight days straight! No matter how much one loves cooking, we all get sick of prepping, and even eating, that much!
So…. here are some tips to help us all manage and get through the cookfest:
1. This seems pretty obvious but DON'T. COOK. SO. MUCH.! Let go of the stereotypical meal of fish with dips and salads + meat and/or chicken with several sides + dessert. Instead, lighten things up with a composed meal that consists of a small plated appetizer – fish, if you're traditional, or something vegan, if you're not. Then move onto the main course – a large salad, festive roast or chicken with one starchy side, one vegetable and something kid friendly. For dessert – spruce up some Duncan Hines brownies with some tahini, oreos, frozen cookie dough or whatever you wish and serve with ice cream.
2. Plan themed menus! This keeps things exciting instead of boring and repetitive. I love to do a Mexican, Israeli, or Asian meal over Succos. Check out this post for some ideas!
3. Reinvent leftovers! Instead of throwing out that leftover chicken soup, why not make chicken pot pie? Or repurpose your leftover roast into a Shepherd's pie. If you think outside the box and try to repurpose your leftovers, you can make a whole new meal without having to cook much at all.
4. Cook once, use twice! When prepping for the first days of the Chag, prepare a double portion of things like pulled beef, grilled chicken or hummus and use them a bunch of different ways.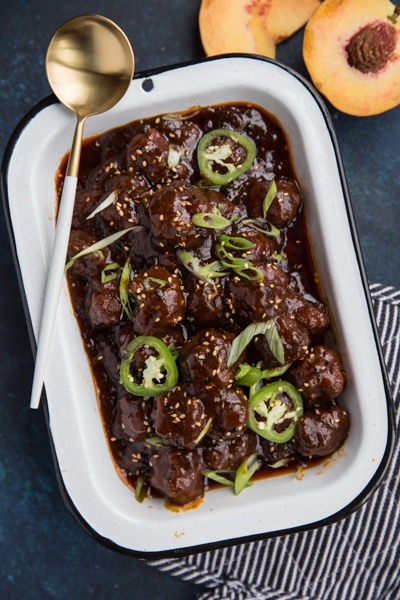 Here are some suggestions:
Pulled beef: scroll to the bottom of this post for my super easy pulled beef recipe. It freezes great so make a double portion and freeze for later – pull and freeze in the sauce.
Serving suggestions: pulled beef sliders, nachos, tacos, bourekas, Shepherd's pie, serve over hummus or mashed potatoes.
Grilled chicken: prepare a large portion and wrap smaller portions and freeze.
Serving suggestions: chicken salad, chicken wraps, fried rice, lo mein, ramen bowls, summer rolls, eggrolls.
Recipes:
grilled chicken wedge salad with carrot ginger dressing
grilled chicken fattoush with za'atar ranch
grilled chicken salad with jalapeno honey mustard
grilled chicken shawarma salad
sheet pan chicken fajitas 5 ways
farro grain bowl
sesame linguini with grilled chicken
Asian chicken salad
curried chicken lettuce wraps
Hummus: make a large portion of hummus and repurpose with different toppings.
Serving suggestions: hummus bassar (you can also use baharat, taco seasoning, shawarma spice…), humshuka – hummus with shakshuka on top, hummus with shawarma chicken, hummus with falafel, hummus with chickpeas, hummus with beets, hummus with roasted eggplant and pomegranate seeds, hummus with olives…
Grains or Pasta: make a large batch of pasta or grains of choice like quinoa.
Serving suggestions: pasta salad, pasta bolognese, lo mein, baked ziti or quinoa salad, quinoa patties, quinoa chili, quinoa stuffing.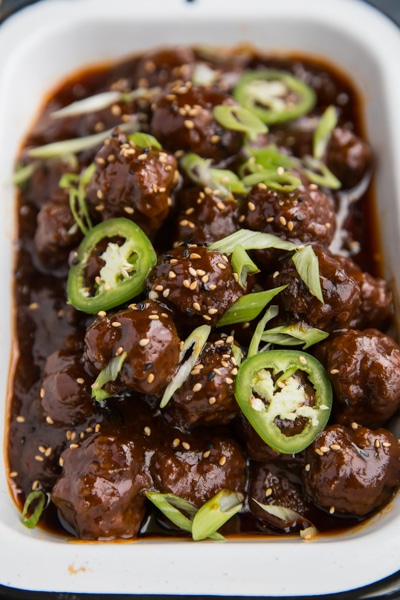 I hope these ideas helped you manage the cooking frenzy ahead! Wishing you a Chag Sameach!
Bourbon Peach Meatballs
2 tbsp olive oil
1 medium onion, diced small
15oz honey hickory BBQ sauce
12 oz. peach jam
1/2 c bourbon
1/2 c water
2 lbs. ground beef
2 eggs
2/3 c bread crumbs
1 tsp chili powder
1 tsp smoked paprika
salt and pepper, to taste
In a large saucepan, heat the olive oil over medium heat and add the onion. Saute until translucent. Add the BBQ sauce, peach jam, bourbon and water and bring the mixture to a boil, reduce the heat and simmer for 5 minutes.
In the meantime, prepare the meatballs: Mix ground beef with eggs, bread crumbs, chili powder, smoked paprika, salt and pepper. Form the mixture into small balls and drop into the simmering sauce. Cover and simmer over low heat for 1 hour.
Serve on it's own as an appetizer or over pasta, rice or mashed potatoes as a main.
NOTE: If you can't find peach jam, use apricot instead.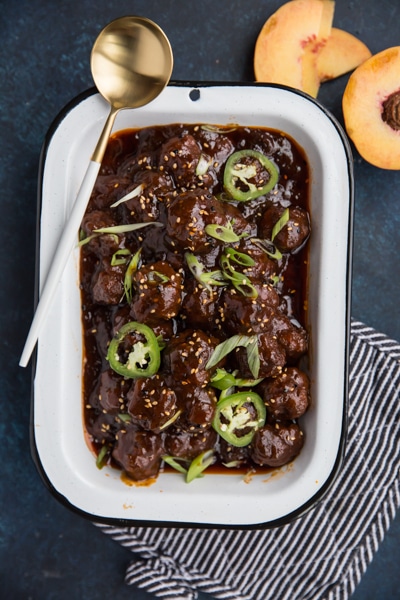 Related Recipes:
bourbon apricot BBQ chicken
drunken hasselback salami
bourbon honey cake balls
turkey meatballs with red wine cranberry marinara
2 ingredient lazy meatballs